Modapit's Debut Album is a Monument to Their Creative Genius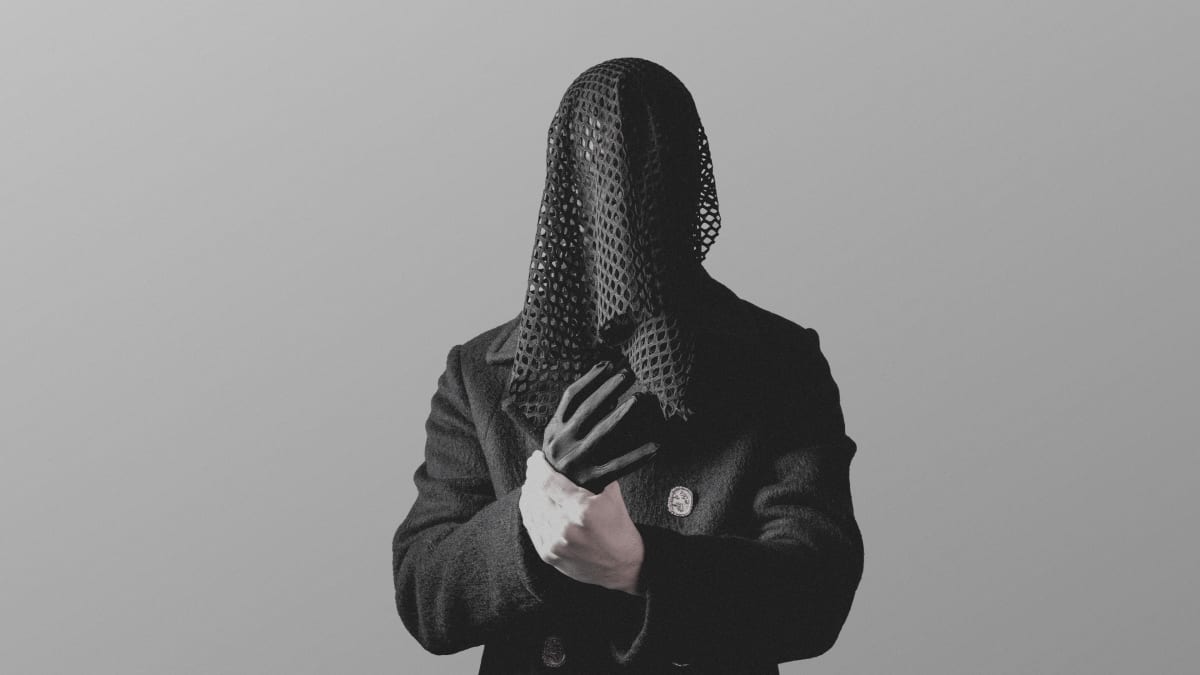 Modapit's strong launch at the beginning of 2023 has all led to this moment: the release of the enigmatic producer's debut album, Devotion.
Arriving by way of Thrive Music, Devotion is as exploratory as the arcane project itself, an incredibly detailed and cohesive album showcasing Modapit's creative genius. Heavily inspired by melodic house and techno, their dark, gritty style is apparent across each of the 12 tracks.
"Want Your Love" serves as a hypnotic introduction to new fans of Modapit, taking its time to build into an intoxicating beat. On the other hand, they've also included tracks like "It Goes Like" and "On My Mind" that are club-ready from start to finish.
Listen to Devotion below and find the album on streaming platforms here.
One of the most notable feats Modapit accomplished here is the inclusion of an audiovisual experience. Director David Borges has helped bring the project to life with mindful world-building as each music video for the album's singles is a narrative-driven journey that culminates in a 10-minute finale created for the song "For You." 
Check out the "For You" video below.
[embed]https://youtube.com/watch?v=aPUIXRpbXUg[/embed]
FOLLOW MODAPIT:
Facebook: facebook.com/modapitofc
Twitter: twitter.com/modapit
Instagram: instagram.com/modapit_
Spotify: spoti.fi/3GZiQm7