New Gesaffelstein Album Confirmed By… Skrillex?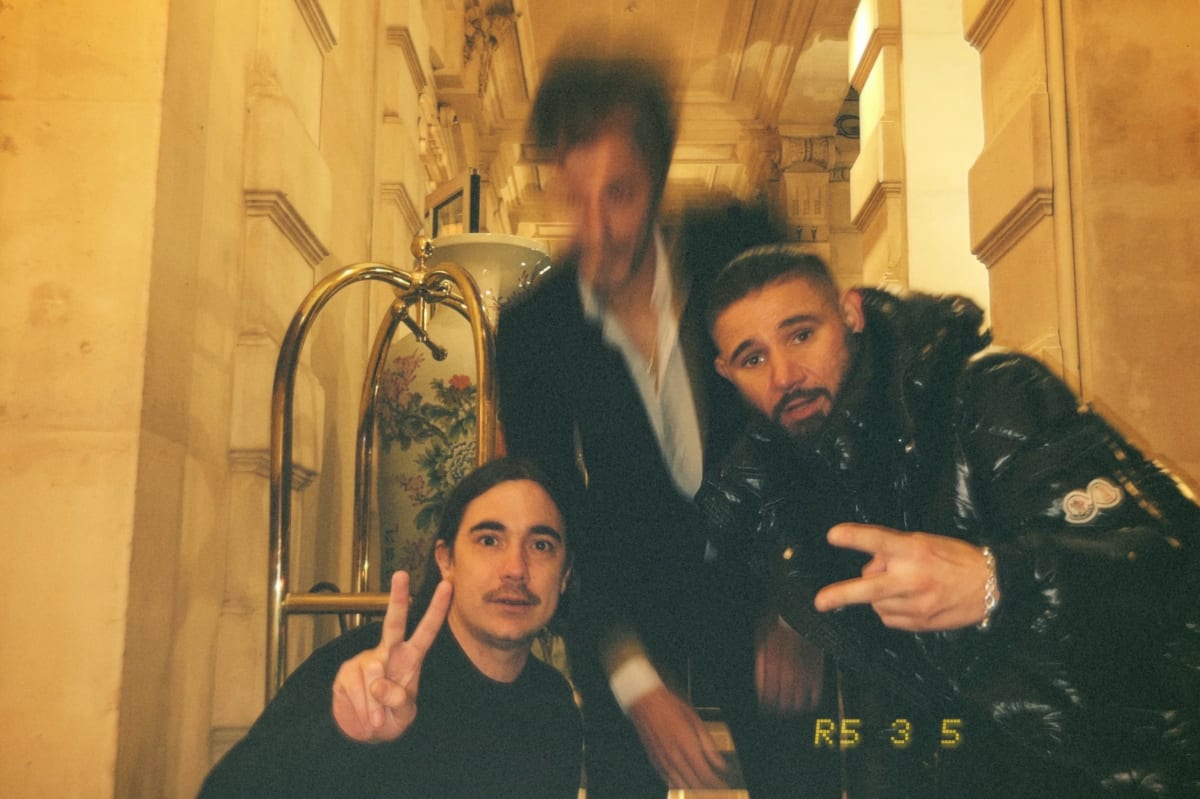 Fans are now fueling the rumor mill with speculation of a collaboration after Skrillex revealed that Gesaffelstein has produced the follow-up to 2019's "Hyperion."
We can't say we saw this coming.
Throughout the day, Skrillex took the time to share various pictures to his Instagram Story of himself in France with none other than Gesaffelstein. While the first few shots simply pictured friends spending time together, one in particular offered a glimpse of a laptop with what appears to be music production software on the device's screen.
That sent fans of both artists into a frenzy. Hours later, in casual fashion, Skrillex took to Twitter to reveal what has instantly become one of the most anticipated albums in electronic music. According to Skrillex, Gesaffelstein has recorded his third studio album.
This is certainly exciting news, but unfortunately it's all we know about the follow-up to 2019's Hyperion—other than the fact that it blew Skrillex's mind. Many are currently speculating a collaboration between the two, but we're unable to confirm and it's merely conjecture at this point.
At the time of writing, Gesaffelstein has not yet publicly commented on whether or not a new album will release in 2023.
FOLLOW GESAFFELSTEIN:
Facebook: facebook.com/gesaffelsteinmusic
Instagram: instagram.com/gesaffelstein
Spotify: spoti.fi/3cKr0Nv