OddKidOut Drops Stunning bitbird EP, "WEIGHTLESS"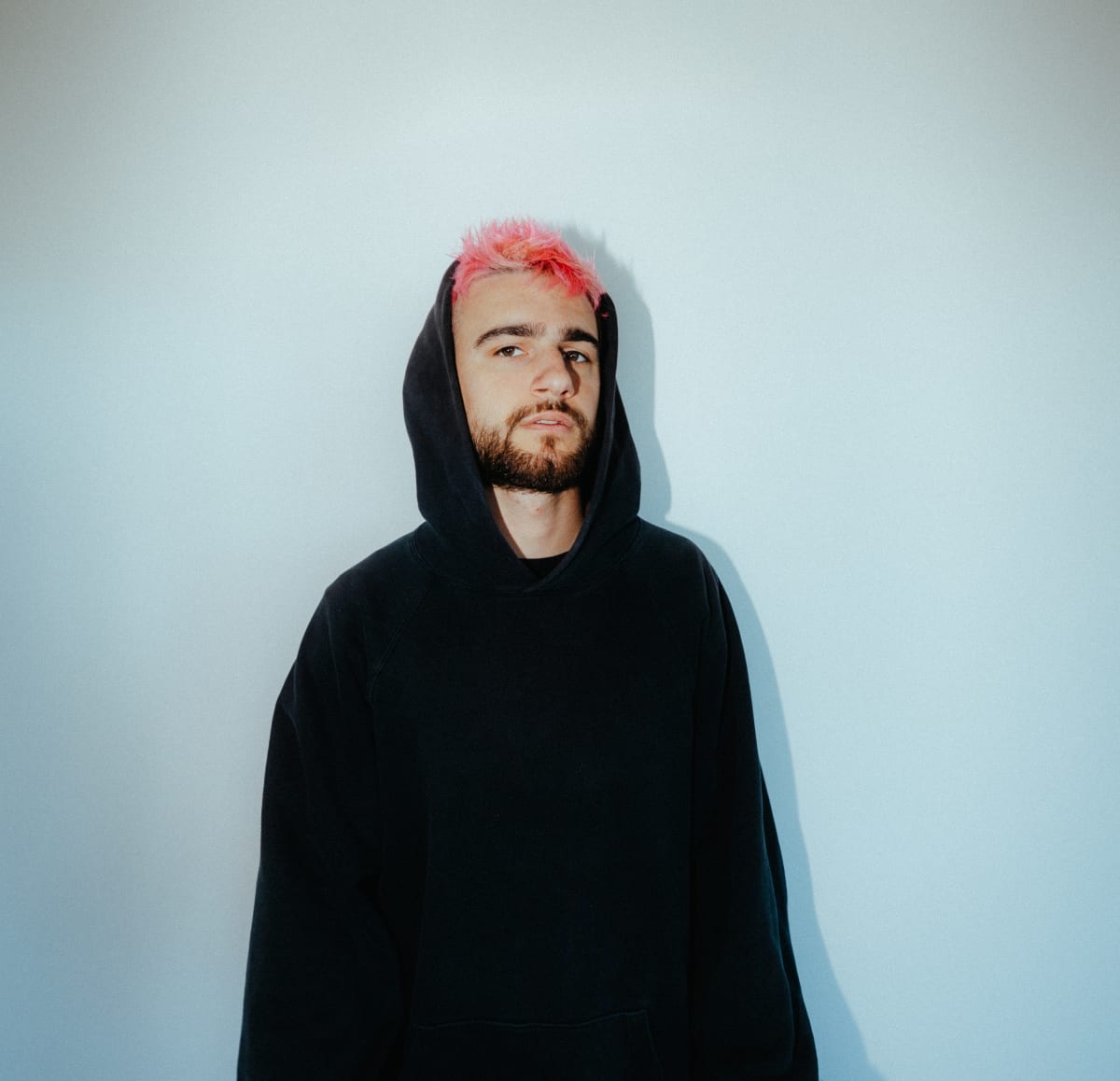 OddKidOut has a knack for elevating anything he touches. His latest release is him at his finest, taking his talents to bitbird once again for a new EP, WEIGHTLESS.
A prolific songwriter and multi-instrumentalist, OddKidOut has remained a paragon of electronic production expertise since debuting his project in 2016. WEIGHTLESS is a virtuosic, taking his sound to new heights across four impressive tracks. Each song is a fluid, heartfelt journey that captivates through mesmerizing sound design.
The first of a pair of new singles is "APOLOGIES," a collaboration Cecilia Gault. The airy track is the perfect midpoint of WEIGHTLESS, giving us a quick respite before closing out with "CLOUDY STORIES," his high-profile collaboration with San Holo and artemis orion. Led by the latter's shimmering vocal performance, the triple-threat collab is a stunning fusion of the bitbird founder's soaring sound and OddKidOut's clean drum programming.
[embed]https://youtube.com/watch?v=JyVieeqAEEA[/embed]
"The best part about making ["CLOUDY STORIES"] with San and Artemis was that it just came organically," says OddKidOut. "San and I were hanging one night at my crib and we came up with the demo for the track after just jamming, no intention of even making a full song together. But when we brought artemis into it, she rounded the idea out and 'CLOUDY STORIES' was born. We recorded almost all of the track in my house, and we tried to capture what some of our introspective thoughts looked like. It's a true representation of how our surroundings inspired us."
Listen to OddKidOut's full WEIGHTLESS EP below.
FOLLOW ODDKIDOUT:
Facebook: facebook.com/oddkidout
Twitter: twitter.com/OddKidOut_
Instagram: instagram.com/oddkidout
Spotify: tinyurl.com/ycyxry3x