Ray Volpe Ushers In a New Era With Monstrous EP, "VOLPETRON ASCENDS"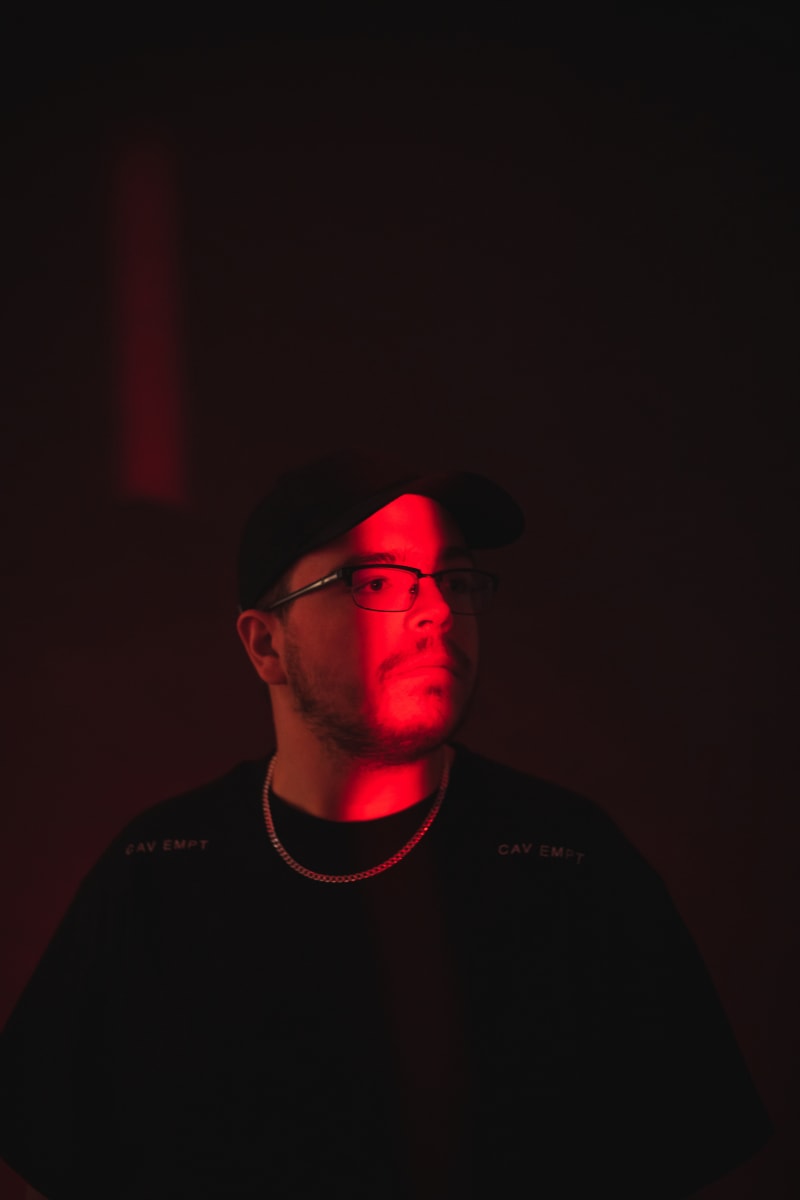 In the midst of a bona fide breakout, EDM.com Class of 2022 star Ray Volpe has concocted his heaviest EP yet, VOLPETRON ASCENDS.
Out now via Monstercat, the five-track EP is a dynamic follow-up to last year's unforgettable LEGEND OF THE VOLPETRON. Volpe has taken his signature sound to new heights.
"This EP means a lot to me," Volpe said in a statement. "After the last year of explosive growth, I felt an immense amount of pressure to 'follow it up' and keep the momentum going. "It caused me to hit a brick wall for a bit, but eventually I broke through and made a collection of what feels like my best work to date. It's an incredibly exciting and creatively fulfilling feeling."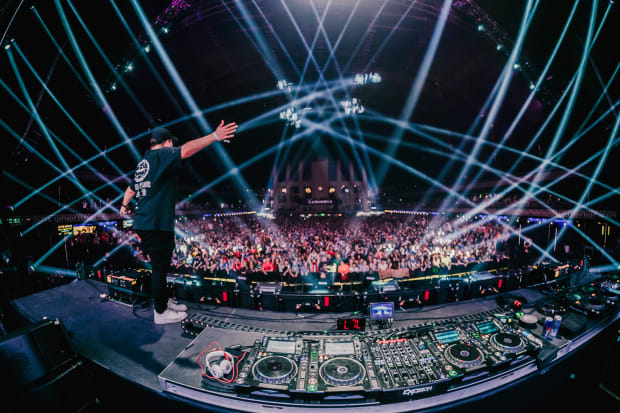 VOLPETRON ASCENDS features two previously released singles, "HAPPY SONG" and "EAT, SLEEP, RAGE," as well as three fresh tracks. He begins with "ASCENSION," a triumphant introduction with whirling synths and his signature hard-hitting bass.
"DROP EM" is an undeniable standout, embracing bass house, trap and techno across three inventive drops. "ISN'T ME" is by far the most monumental switch-up, as RUNN's stentorian vocals beautifully complement Volpe's soaring melodic bass drops to round out the EP.
Those itching to catch Volpe live are in luck. The virtuosic producer is set to embark on an eponymous tour this fall with stops all over the nation. Those interested in attending can find dates, tickets and more information here.
In the meantime, check out VOLPETRON ASCENDS below and find the new on streaming platforms here.
FOLLOW RAY VOLPE:
Facebook: facebook.com/rayvolpemusic
Twitter: twitter.com/rayvolpe
Instagram: instagram.com/rayvolpe
Spotify: spoti.fi/3dqG1WH