ODESZA returns to unveil 12th installment of NO.SLEEP Mix [Stream]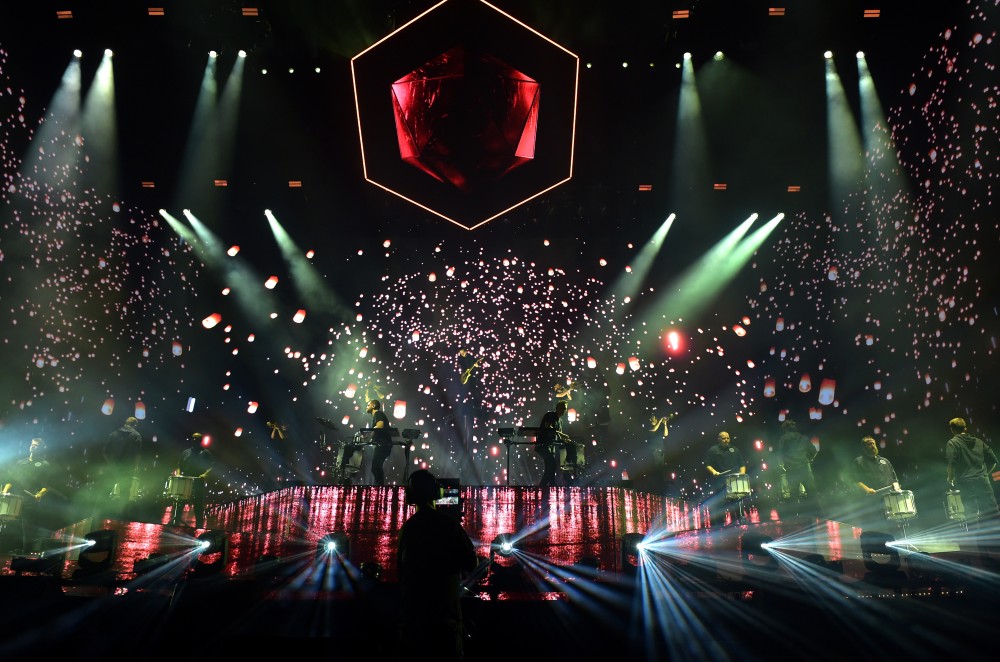 by: Jessica Mao
Mar 25, 2020
After a long silence, ODESZA has finally returned to shed some light on the world with their first NO.SLEEP mix since 2017. The electronic duo consisting of Harrison Mills and Clayton Knight debuted the series six years ago. Now, they deliver the 12th installment in an ephemeral 60-minute curation that harkens to the spellbinding sounds that fans have loved and missed.
The previous episode of NO.SLEEP arrived just prior to ODESZA's release of their 2017 LP A Moment Apart. Since embarking on their headlining tour in support of the album and concluding with a memorable finale show at Los Angeles State Historic Park, the beloved act has slipped into the shadows to work on new music and projects—remaining relatively enigmatic about future initiatives. However, they celebrated the five year anniversary of their label Foreign Fam on March 10, alluding to plans to commemorate the milestone.
Without further ado, this is ODESZA's NO.SLEEP Mix. 12.
Photo Credit: Kevin Winter/Getty Images
You may also like...