Oliver Heldens Taps Pop Icon Kylie Minogue for Infectious Single, "10 Out of 10"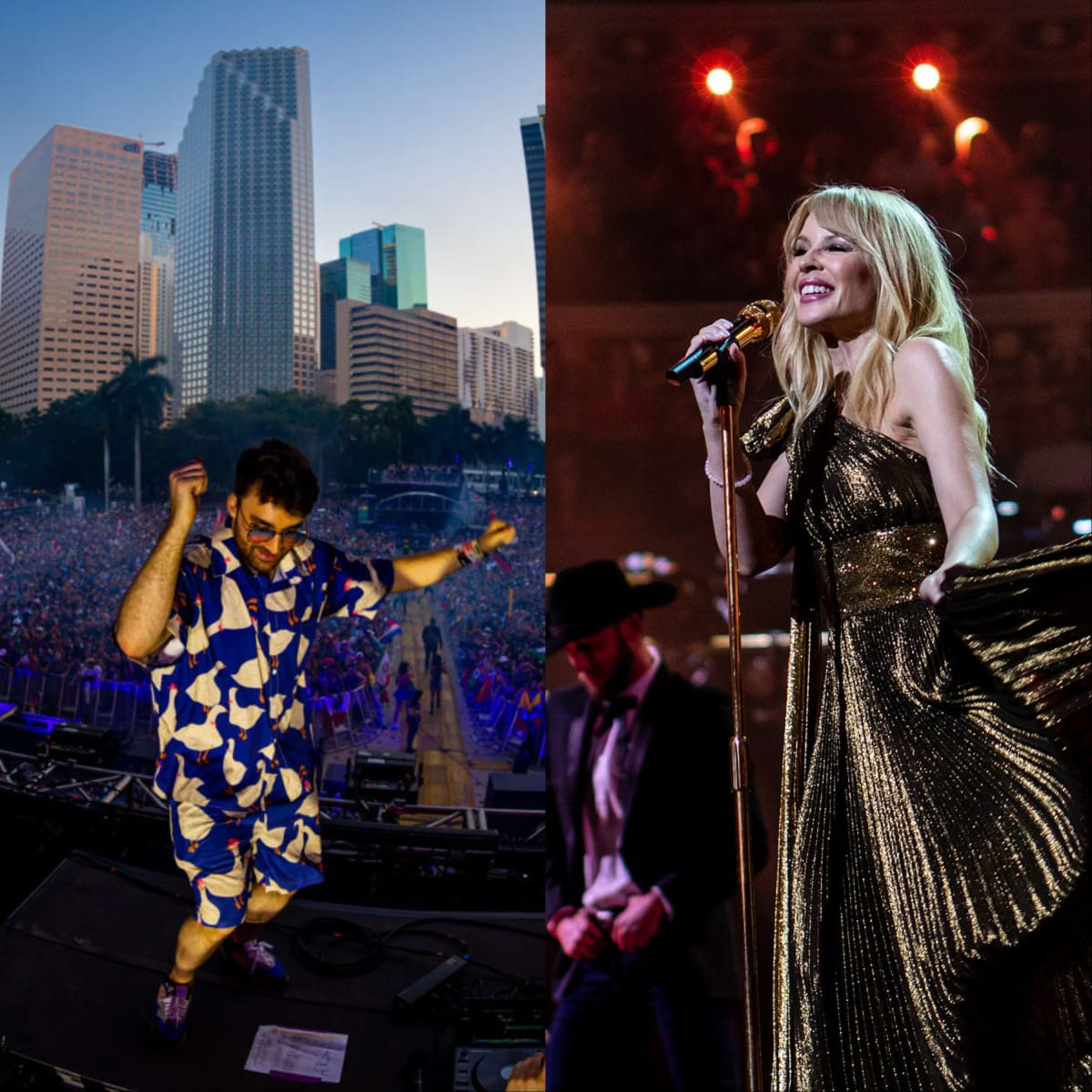 "This is probably my biggest collaboration to date and it was a dream come true to work with Kylie."
Oliver Heldens has teamed up with dance-pop icon Kylie Minogue for "10 Out of 10," a brand new single which the Dutch electronic music superstar says is his "biggest collaboration to date."
Minogue's catalog spans decades with chart-topping hits like "Spinning Around," "Can't Get You Out of My Head" and "All The Lovers." She's also the only female artist to tally a number one hit in the U.K. in five consecutive decades. 
"10 Out Of 10" takes both powerhouse artists' styles and blends them better than a Vincent van Gogh painting. Heldens' infectious synths work in tandem with Minogue's stentorian vocals. The former beautifully layers in disco-inspired sound design to highlight the latter's distinctive vocal flair.
[embed]https://youtube.com/watch?v=2C2H-KqnNyc[/embed]
"This is probably my biggest collaboration to date and it was a dream come true to work with Kylie," Heldens said in a press release shared with EDM.com. "The song was written with four really talented songwriters. It's been such a pleasure and privilege to work with them, and we're all mega excited about how this song turned out in the end with Kylie on the vocals. The production is a bit inspired by 80s synthpop and disco, 90s house, and 00s Euro dance, with a modern dance music twist, and of course with a big juicy bass line."
Earlier this year, Heldens launched his third record label, HILOMATIK, to "focus on the more musical side of techno." The new imprint will become home base for his HI-LO alias as well as focus on emerging melodic techno artists and bringing other styles of techno closer together. 
"My number one goal with the label is to bring the melodic techno world and the more driving peak time techno world closer together," Heldens explained in a statement at the time. "But on the other hand also mixing techno with house music, so the music can be quite intense but still incorporate melodic elements and some groove." 
You can stream "10 Out of 10" here.
FOLLOW OLIVER HELDENS:
Facebook: facebook.com/OliverHeldens
Twitter: twitter.com/oliverheldens
Instagram: instagram.com/oliverheldens
Spotify: spoti.fi/3bbHLGI