Phonk Music Pioneer Kordhell Announces Nationwide Tour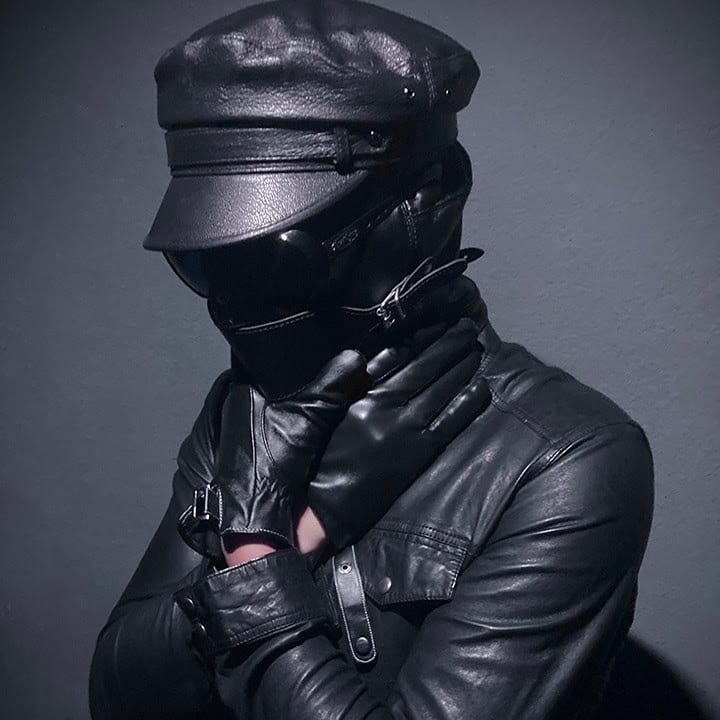 Kordhell, the world's preeminent producer of phonk music, is taking the genre out of the programmatic engines of TikTok and into the nation's biggest clubs.
Kordhell will be the first phonk artist to embark on an official, national U.S. tour, according to a press release shared with EDM.com. The pioneering producer has flown the flag of phonk since as early as January 2022, when he released his breakout hit, "Murder In My Mind."
With its distorted sound design, edgy aesthetic and vintage hip-hop influences, the song effectively lit the fuse of a full-blown movement on TikTok, wherein it has soundtracked over a million videos. Due in part to its volcanic success on social media, Kordhell went on to amass a staggering 14 million monthly listeners on Spotify, making him one of the platform's top 500 artists in the world.
Kordhell's "Murder in the USA" tour will hit a bevy of major cities, including Los Angeles, San Francisco and New York City. You can purchase tickets here.
[embed]https://youtube.com/watch?v=w-sQRS-Lc9k[/embed]
In early 2023, we caught up with Jacob Pace, Flighthouse founder and a "Forbes 30 Under 30" entrepreneur, to discuss the broiling potential of phonk music. Pace helms NOKTURNE, a record label dedicated to the burgeoning genre.
"The growth around the genre has been like nothing I've ever seen before," Pace said. "A lot of the music is great to work out to, great to work to and can also be heard and performed really well live. I think if the right talent enters the space, it has potential to become a new dubstep or trap, which could create a whole new wave in the EDM space."
Follow Kordhell:
Facebook: facebook.com/KORDHELLOFFICIAL
Instagram: instagram.com/kordhell
Spotify: tinyurl.com/bddz8ae5