Pink Reveals She Almost Died After a Drug Overdose at a 1995 Rave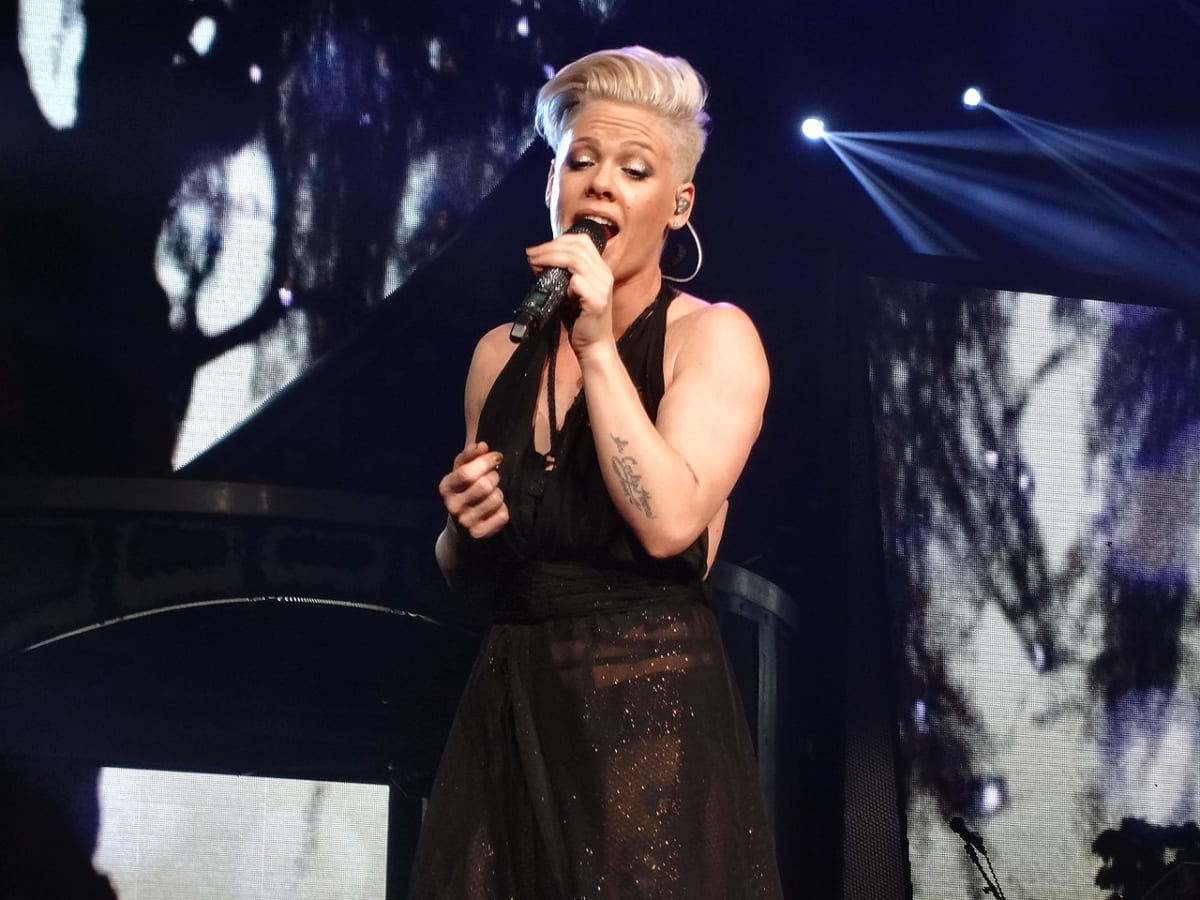 Pink was an open book in a new interview with 60 Minutes, revealing she once almost died after a drug overdose at a rave nearly three decades ago.
The chart-topping singer-songwriter, who has been candid about her substance use in the past, said she began abusing and selling drugs in her teens. At one point, she was kicked out of her house and dropped out of high school, a period in which she said she was "off the rails."
Pink then opened up about one ill-fated Thanksgiving night back in 1995, when she ingested a number different drugs before a harrowing overdose that nearly cost the pop superstar her life.
"Thanksgiving of 1995, I was at a rave and I overdosed," Pink said. "I was on—oh boy—ecstasy, angel dust, crystal, all kinds of things. And then I was out. Done. Too much."
That was the end of hard drugs for Pink, she said. She then got her first record deal just a few short weeks later, signing to L.A. Reid's LaFace Records as a member of the all-girl R&B group Choice.
You can watch Pink's full interview with 60 Minutes below.
[embed]https://youtube.com/watch?v=480OGItLZNo[/embed]