Pioneering Psytrance Artist Goa Gil Passes Away at 72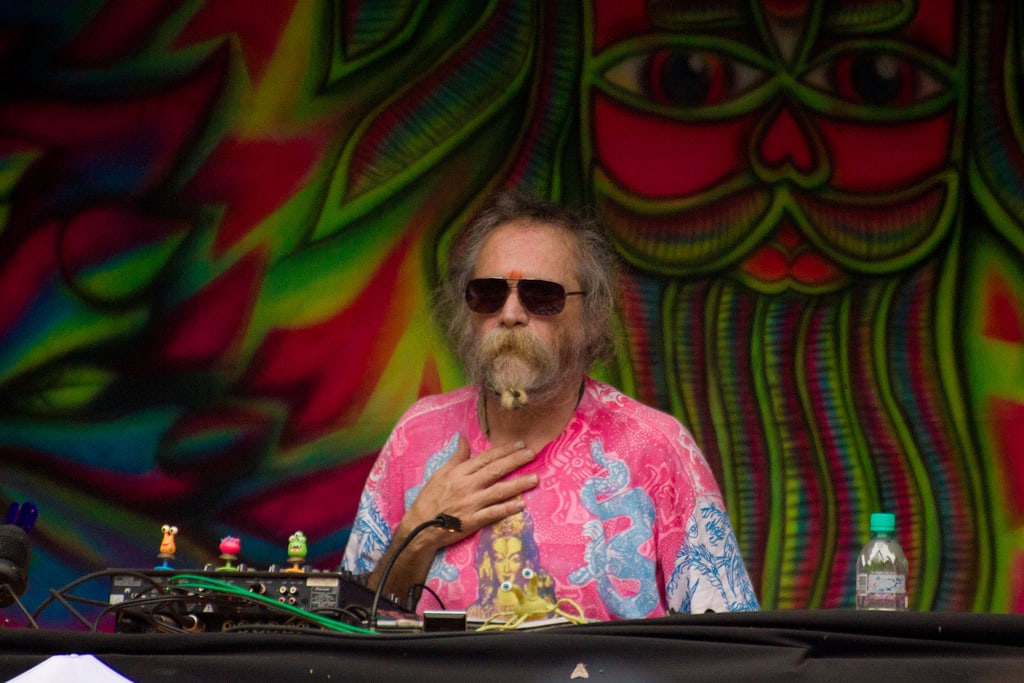 Goa Gil, the electronic music pioneer whose sonic explorations forged the psytrance genre, has passed away following a battle with cancer. He was 72.
Gil had cancelled his 2023 tour dates and moved to California earlier this year, when he pursued a multi-month chemotherapy treatment for B Cell lymphoma, Rolling Stone India reports. His cancer was in remission by June, but within two months it had returned with renewed aggression.
Gil leaves behind a legacy that's both tangible and transcendental. His experimentation and infusion of ethereal Eastern sounds with high-energy electronic rhythms precipitated a distinctive style that came to be known as Goa Trance, which is now widely recognized as a precursor to psytrance in the family tree of electronic dance music.
Prior to his death, Gil spent the final 10 days of his life in hospice care with loved ones by his side. 
"In his final days Babaji wished to send his love and blessings to all and wanted to thank everyone for the love and support he has received over the years," reads a statement shared on Gil's social media. "He was at peace and was ready for his onward journey."
View the original article to see embedded media.
A GoFundMe has been launched to assist the late artist's family with his funeral and remaining hospital expenses. At the time of writing, its organizers have raised over $40,000 towards that effort.
We at EDM.com express our sincere condolences to the family, fans, friends and loved ones of Goa Gil.