SLUMBERJACK and Posij Throw Caution to the Wind With Masterful Collaboration, "Scout"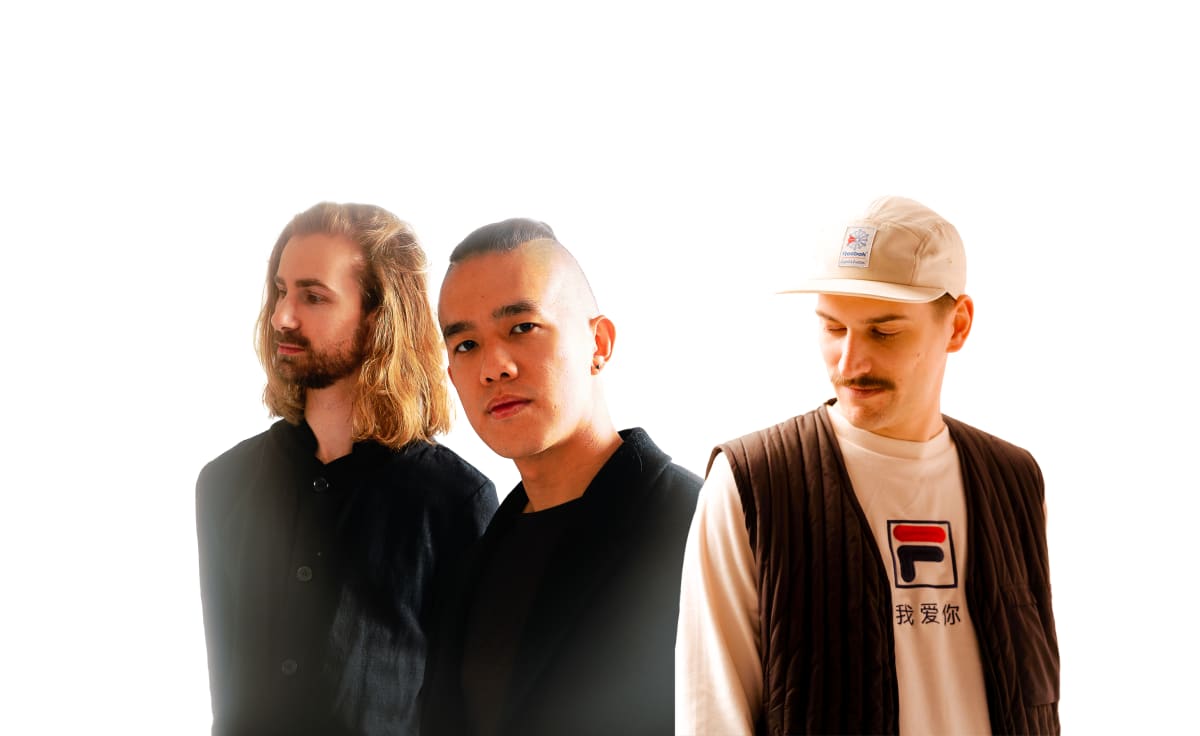 Posij and SLUMBERJACK have never been shy of defying genre conventions, but they've outdone themselves with "Scout," their new collaboration.
The four-on-the-floor track is a stark departure, especially for Posij, a frequent collaborator of Noisia who is renowned for his frenetic breaks and drum & bass music. It's a compelling collaboration, and one that should prove a hit despite its subversive nature.
Distorted vocal chops slither through a thicket of saturated drums before the track's first drop, where SLUMBERJACK's intoxicating sound permeates through a minimalist house arrangement with maximalist energy. Before long, Posij's unmistakable influence enters the fray, his eccentric sound thrashing about with twisted arpeggios and a wriggling bassline.
"Scout" is out now by way of Zeds Dead's Deadbeats, which continues to release groundbreaking electronic music at a furious pace. Take a listen below and stream the new track here.
[embed]https://youtube.com/watch?v=kWfqPCTk_x8[/embed]
Follow SLUMBERJACK:
Facebook: facebook.com/slumberjack
Instagram: instagram.com/slumberjackmusic
Twitter: twitter.com/SLUMBERJACK
Spotify: tinyurl.com/y7spdzkp
Follow Posij:
Facebook: facebook.com/posij
Instagram: instagram.com/posij
Twitter: twitter.com/posij
Spotify: tinyurl.com/2fck4kjt