Splash House Brings a Wet and Wild Weekend to Palm Springs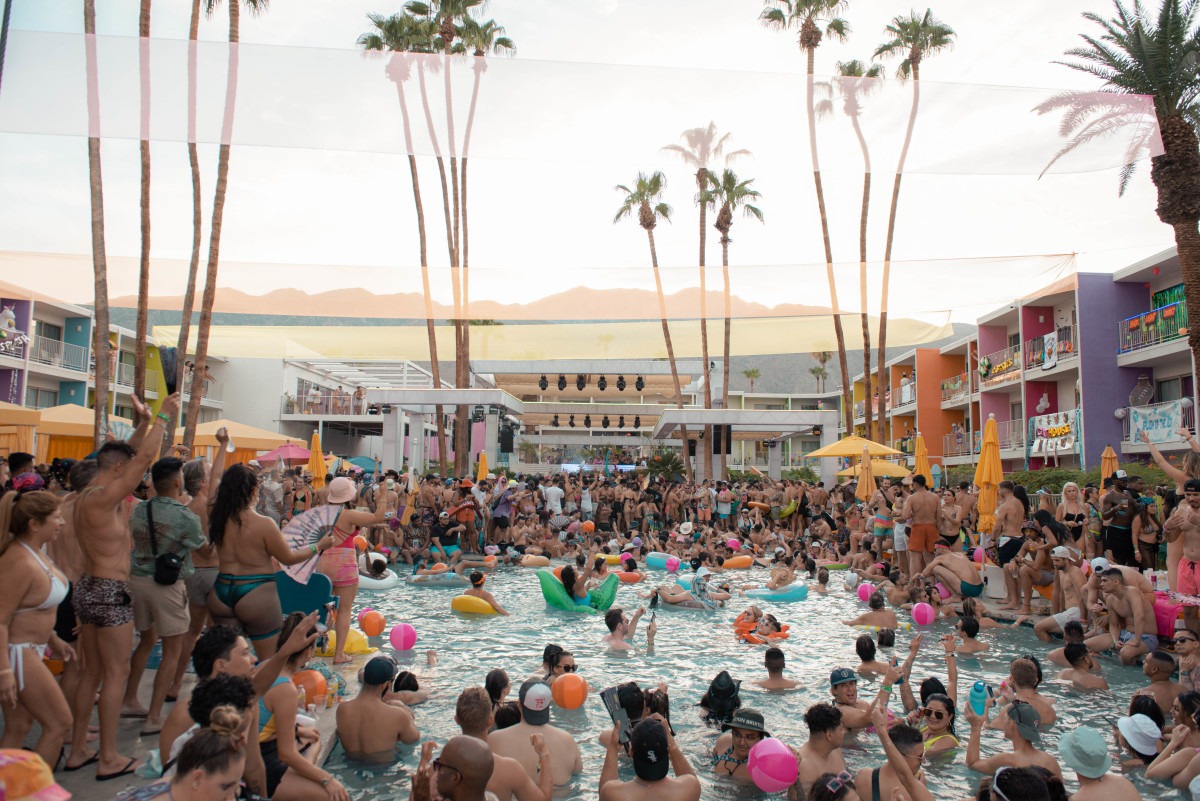 People in cowboy hats and thongs standing in line at the local I Heart Mac & Cheese; golf carts speeding down the streets, bubble guns at the ready; and some of the most enthusiastic, non-eight-year-old patrons that an aviation museum has ever seen...Oh, Splash House, there's nothing quite like you.
It's Christmas in August this year in Palm Springs, thanks to not one, but two editions of the staple SoCal dance music festival. With Weekend One spanning from August 12th to 14th, the event's first run this month was a wet and wild takeover of The Renaissance, Margaritaville and Saguaro Hotels by day and the Palm Springs Air Museum by night. 
As headliner John Summit famously tweeted (and has since deleted), "I'm drunk and I'm high and I'm in Palm Springs."