The Burrard Hotel: Vancouver's Hidden Oasis for Nature-Loving Dance Music Fans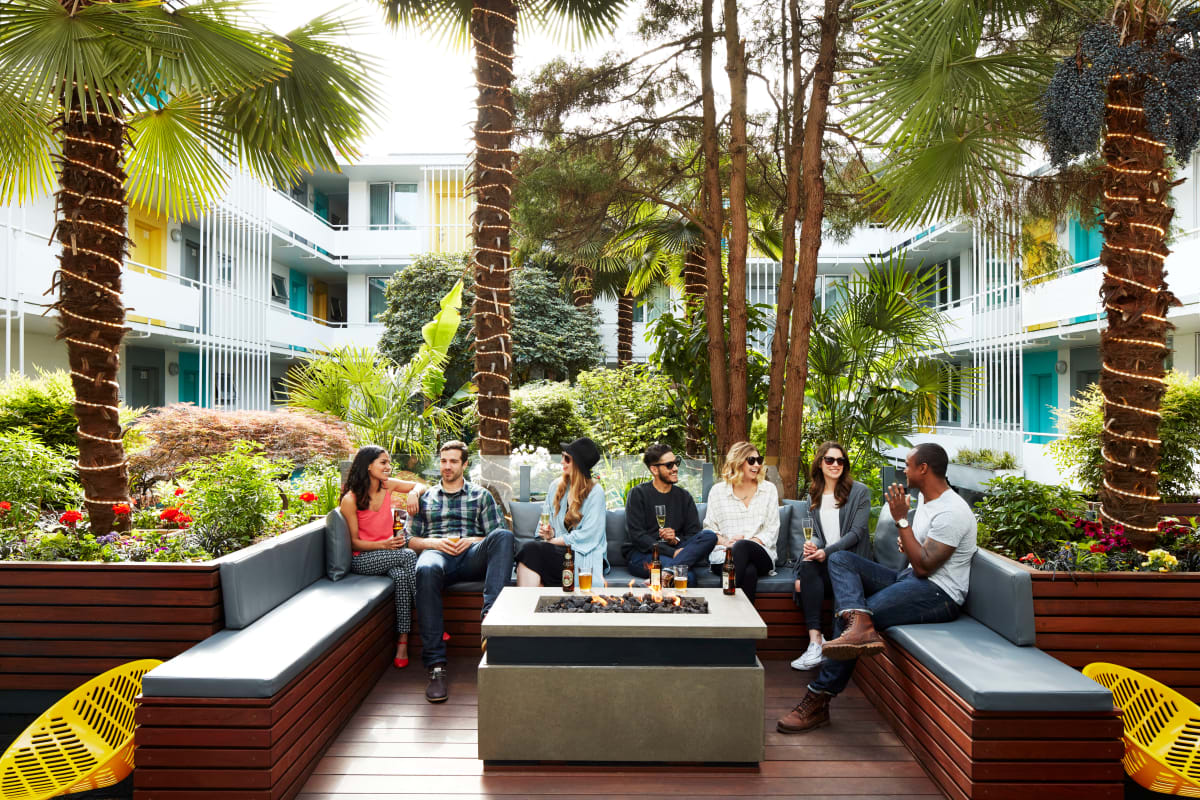 Planning to visit Vancouver and explore its vibrant culture and explosive dance music scene? Look no further than The Burrard Hotel. 
A lush oasis located in downtown Vancouver, The Burrard Hotel is a locally owned and independent accommodations provider. A converted Vancouver motor hotel from 1956, The Burrard exudes character and sophistication from every corner and boasts 72 rooms for all types of travel parties and budgets. 
The Burrard Hotel's key location makes for one of its strongest selling points. Located right in downtown Vancouver, it is a stone's throw from shopping, attractions, the BC Place and the Rogers Arena, as well as a large number of bars, clubs and music venues.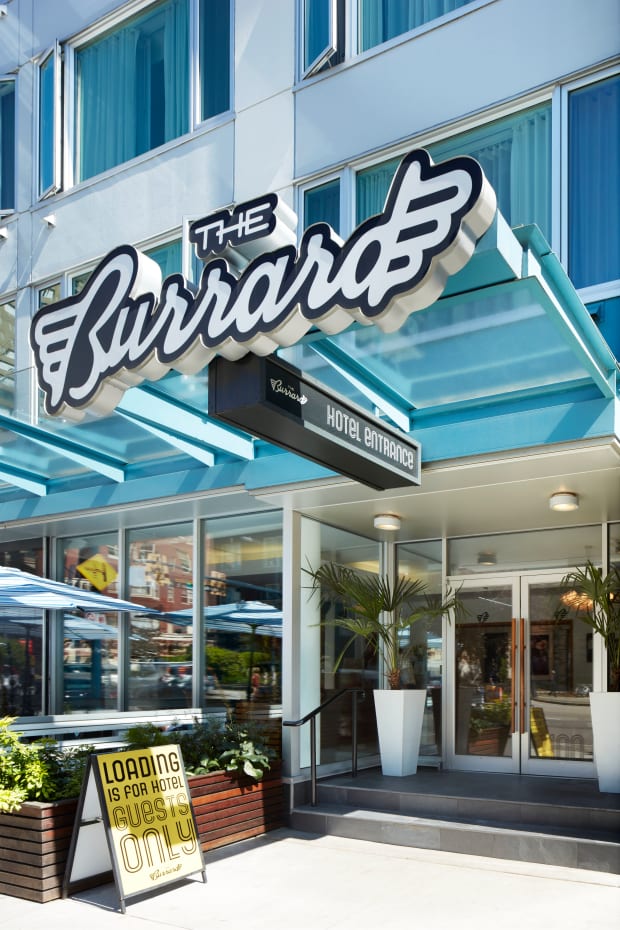 While a major renovation took place at the building a few years ago, The Burrard still maintains bits and pieces of its retro character, that juxtaposes its new identity as a modern boutique hotel. The hotel's campus offers coffee and snacks from Elysian Coffee, big-city comfort food from Burgoo, and two gorgeous patios, perfect for relaxing drinks and valuable moments with friends.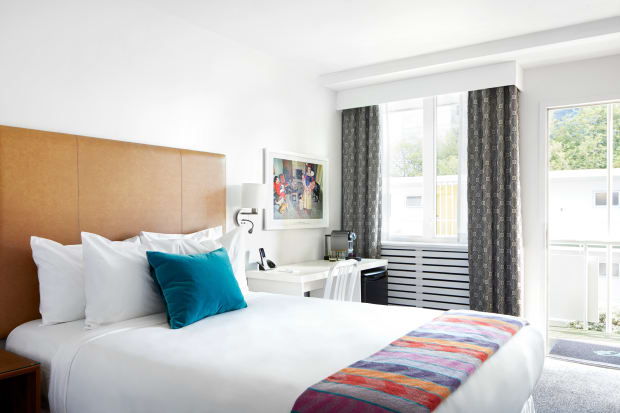 While the hotel features numerous amenities—from high-speed WiFi and Nespresso coffee machines in all rooms to complimentary umbrellas for rainy days and free bike and e-bike rentals—its verdant ambiance lends to an inviting atmosphere.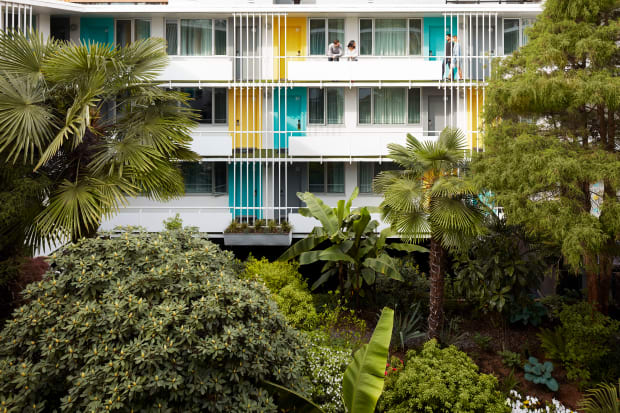 Vancouver is a dance music enthusiast's paradise, especially during the summer season. Some of the world's most acclaimed DJs regularly visit the city for performances, while the underground scene is teeming with life as well. The city's key location also allows visitors to explore the vibrant dance music scene of Seattle, while also being in close proximity to a number of beaches and mountains around the city. 
Visitors who book their stay at The Burrard Hotel before August 1st can enjoy 20% off their stay, with no promo code necessary. The promotion is valid for check-ins between August 2nd and December 29, 2023. You can find out more about The Burrard Hotel and the special here.
FOLLOW THE BURRARD HOTEL:
Facebook: facebook.com/TheBurrard
Instagram: instagram.com/theburrard
Website: theburrard.com