This Self-Charging Bluetooth Speaker Runs on Solar Energy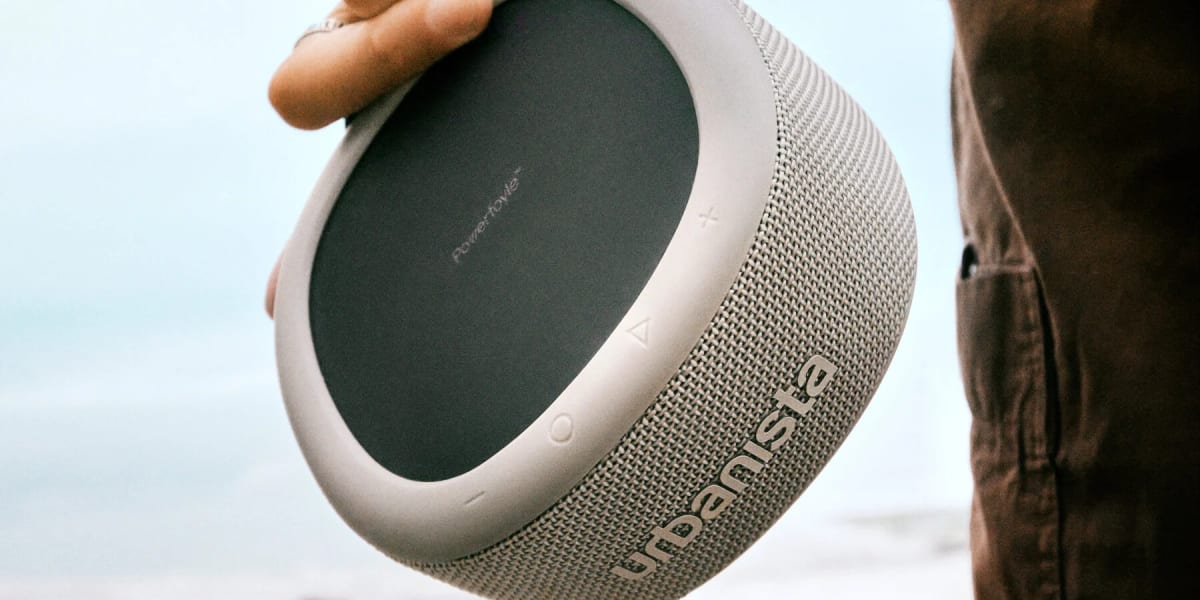 By tapping into the power of light, a new cutting-edge speaker from Swedish audio brand Urbanista is able to charge itself.
The company's "Malibu" speaker works by using a built-in solar cell to harness energy from both indoor and outdoor light—no matter the source—allowing it to run day and night with unlimited charge. The unit's solar cell takes up almost all of its surface area, giving it plenty of space to soak up light.
The sustainable bluetooth speaker delivers quality sound in the same way a plant synthesizes energy from the sun. Not only does the it charge itself, but it can also withstand a variety of conditions like sand, dirt, dust and even water—the speaker is fully waterproof.
The speaker also comes with its own app to control the quality of sound and display its charging data in real time. The "Stereo Link" feature allows users to connect two units together for shared listening capabilities.
Urbanista says the speaker is the world's first "self-charging outdoor activity speaker." They have not revealed when it will be available, but you can sign up to be among the first to know here.