Thomas Bangalter Confirms Myth That Two Daft Punk Albums Were Produced In His Bedroom Flat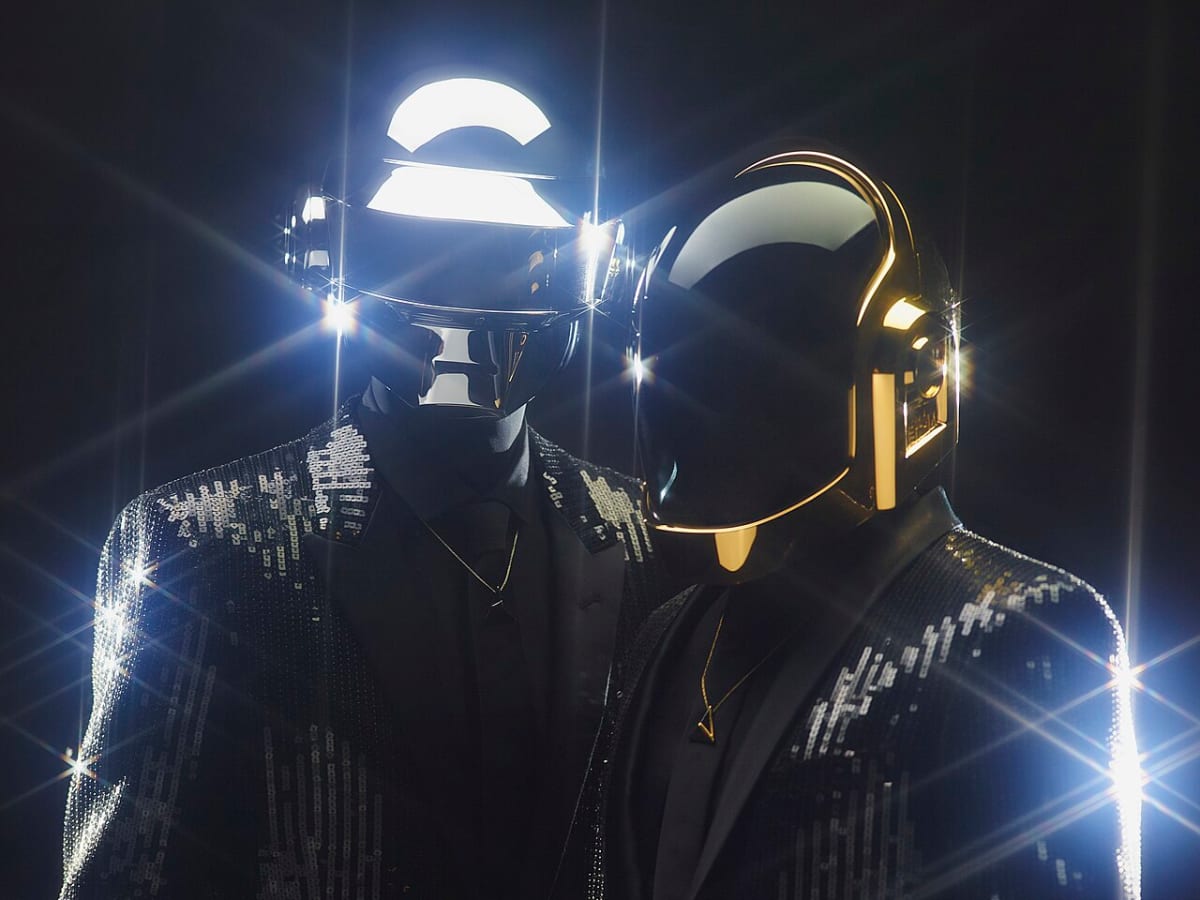 There's a bedroom producer in every global superstar, and even the iconic Daft Punk are no exception.
It turns out that the legendary robots specifically may have been harbingers for the broader bedroom producer phenomenon. Daft Punk's Thomas Bangalter recently confirmed that two of the duo's groundbreaking albums, Homework and Discovery, were both recorded by humble means.
View the original article to see embedded media.
Speaking with the BBC's Matt Everitt on "The First Time…" podcast, Bangalter confirmed the longstanding rumor to be true.
"Homework and Discovery were done in the bedroom, in the same flat as I was watching [TV show] Modern Times and we had [Stevie Wonder's album] Songs in the Key of Life constantly on the turntables," Bangalter said. "This small bedroom, [and] my parents had given me this small boombox for my 11th birthday, a JVC boombox with a little graphic equalizer, and I kept this thing. One day when we plugged in a few keyboards and samplers, I found that boombox and I put it on the stack of machines. And that little boombox is what we mixed and recorded both Homework and Discovery on. That was the magic one."
The unconventional move for the time saved Daft Punk and their label thousands on studio costs, engineering and more while still yielding two of electronic music's most timeless works in the genre's history.