Watch Never-Before-Seen Videos of Avicii Producing His Debut Album, "True"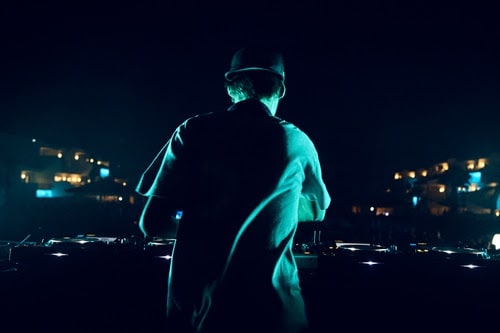 It's tough to believe a decade has passed since Avicii's first album.
Today marks the 10-year anniversary of the release of True, an album that functions as a time capsule of the legendary electronic music artist, who tragically died by suicide at 28. Pophouse and Universal are paying tribute by releasing "unfiltered footage" of its creative process, which Avicii said led to "the best work [he had] ever done."
True contains a handful of generational dance anthems, including the ageless "Wake Me Up." You can now watch never-before-seen clips from the True era, like footage from Avicii's tour of the same name as well as videos from the studio sessions recording "Addicted to You."
[embed]https://youtube.com/watch?v=lc0HV19o6-g[/embed]
Fans can also celebrate by virtue of two limited edition True vinyl prints, which will be reissued on an "exclusive new color," according to a press release shared with EDM.com. Meanwhile, the album's remix bundle, True: Avicii By Avicii, will release on vinyl for the first time. You can pre-order both formats here.
"The whole album was by far like the biggest thing I've ever done," Avicii said. "So you know I really felt from the start that these are, you know, it's the best work I've ever done."
You can watch a bevy of clips below.
Elsewhere in the Avicii world, a new documentary is currently being developed by the Academy Award-winning film producer Lawrence Bender. The project will feature "previously unreleased footage" recorded around the time of Avicii's discovery and rise to fame, as well as interviews with his family and friends.
The release date of the documentary, which Bender called "eye-opening," has not yet been revealed at the time of writing.
"Avicii changed the music industry," said Orlando John, Bender's producing partner. "People think they know the story, but they have really no clue as to what actually happened. I feel a profound responsibility to ensure that it's told accurately and objectively. This documentary will give the audiences a deeper understanding of the brand that left an indelible mark on music and culture."