Vini Vici Tag Prezioso and Shibui for Zesty Psytrance Track, "Drink And Shout"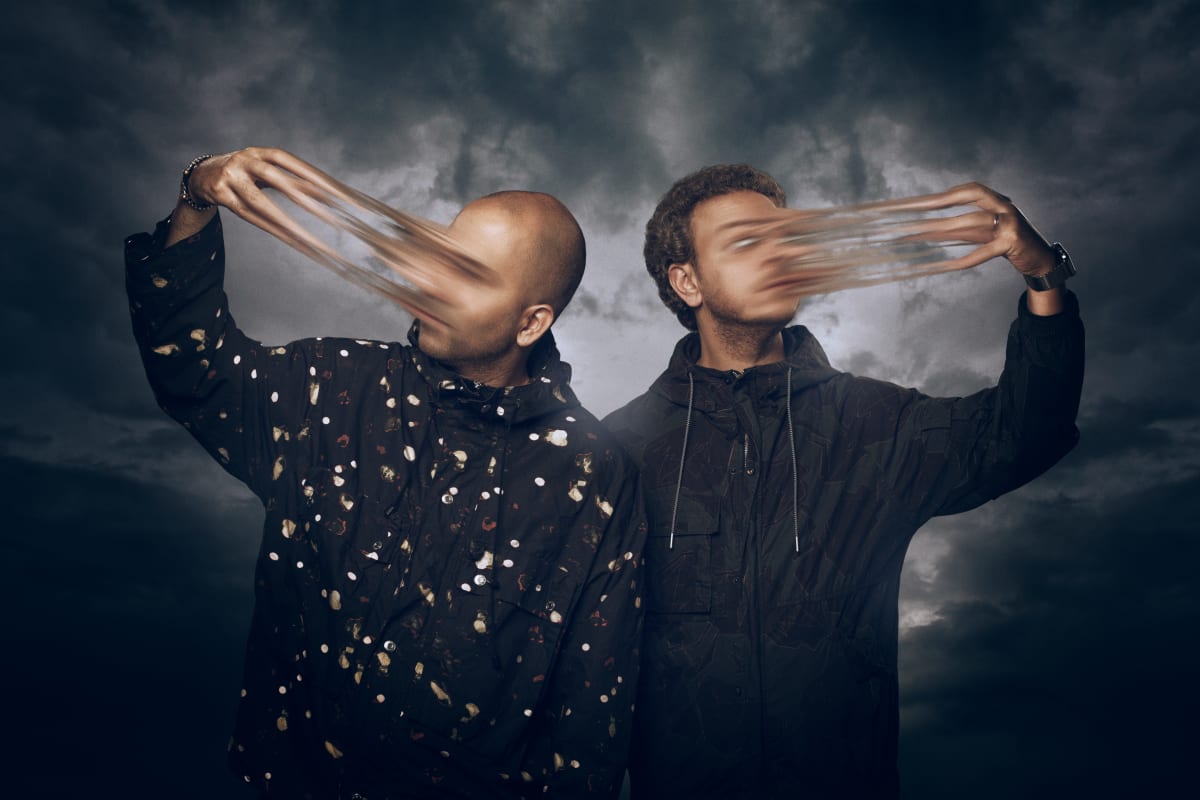 "Drink And Shout" is a follow-up to Vini Vici's previous release, "Easy Ride," which was released in December 2022.
Vini Vici and Prezioso have joined forces with singer-songwriter Shibui for an anthemic psytrance single, "Drink And Shout."
The production of "Drink And Shout" comprises an exuberant, playful call-and-response with glistening melodies that flourish atop a brisk bassline. Although short in length, the track packs a punch for you to down the drink and get the party started.
Check out the new track, out now via We Next, below.
Israeli duo Vini Vici have released countless festival anthems over the years, establishing themselves as psytrance tastemakers. Late last year, they teamed up with Ghost Rider and WYLDE for a bouncy single called "Easy Ride" on Alteza Records.
A few weeks ago, Vini Vici announced that they'll be kicking off their 10-year anniversary tour in Hollywood. The performance will include a 90-minute set with tracks like "The Tribe," "Great Spirit" and "Untz Untz," among others.
In addition to being a tenured dance music producer, Prezioso is a talented turntablist and winner of multiple DJ competitions. He's perhaps best known for his hit "Thunder," which was created collaboration with Gabry Ponte and LUM!X. The track has amassed over 361 million streams on Spotify at the time of writing.
Follow Vini Vici:
Facebook: facebook.com/ViniViciMusic
Twitter: twitter.com/vinivicimusic
Instagram: instagram.com/vinivicimusic
Spotify: spoti.fi/3Wvb6yb