Will Laroca debuts melodic pop house single "Lear….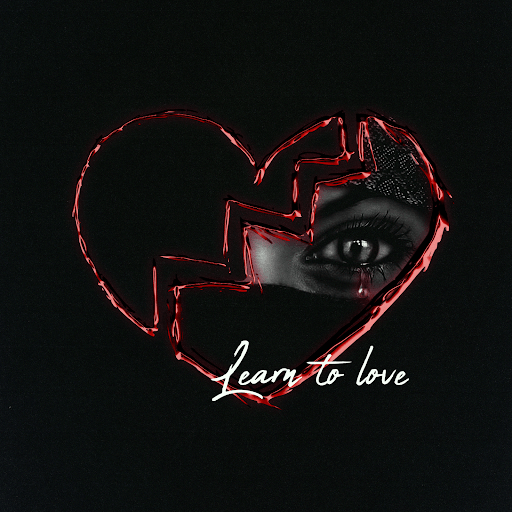 Rising dance music powerhouse, Will Laroca returns with his third single, "Learn To Love." An emotional and powerful new original, "Learn To Love" is available through his very own label, distributed by Virgin Music Sweden. 
"The transition into house music came from a genuine interest in mixing different music styles and experimenting with different tempos and genres. Because of my hip-hop background with very meaningful and personal text and content, it came naturally to me to mix them and create my own take on EDM with deep lyrics. I'm a musician with the greatest respect for the art of music. The possibility to express emotions, dreams and thoughts through a song is what drives me. I basically fell in love with making melodies." – Will Laroca
"Learn To Love" is a melancholic tune that ropes listeners in from the very beginning. Will Laroca's tastemaking ability shines through his sense of artistry, which is what makes "Learn To Love" such an enrapturing song from the up-and-coming electronic artist. Inspired by Will's own life and experiences, "Learn To Love" serves up oriental influences with a theme of lost love. The song is about a relationship that has run its course and the importance of allowing oneself to let go and open up for the possibility of finding a new love.
Following 13 successful years in the Swedish music industry, producer & artist William Fredriksson felt he was losing the passion for music. He had left his solo artist career behind him several years earlier, despite selling gold, and was starting to feel less and less motivated in his production. Will Laroca's debut single "Holy Ones," a stunning pop-driven EDM track with an inspirational and spiritual message, received high praise from critics & media outlets, fellow DJs, and music lovers alike. His sophomore single was an ode to his home, "Northern Lights." And now he begins the new year with the emotional tune, "Learn To Love."   
ABOUT WILL LAROCA:  
Will Laroca aka William Fredriksson is a Swedish artist, songwriter and producer. Even though Will Laroca is a new project, William is no newcomer. In Sweden he is already a multi-platinum producer in the production team TMA, together with his childhood friend Tiam Faorkhy Nia, as well as a gold certified solo artist (under the artist name WILLOW). From 2012 until today, William has helped shape Sweden's modern hip-hop sound in collaboration with some of the most influential Nordic hip-hop artists.
 However, William was always interested in other genres, especially EDM, and started experimenting with his music, and from that, Will Laroca was born. Together with Tiam, he creates house music with a personal touch and exciting new beats mixing up different styles and genres.
His music fluidly moves through electronic music and acoustic instruments as well as different genres and styles to create his own personal and exciting sound. The music is easy to access for everyone without losing a deeper meaning, both lyrics and melodies are important for him. Laroca's influences come from all kinds of genres besides EDM, anything from rap, disco, rock and funk to Swedish/Middle Eastern/South American/African folk music and ethnic beats, as well as pop and country.
CONNECT WITH WILL LAROCA: