YouTube is Adding AI-Powered Tools for Creators to Discover Music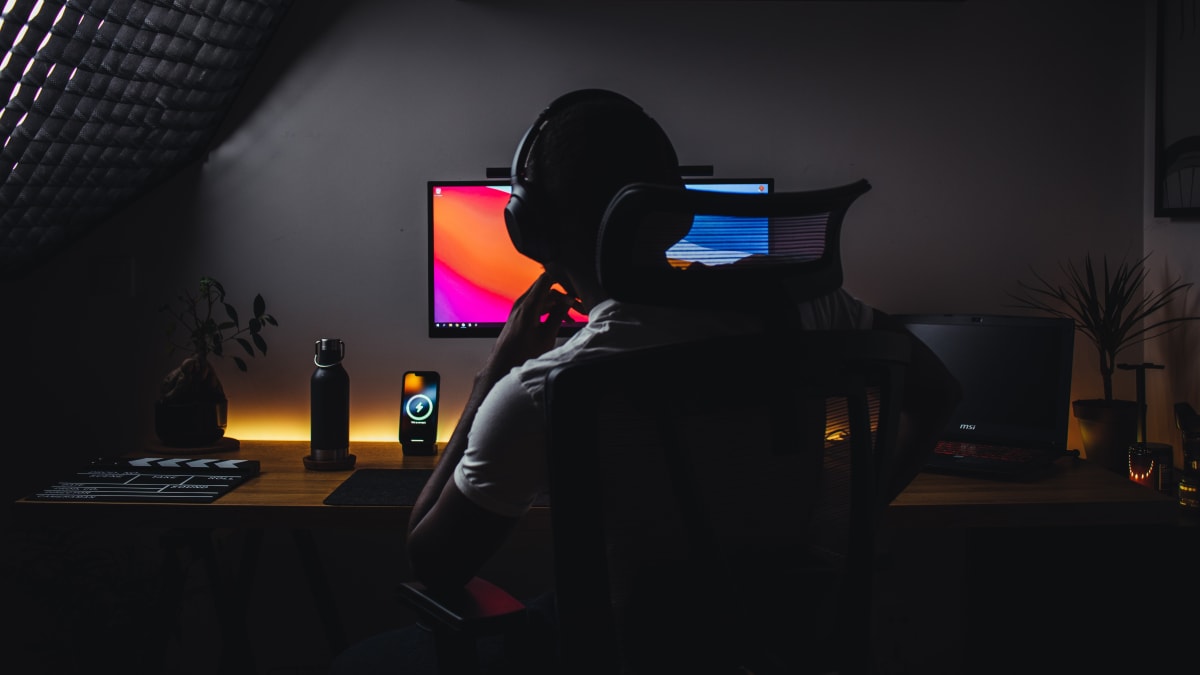 YouTube has announced a number of upcoming changes to the company's Creator Music feature.
Starting next year, the world's leading online video sharing platform is expanding Creator Music—its catalog of licensed music that creators can use in videos without losing monetization—to allow users to leverage AI and find the right music for their videos.
The aim is to enable creators to easily access more refined results by typing simple descriptions of their videos. Creator Music will still retain most of its original features, such as presenting licensing costs for the songs that users select.
Moreover, YouTube will also be integrating an AI-dubbing tool called Aloud into YouTube Studio, TechCrunch reports. First announced in 2022, the platform represents another simplification of YouTube's current functionality, allowing creators to quickly and efficiently dub in their own language and others. Creators are able to review and edit the transcription before the Aloud tech produces the dub.
Aloud is reportedly testing with select creators at the time of writing. The tool will launch on YouTube Studio in 2024.