5 Things Not to Miss Under the Electric Sky at EDC Las Vegas 2022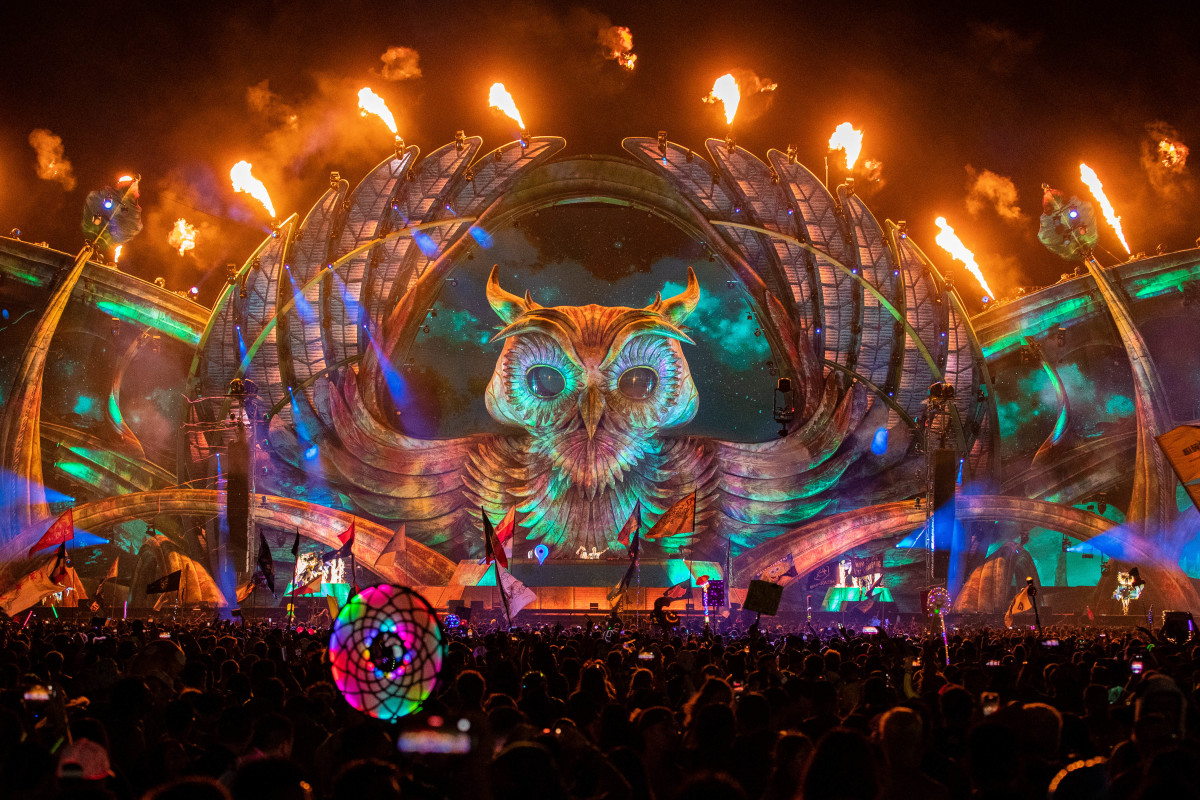 There's less than two weeks until dance music fans unite by the thousands under the electric sky at EDC Las Vegas, and the excitement around the kickoff of North America's largest dance music festival has reached a fever pitch. 
Despite having just held EDC Las Vegas in October of last year, the Insomniac team has been hard at work bringing more new innovations to their flagship offering. This year's EDC experience includes the addition of a new stage, more rare back-to-back performances, and the same high-quality production fans of the festival have come to know and love. 
Discover our top five things to consider as you plan to make your EDC 2022 experience a memorable one.
EDC Announces Addition of bionicJUNGLE, the Festival's 9th Stage
In typical EDC fashion, the festival continues to grow and evolve with each passing year. Despite already having earned a reputation for best-in-class production, the Insomniac team's appetite to stay on the cutting edge hasn't slowed in the slightest.