Australian Duo Sneak Into Creamfields Festival By Way of Waterlogged Tunnel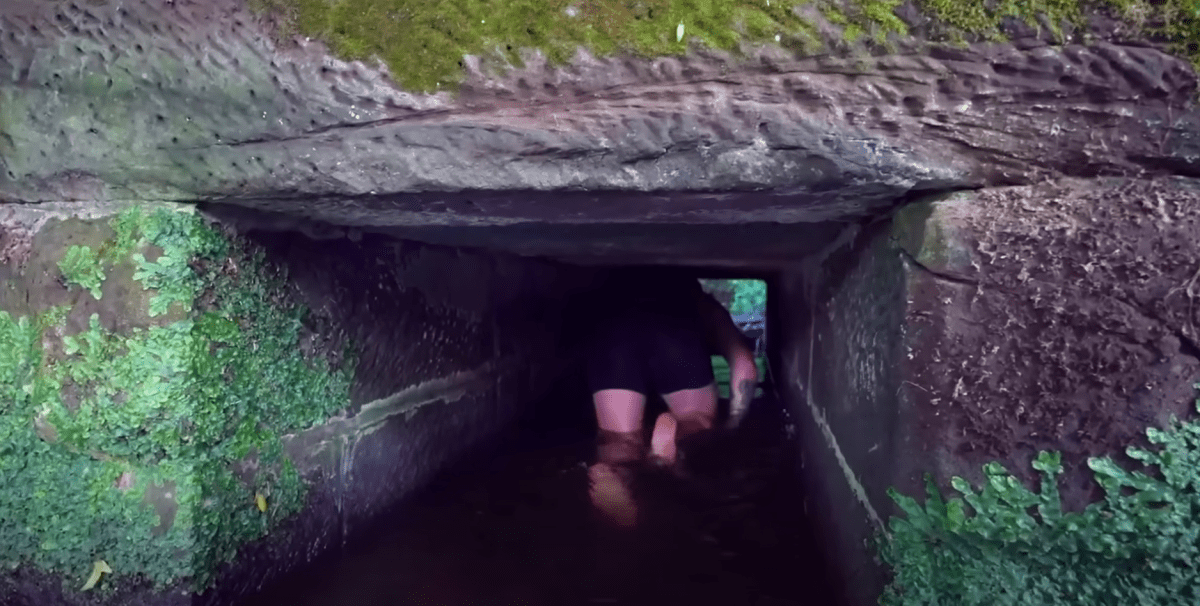 Bread Gang have turned sneaking into music festivals into a science of sorts, but a recent visit to Creamfields saw the squad rolling up their sleeves unlike ever before. 
In a new YouTube video, the DJs and social media stars documented their misadventures sneaking into the iconic festival. One of Europe's largest electronic music fests, Creamfields hosts roughly 70,000 attendees per day.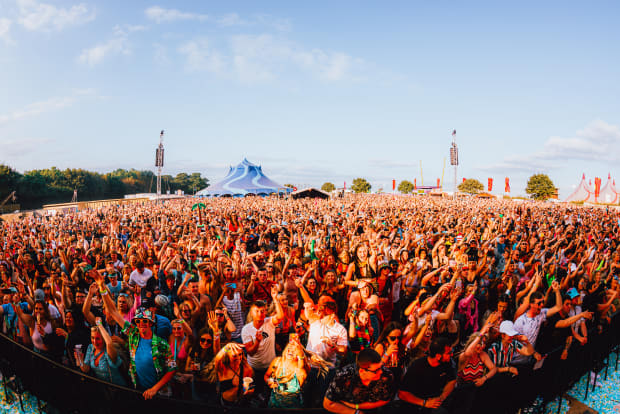 After initially being stopped by security, Bread Gang searched the surrounding area and identified an unlikely entry point: a waterlogged tunnel. Stripping down to their underwear, the guys navigated the narrow passage and found themselves squarely within the festival's inner security perimeter.
They avoided detection, shimmying through an unlocked portion of the wall's paneling before declaring victory on the inside. Once inside, the gang conducted a series of chaotic interviews with some of the festival's attendees, as is par for the course for the Australian content creators.
Bread Gang declared they are an undefeated "three for three" this summer after successful gatecrashes at Boomtown and Tomorrowland. Watch the full series of events unfold below.
[embed]https://youtube.com/watch?v=7zO8pgE0hPQ[/embed]