Beachside Tribute Party Planned in France to Celebrate Life of Avicii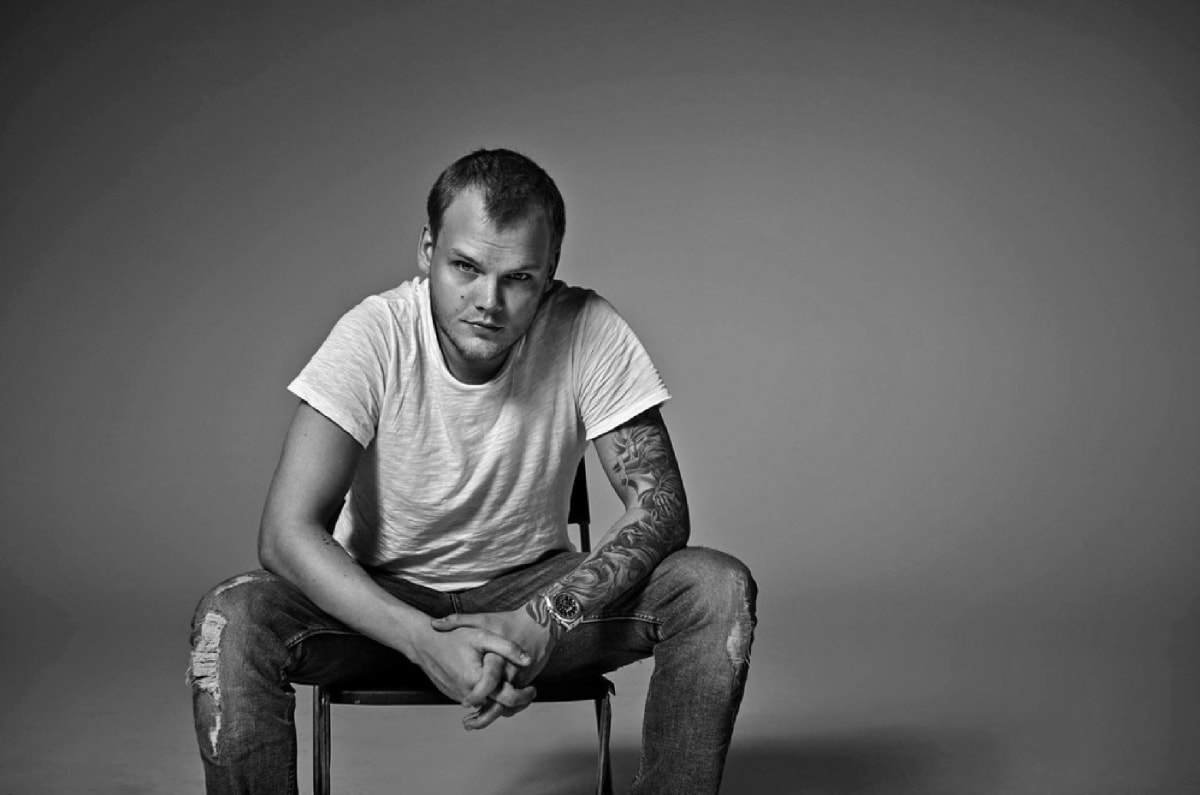 Fans of Avicii will be able to pay homage to the late dance music legend five years after his tragic death.
Five years after the tragic death of Avicii, fans of the late dance music icon in France are hosting a special tribute event to celebrate his life. 
Scheduled for Wednesday, April 19th, the tribute will take place at the Grande Plage beach in Les Sables-d'Olonne, a seaside town in Western France, from 12pm to 3pm.
The event's organizer, Valentin Petit, said he was inspired to pay homage to the legendary DJ after visiting his grave in Stockholm. Petit has also called on French artist Le Jardinier De La Plage to contribute one of his popular sand illustrations as part of the special tribute event. 
"I had to go to Stockholm to meditate at his grave, and visit the museum dedicated to him. But the circumstances did not lend themselves to it. So, to mark the occasion, I decided to organize this little event," Petit said.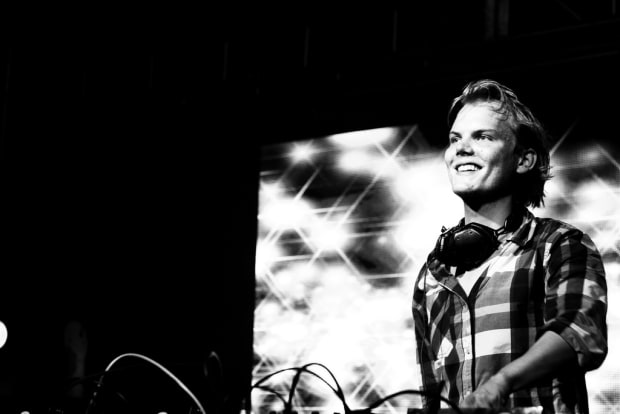 Avicii's death continues to resonate throughout the electronic music community. Last month, trance legend Armin van Buuren opened up about Avicii's legacy, calling him a "genius" and eulogizing him for changing the fabric of the conversation surrounding mental health in the music industry. Additionally, Avicii's name was among those mentioned in a viral Reddit thread wherein EDM fans praised the nicest artists they'd ever met. 
Avicii's parents launched the Tim Bergling Foundation in 2019. The organization advocates for the recognition of suicide as a global health emergency. You can learn more and donate to the foundation here.
If you or a loved one are struggling with suicidal thoughts, you can call the 24/7 National Suicide Prevention hotline at 1-800-273-8255 or visit SuicidePreventionLifeline.org.