Billy McFarland Says "Fyre Festival II Is Finally Happening"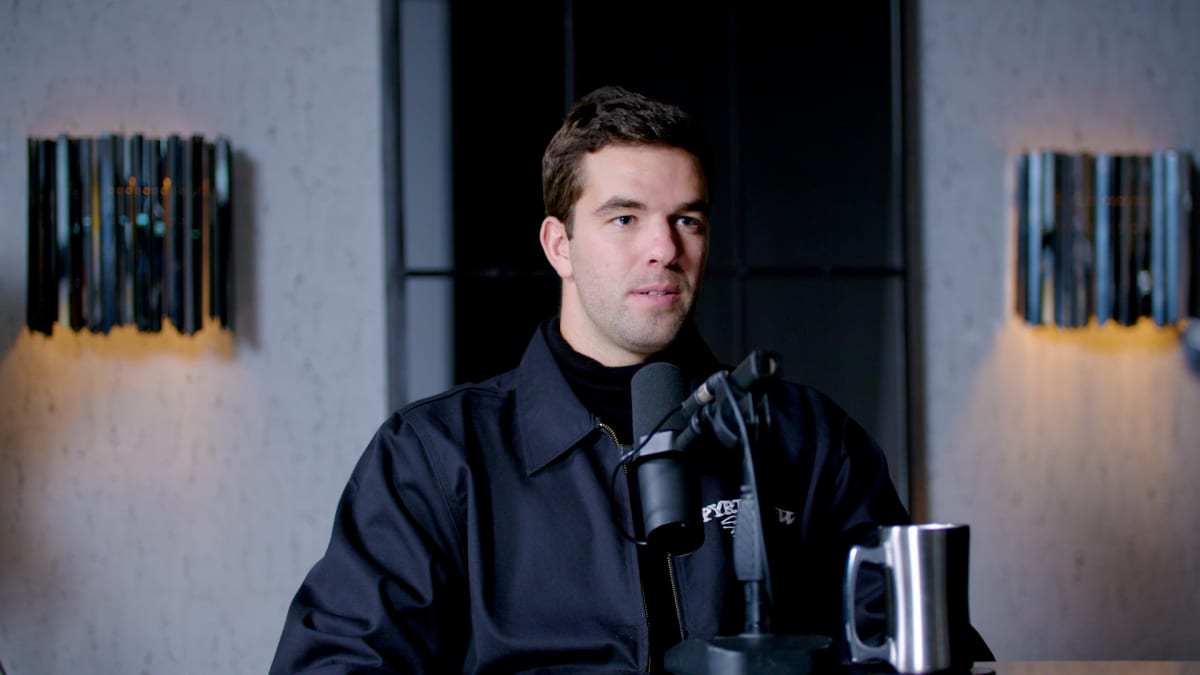 Not everyone is shutting the door on the idea of a Fyre Festival redemption arc.
The greatest redemption arc in festival history could be in the works. Either that, or a true spiritual successor to the disastrous "greatest party that never happened."
We're of course talking about Fyre Festival 2, the sequel few could have seen coming.
"Fyre Festival II is finally happening," tweeted Billy McFarland, convicted felon and founder of the ill-fated 2017 music festival. "Tell me why you should be invited."
It's been a year since McFarland was released from prison, and in that time he hasn't shied away from lofty ambitions in the entertainment space. He's teased a return to the Bahamas with an event called PYRT (a so-called "treasure hunt" that has since been quashed by authorities) and announced his plans to develop a new documentary. Now he's announced Fyre Festival is back.
The disgraced entrepreneur's announcement predictably drew mixed reactions, but not everyone is shutting the door on the idea of a Fyre Festival redemption arc. Dance music star Sam Feldt even offered to perform at the event, should it take place—McFarland is barred for life from serving as a director of a public company, per the SEC.
The announcement arrives just days after McFarland publicly stated he is working on paying back the victims of Fyre Festival's calamitous 2017 debut, a collective $26 million in restitution. 
While he's out from behind bars, McFarland is currently on supervised release for a period of three years.