Blanke and Sofia Quinn Collide on Electrifying Monstercat Return, "Talk To You"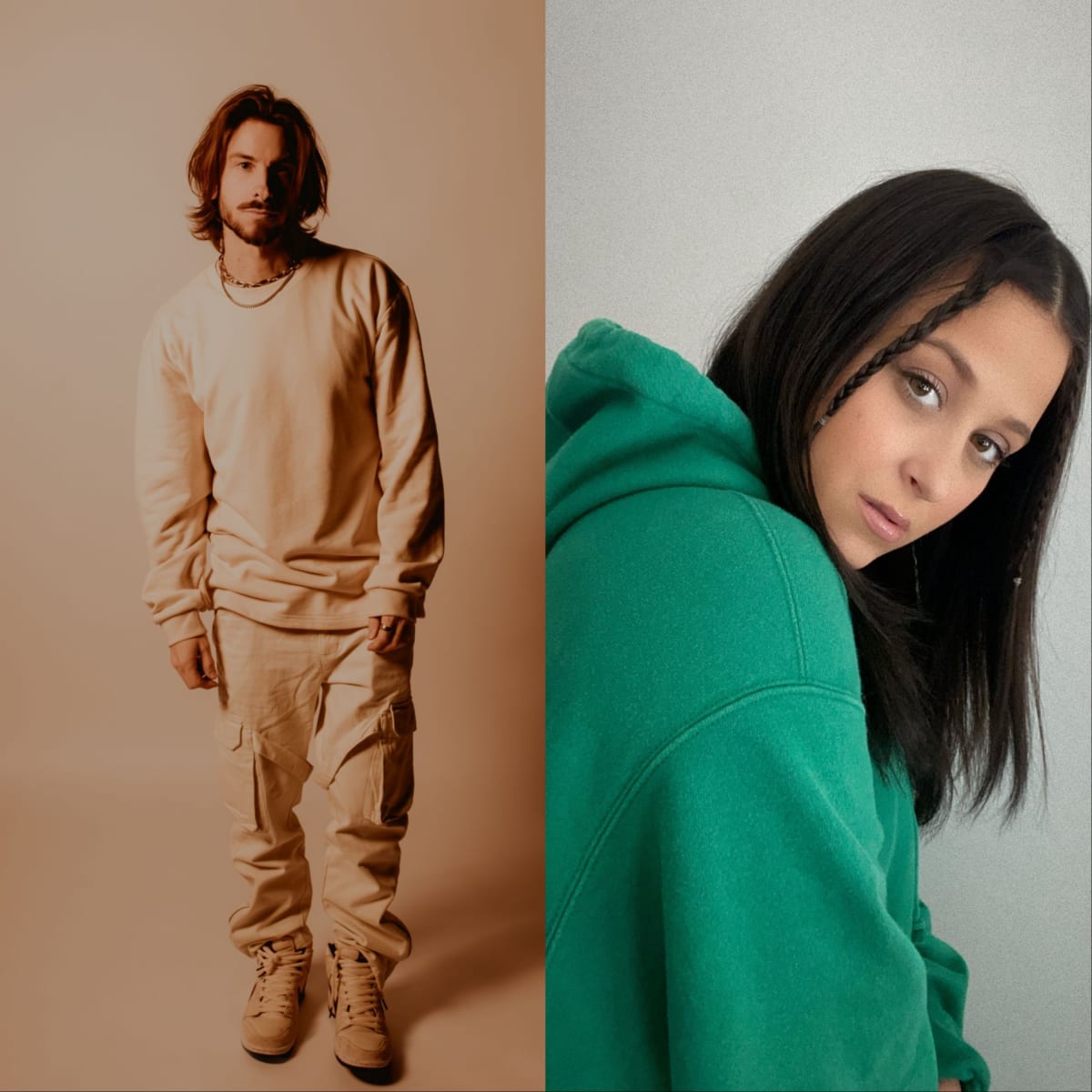 "Talk To You" further demonstrates Blanke's masterful ability to flow between genres.
Blanke is continuing his reign of dominance, this time joined by Sofia Quinn on "Talk To You," a new track out now via Monstercat. 
Once again demonstrating his effortless ability to produce practically any genre, "Talk To You" infuses the melodic side of Blanke's sound with progressive house. Quinn's voice is the perfect fit for his upbeat vision, flowing beautifully atop electrifying synths and booming percussion.
"Talk To You" is Blanke's second Monstercat release of 2023 following "Used To Losing You," his collaboration with helloworld, JT Roach and Luma. While vastly different than what fans are used to hearing from the EDM.com Class of 2021 star, the new track masterfully encapsulates his signature sound and has a strong message to boot.
"It's a song about longing, loss, gratitude, and all the emotions in between," explained Blanke in a statement. "If you're missing someone, we hope you hear it in whatever way it speaks to you."
Listen to "Talk To You" below and find the track on streaming platforms here. 
[embed]https://youtube.com/watch?v=c-SHTd5xo40[/embed]
FOLLOW BLANKE:
Facebook: facebook.com/blankemusic
Twitter: twitter.com/blankemusic
Instagram: instagram.com/blankemusic
Spotify: spoti.fi/3ptm6e9
FOLLOW SOFIA QUINN:
Facebook: facebook.com/sofiasince96
Twitter: twitter.com/Sofiasince96
Instagram: instagram.com/sofiasince96
Spotify: spoti.fi/3zjkVW0