Cascada to Return to U.S. With Tour Stops in California, New York, More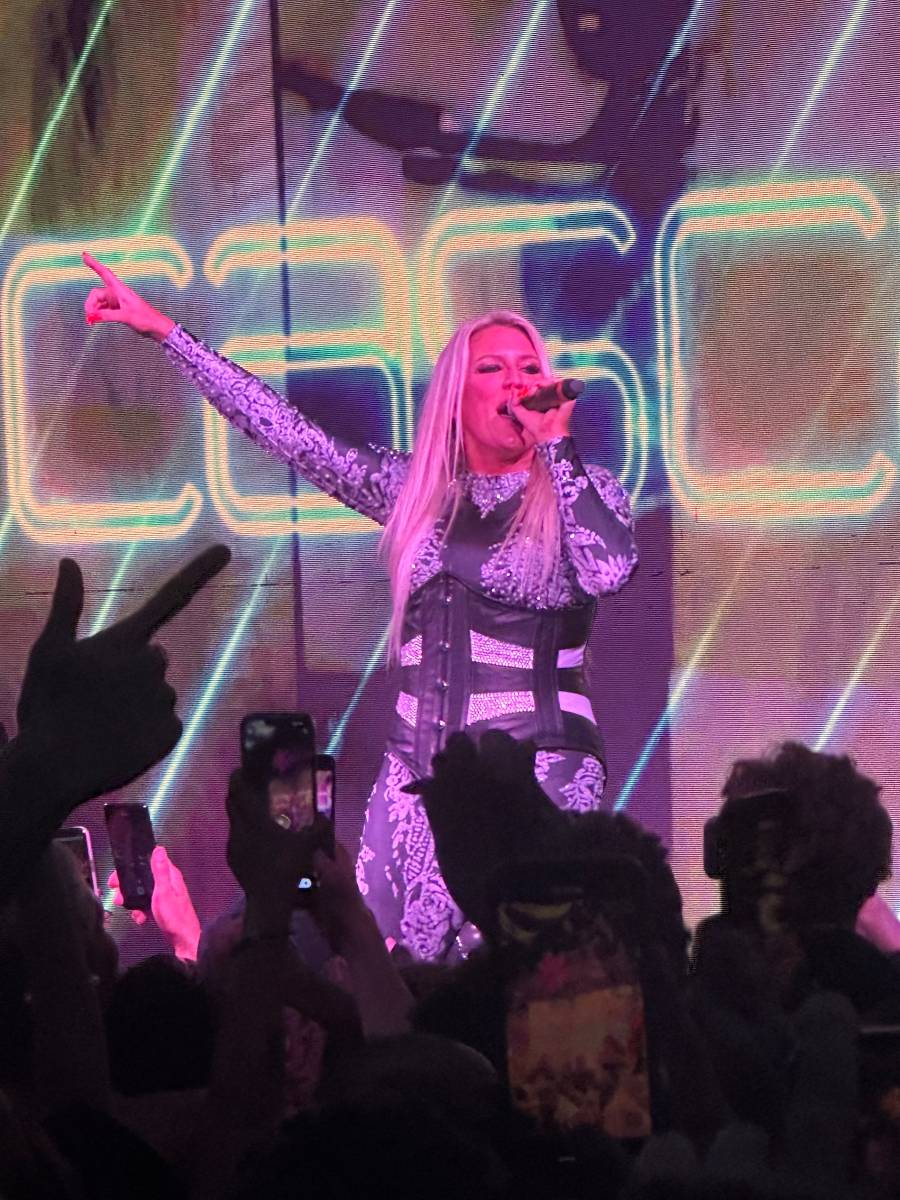 Ready or not, Cascada are coming back to the U.S. 
Led by Natalie Horler, the influential Eurodance group have announced new tour dates after launching their first stateside run in 10 years earlier in 2023.
They'll begin on October 20th in Bremen, Germany before traveling to Poland and then to Rich's in San Diego, California, a buzzing LGBTQ club where they performed in January. After a cooler performance in Toronto, Cascada will head back across the pond to Europe in November, making stops in Norway, Germany and the Czech Republic before evacuating the dancefloor and landing in New York, Chicago, Atlantic City, Houston and Boston. 
To see the queen of Eurodance perform her rolodex of chart-topping dance hits, fans can purchase tickets to one of the upcoming shows via Cascada's website. 
View the original article to see embedded media.
We spoke with Horler in 2021 about the success of her biggest hits like "Evacuate The Dancefloor," as well as fashion, another passion of hers. She helped design her dress and shoes for her momentous Eurovision Song Contest performance in 2013. 
"This is something I really enjoy doing, so I try to incorporate that into my job as well," Horler said at the time. "I would like to have a [clothing] line one day or something like that. That's all for the future. We'll have to see. I certainly want to get more involved in our merchandise because that's a good way to get some input into that." 
FOLLOW CASCADA:
Facebook: facebook.com/cascadamusic
X: x.com/cascada_music
Instagram: instagram.com/cascada_official
Spotify: spoti.fi/3vlI347