CloZee Taps ROZET for Airy New Single, "Courage"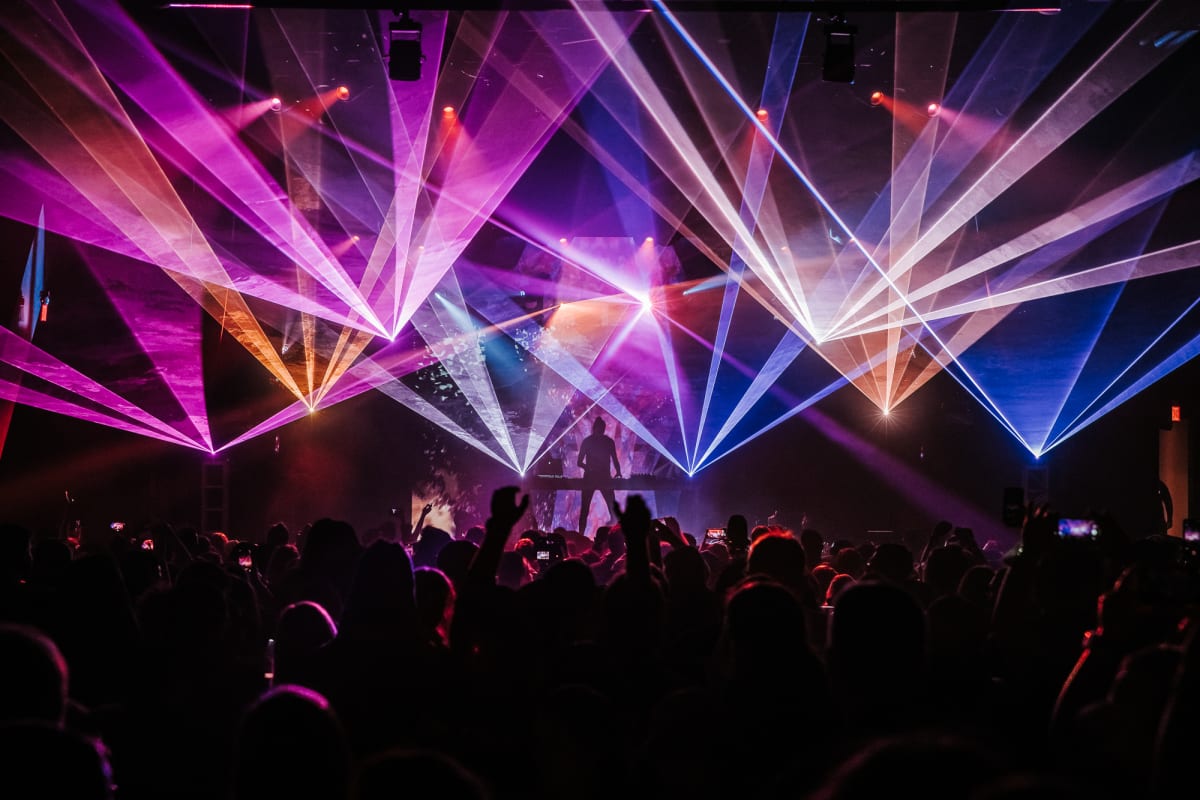 Returning with the second single from her forthcoming album, Microworlds, CloZee has tapped ROZET for "Courage," a new collab out via the former's Odyzey Music imprint. 
"Courage" puts CloZee's deep production skillset on full display. Her lush, vibrant production lends itself perfectly to ROZET's subdued yet enchanting vocals. It's a beautiful blend of both artists' styles, cultivating a halcyon ambiance that CloZee seemingly never fails to achieve.
In addition to the release of "Courage," CloZee, who has two albums on the way, also released a stunning music video featuring dancer Jalen Rashad. Its blue hues emphasize the almost metamorphosis-like state portrayed by Rashad in the first half, while the orange lighting is representative of growth.
Check out the music video below and listen to "Courage" on streaming platforms here.
[embed]https://youtube.com/watch?v=Axd3LP1k6NI[/embed]
Follow CloZee:
Facebook: facebook.com/CloZee
Twitter: twitter.com/CloZeeMusic
Instagram: instagram.com/clozeemusic
Spotify: spoti.fi/2AvsgHa