Reinier Zonneveld Releases First Single From Upcoming Album, "Music Is The Answer"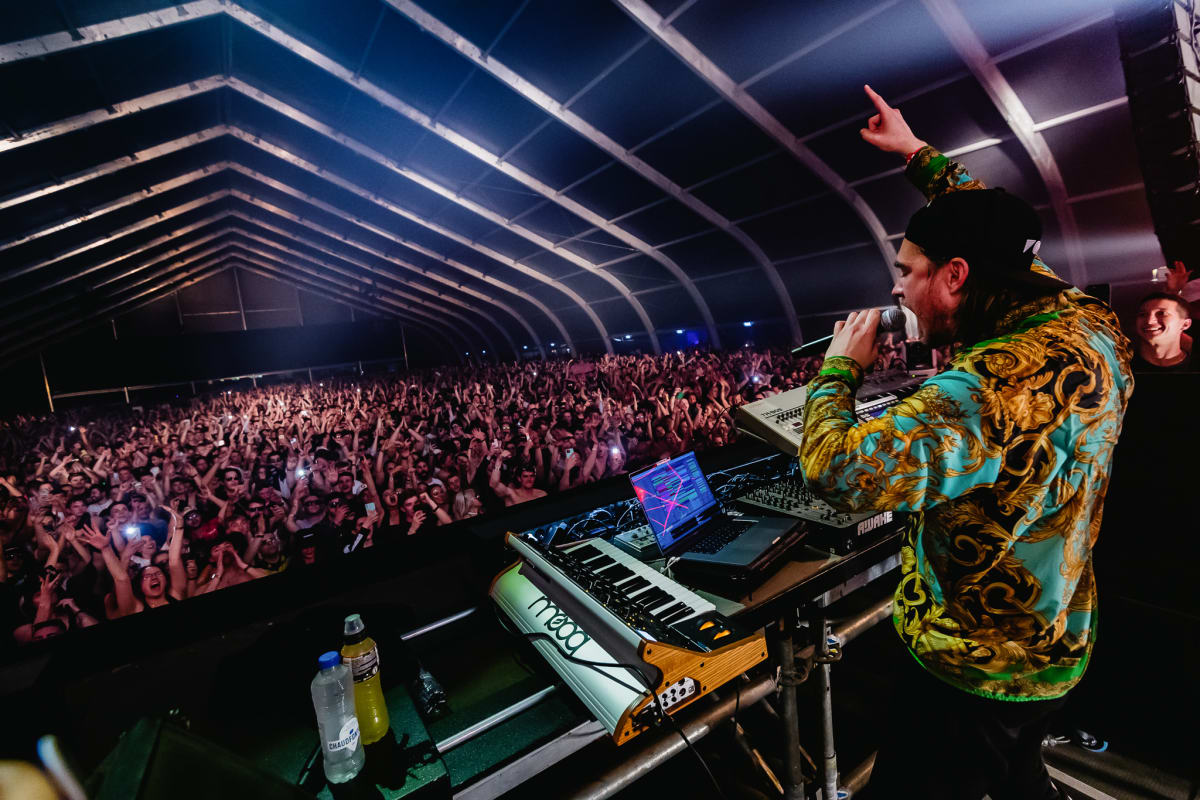 Techno superstar Reinier Zonneveld has released "Music Is The Answer," the first single from a brand new album. 
Out now via Filth On Acid, the track is a pounding techno heater from front to back, and a resounding tease of the rest of Zonneveld's hotly anticipated album. Between its unrelenting percussion and pulverizing kicks are mellow moments for JG's airy vocals to shine. As soon as we're given a moment to breathe, however, the energy hits a fever pitch.
"In this new album, I feel like there's more consistency to the music—it's all techno, but I'm exploring techno in a much broader sense," says Zonneveld. "There is diversity to the tracks, but they are all within the techno spectrum. I'd say this album is my biggest development as an artist, as the selection of music feels really cohesive."
Zonneveld is renowned in the techno community both for his nuanced production and electrifying live performances. Earlier this year, he announced that he would attempt to break the record for the world's longest singular live performance.
Listen to "Music Is The Answer" below and find the track on streaming platforms here.
FOLLOW REINIER ZONNEVELD:
Facebook: facebook.com/ReinierZonneveld
Instagram: instagram.com/reinierzonneveld
Spotify: sptfy.com/MKTc