Diplo shares behind-the-scenes look at 2020 Grammys performance with BTS and Lil Nas X [Watch] – Dancing Astronaut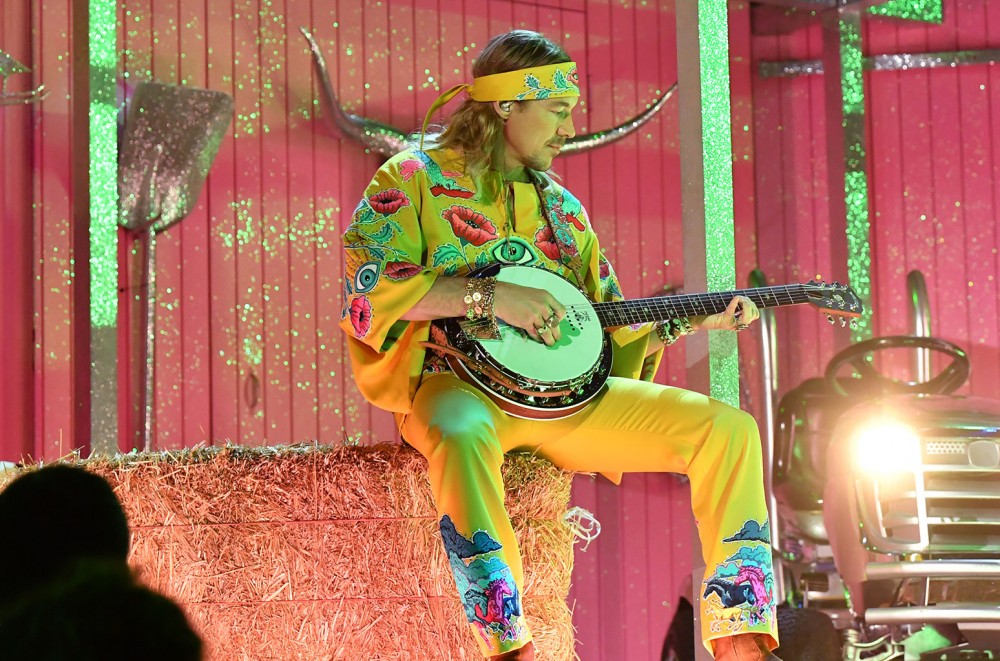 by: Jessica Mao
Jan 29, 2020
The 62nd annual Grammy Awards ceremony took place on Jan. 26—culminating in Billie Eilish making Grammy history and welcoming an entourage of decorated performances. Among those who took the stage included Diplo, who joined Lil Nas X, Billy Ray Cyrus, and BTS for a live rendition of "Old Town Road." The smash hit was nominated for Record of the Year, but lost out to Eilish's "bad guy."
Following the star-studded Grammys performance, Diplo took to social media to share a behind-the-scenes look during the momentous evening. Donning his flashy hippie cowboy outfit and banjo, the producer congratulates BTS members backstage while Lil Nas X performs the new "Rodeo" remix alongside his musical hero Nas.
bts of @bts_twt pic.twitter.com/1uCmvxP4Ok

— Thomas Wesley (@diplo) January 27, 2020
Photo credit: Emma McIntyre / Getty Images
You may also like...