Eats Everything Used Real Sounds from the Monaco E-Prix Race for New Track, "Feeel"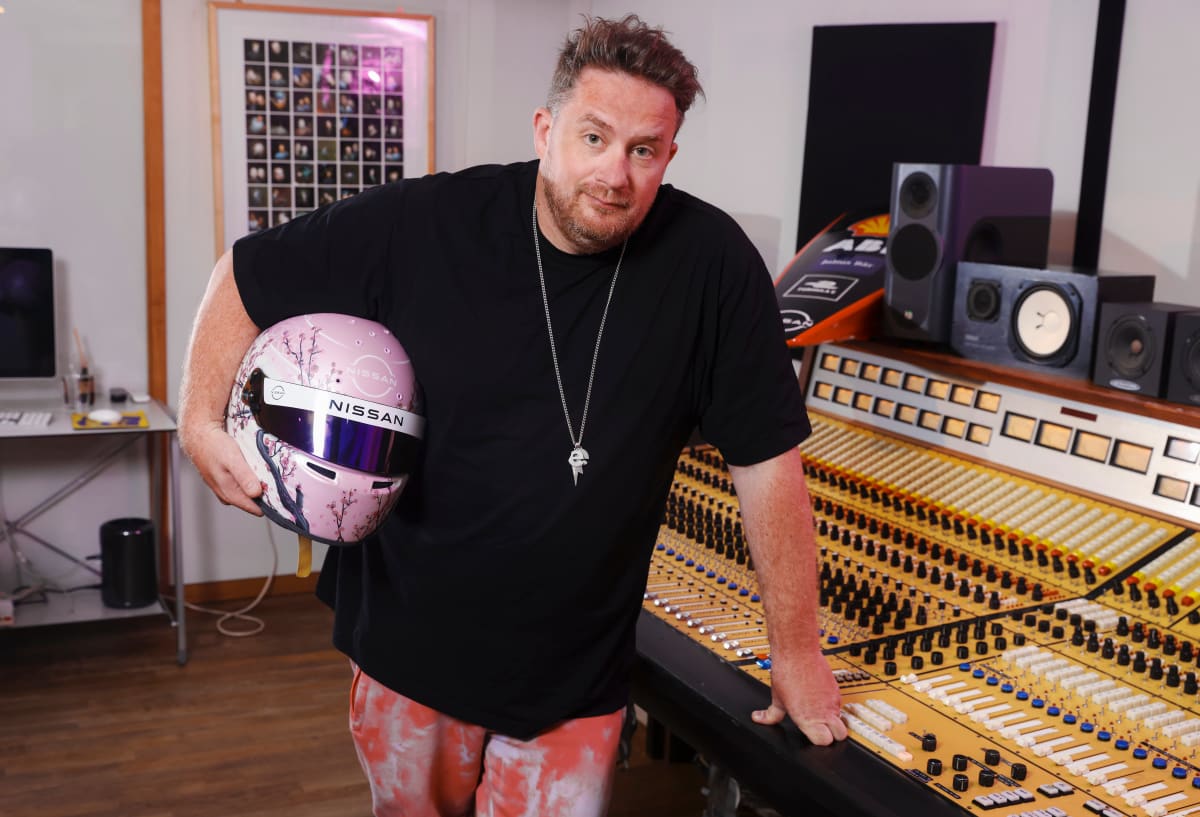 When you get pulled over for speeding, just tell them you had the new Eats Everything track on.
Continuing the trend of motorsports and electronic music collaborations, the influential producer has joined forces with Nissan to release "Feeel," a new song loaded with real-life sounds of Formula E. Broken down to represent "Formula E Eats Everything London," the new breakbeat track features the sounds of accelerating race cars, pit crews, drive team radio communications and more from the Monaco E-Prix in May.
In a press release shared with EDM.com, Eats Everything explained his excitement for "Feeel," which he says interposes a production trick that makes the track feel like it's infinitely rising.
"It's a very off-key chord which when played in a melody doesn't work but as a sound feels like it's constantly going up like a shepard tone or the doppler effect – it's an audio illusion basically."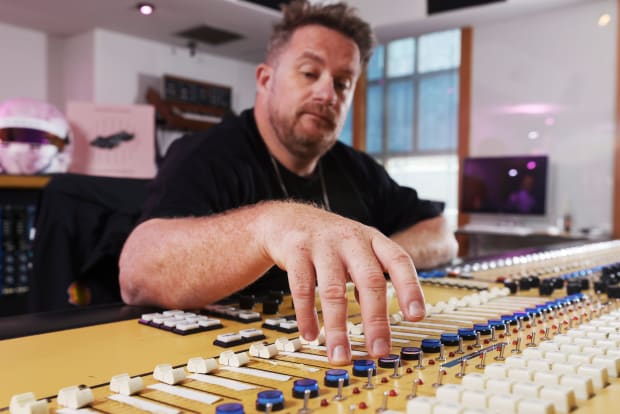 "Here's something you might not know," he added. "Ichi-ni-san, which you can hear when the tune hits its most dramatic moment, is '1-2-3' in Japanese. Nissan always competes with number 23 [ni-san] in motorsports and Ichi is the name of my cat, so it was a match made in heaven."
Nissan has shared a behind-the-scenes video showing how Eats Everything recorded "Feeel" and incorporated biomusic from the breakneck world of racing. Fans can hear from the DJ himself as he explains his production approach and how Formula E inspires him, among other topics.
You can download and stream the motorsports-infused single and learn more about the partnership here.
[embed]https://youtube.com/watch?v=Y_PgdjYlpOk[/embed]
FOLLOW EATS EVERYTHING:
Facebook: facebook.com/mreatseverything
Twitter: twitter.com/eats_everything
Instagram: instagram.com/eatseverything
Spotify: spoti.fi/3fEqo3a