Electronic Instruments Market Set to Balloon by $505m by 2026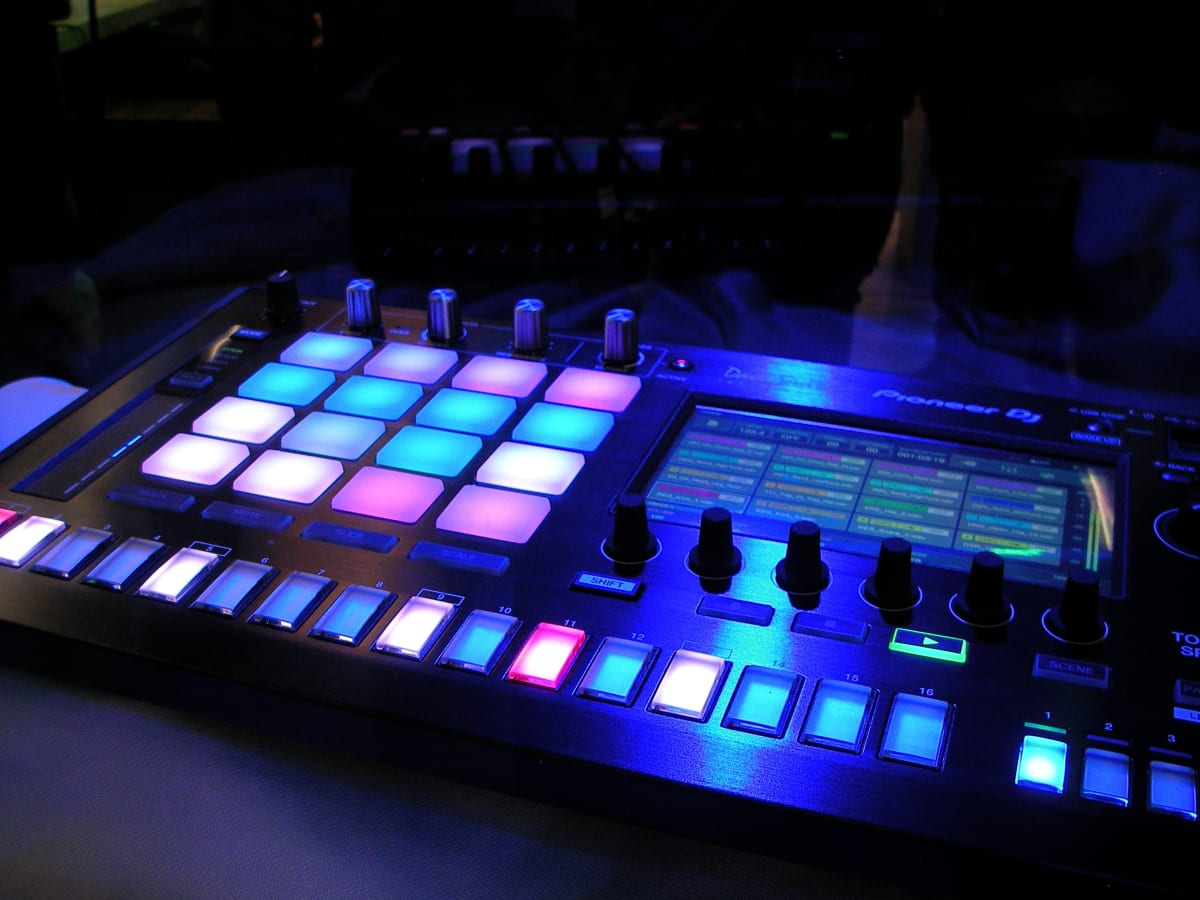 Electronic musical instrument demand has exploded thanks to interest in musical leisure activities, according to a new report from TechNavio.
TechNavio's report notes the rise in disposable income and free time has sparked demand for more music-related leisure activities. With the endless stream of eye-catching and feature-rich music tech products being released, there's always a new toy to invest in to expand creative capabilities.
Furthermore, these companies have made their products incredibly easy to learn, understand, and use. Most are even implementing AI tools to elevate the user experience. 
The report predicts that constant development and innovation of new products will continue to spark other emerging trends that will have a positive impact. TechNavio cites the launch of Gibson's Dave Mustaine Flying V guitar as an example of this continued innovation. At this year's CES in Las Vegas, NV, Roland showcased their 50th-anniversary concept piano with flying drones as speakers.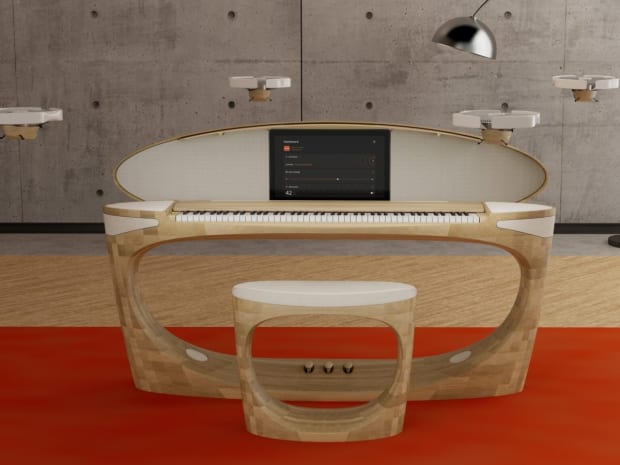 The rise in hardware doesn't come without challenges, however. This increased adoption of hardware requires music production software to keep up. Artists are turning in their physical instruments for an all-in-one digital audio workstation like Ableton, FL Studio, or Logic Pro.
Major computer manufacturers are spending more on marketing campaigns to compete with tablets and smartphones. As handheld devices become more prominent in music creation, laptops, and computers will trend down. This shift will continue to force product innovation for creatives who create with mobile devices.
In a separate report, TechNavio has predicted the music publishing market will increase by $2.41 billion by 2026. The key driver for this explosive growth, per the report, is the demand for dance music among the younger generation.