Elohim Ushers In a New Era With Relentless Midtempo Track, "Breath"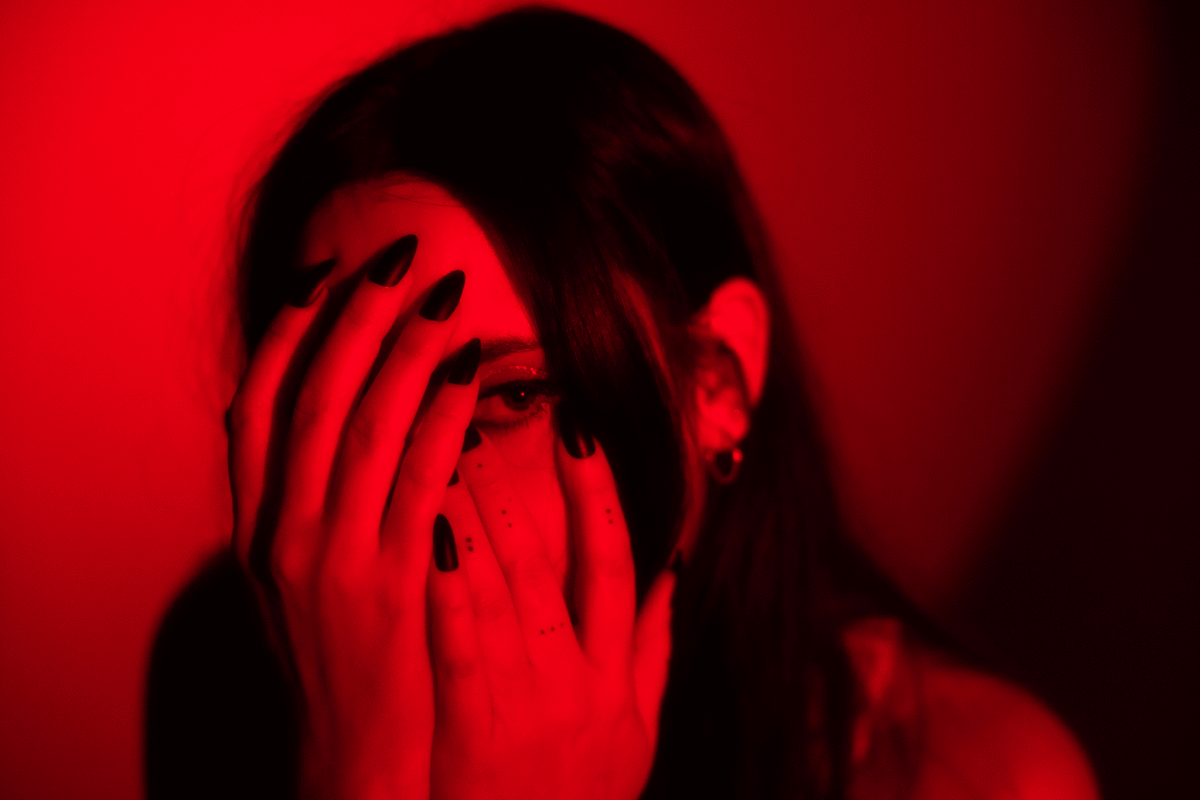 The introspective, heavy-hitting single is the first glimpse into Elohim's forthcoming album, "Power of Panic."
Take a second and just breathe. Yes, in and out.
Breathing is such a simple yet often overlooked task. It comes automatically to us, but when we allow ourselves to take a pause and focus on our breathing—and really connect to its cadence—a sense of stillness ensues.
That's why when we see someone going through something challenging, it's second nature to tell them to "take a deep breath." Marking her first release of 2023, Elohim delivers a powerful reminder to do just that.
"For so long I felt like I was running and running in an endless loop, completely unable to catch my breath," Elohim explained in a statement shared with EDM.com. "I needed to reclaim a part of me that I lost, I needed to be revitalized... It was time to take control and find the power within my panic. I am the only person who can ultimately heal me."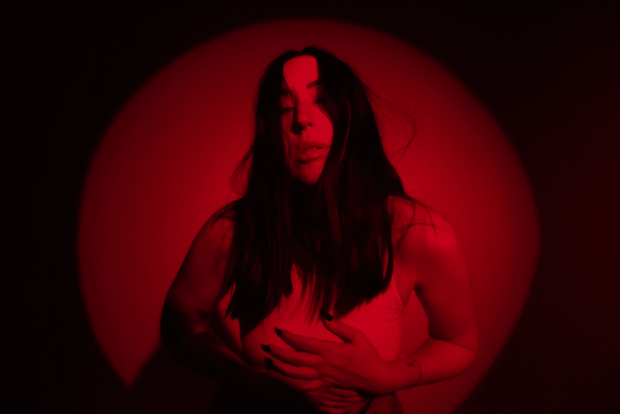 Ushering in a new era for the candid artist, "Breath" is a heavy-hitting track that dissects the fortitude we're able to conjure when we take that pause to reconnect to our center. An anthem of radical self-realization, it showcases Elohim's growth personally and as an artist.
By delivering "Breath," Elohim shines a light brighter than ever before, illuminating a path that leads fans towards a not-too-far-away reality: that we're indestructible. Here we see the mental health advocate unlock newfound strength as she laces raw lyricism with hypnotic synths and a relentless bassline.
The new track also signals a rebirth of sorts, marking the first glimpse into Elohim's forthcoming album Power of Panic, due out later this year. In her ongoing pursuit of healing, the record is said to explore her "battles with anxiety, dissociation and panic attacks."
"Making 'Breath' was both spiritual and cathartic," Elohim continued. "Lying in bed one night, I started humming, 'When I'm falling to pieces you are my reason to take a chance on me.' I kept singing it over and over feeling more and more emotional, yet empowered. Looking up at the sky, my hum became a yell, alone in my bed belting it out. I wrote the entire song breath by breath."
Check out the official music video for "Breath," directed by Chase O'Black, below.
[embed]https://youtube.com/watch?v=12mrj98VhOs[/embed]
Follow Elohim:
Facebook: facebook.com/elohimonline
Twitter: twitter.com/elohimmusic
Instagram: instagram.com/elohim
Spotify: spoti.fi/3woGhP3