Good Morning Mix: Caribou highlights 'Suddenly' with Essential Mix [Stream]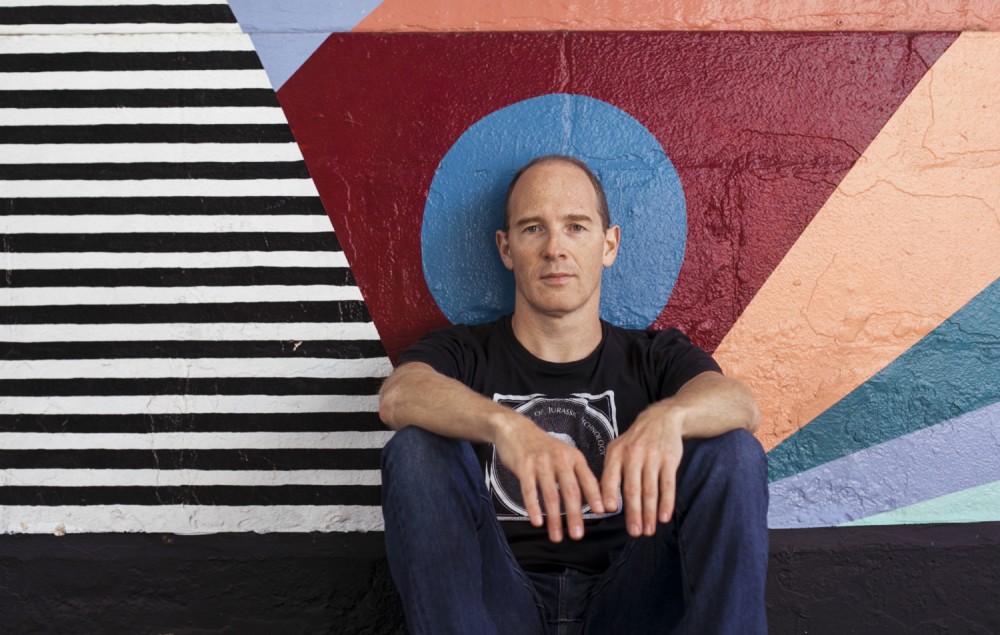 by: Mitchell Rose
Mar 4, 2020
To celebrate the release of his highly-anticipated 2020 release Suddenly, Dan Snaith, better known as Caribou, stopped by BBC Radio to deliver his newest Essential Mix. As BBC Radio 1 host Pete Tong mentions to start the set, Snaith took home the honor of best Essential Mix of 2014 when he last mixed for the program.
Across his two-hour set, Caribou covers loads of genres including the works of Ludacris, Rosalia, and a new Jamie XX track. Of course, cuts from Suddenly make the list as well, and several efforts from Snaith's alter-ego Daphni materialize as well. Check out the mix and full tracklist below.
Tracklist:
Koreless & Floating Points – Joy Squad x Karakul
Lanier – 25 Hours (Daphni Edit)
René & Angela – I Love You More (Daphni Edit)
EYE – Yellow Density
TESTPATTERN & Paul Johnson – Souvenir Glace x I'm Alone Until You Show Me
Midas T – Who's This?
Fango – Admire
Neba Solo – Can 2002
Daphni & Logic1000 – Climbing x DJ Logic Please Forgive Me
Daphni – Clavicle
Donnell Pitman – Do You Want Me (Daphni Edit)
Shirley Lites – Heat You Up Melt You Down
Stone Cold Classics – Untitled (Vocal Mix)
Daphni – Do Without You
Lifelike – Discomachine
Ludacris – The Potion
Daphni & Grain – Fridizzle x Untitled (Turn the Lights Down)
DJ Falcon – Untitled
DJ Rush – Stomp
Kevin McCord – Never Say (Daphni Edit)
Wookie – Battle
(feat. Lain)
Rosalia – De Aqui No Sales (Cap.4: Disputa) (Pearson Sound Edit)
Logic1000 – Unknown
Caribou – Ravi
Daphni – Time Enough
Jesse Gould – Out of Work (Sam FP's Birthday Dub For Dan Club Mix)
Oliver Coates – Charlev
Instinct – Someone
Sadhana Sargam – Saat Samunder Paar (Daphni Edit)
Nathan Fake – Eris & Dysnomia
Midas T & Kraftwerk – Who's This? x Kometenmelodie
Daphni – Divaar
Levon Vincent – Kiss Marry Kill
Caribou – Never Come Back
Flukes – Wifey Riddim
DJ Rush – Stomp
KW Griff – Be Ya Girl
Jamie xx – Idontknow
Jonny L & Floating Points – Tychonic Cycle x Karakul
Caribou – Magpie
You may also like...