Kanye West and Travis Scott link for 'Wash Us in the Blood' [Watch]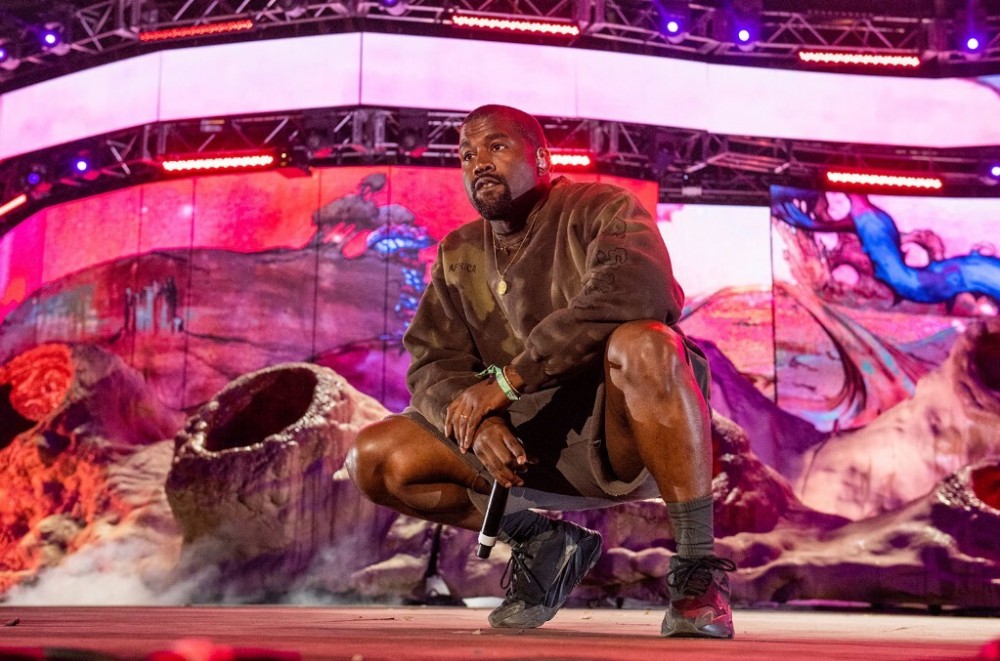 by: David Klemow
Jun 30, 2020
Kanye West. Travis Scott. Dr. Dre. It sounds like a fantasy sports team for the modern rap fan as the trio converge on "Wash Us in the Blood," the lead offering from West's forthcoming LP, currently known as God's Country.
The new single, mixed by Dre, finds Ye and Travis Scott trading versework against a jarring visual backdrop of protest footage, clips of West's Sunday Service rehearsals, the infamous Saint Pablo Tour, directed by Arthur Jafa. "Wash Us in the Blood" is West's first new material following last year's gospel-inspired twofer, Jesus is King and Jesus is Born. Last year, West teased forthcoming collaborative work with Dr. Dre social media, though beyond a photo of the pair in the studio together, details were sparse at best. Now it seems God's Country is picking up steam with Dre behind the console, though an official release date for the LP has yet to be made public.
Kanye has had a banner year in 2020 already, announcing a new 10-year partnership with Gap, launching a new animated series with Kid Cudi, and officially reaching billionaire status behind the global ubiquity of his Yeezy brand. Watch "Wash Us in Blood" below.
You may also like...