LYNY's Melancholic "The Familiar" EP Is a Departure Worth Celebrating: Listen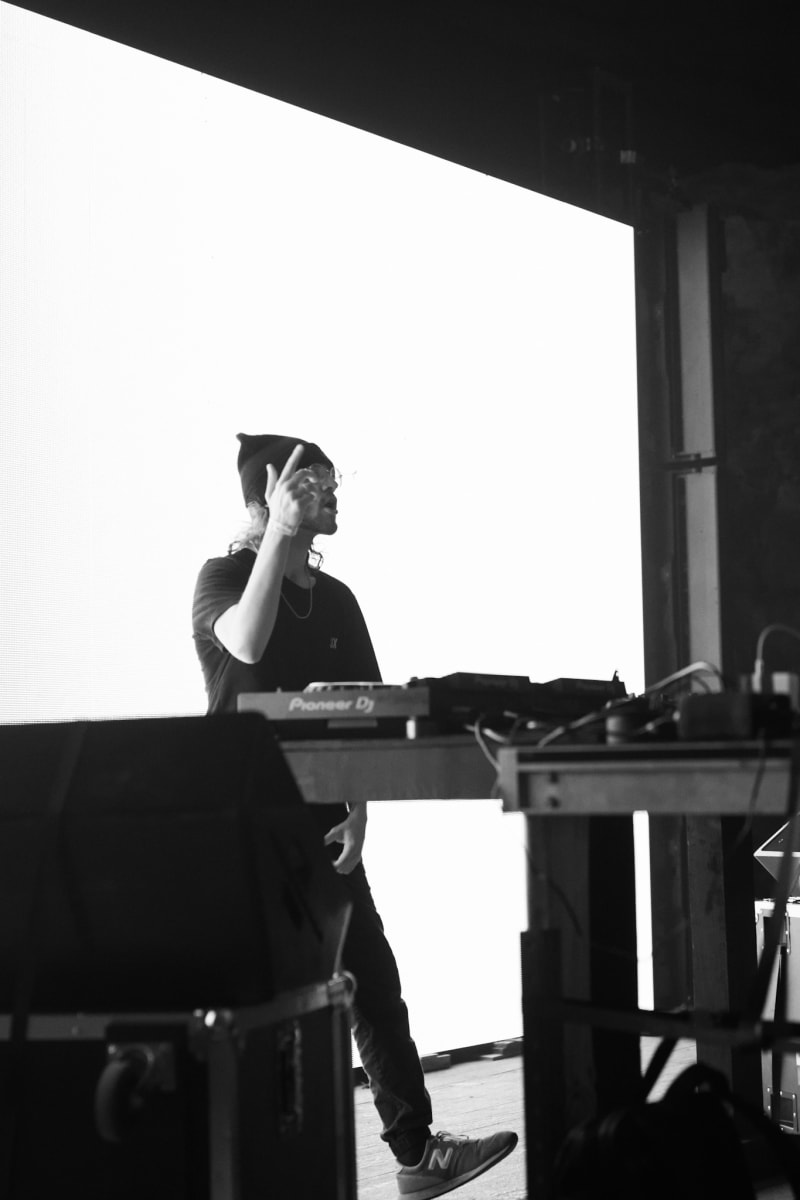 LYNY's new EP is anything but familiar.
Like a bat out of hell, the young beatsmith has furiously ascended the bass music ranks as one of the genre's brightest producers in 2023. Wonky sound design and teeth-rattling bass are his usual keystones, but they're absent in The Familiar, a three-track stunner where melancholy is canon.
LYNY has stepped far out of his comfort zone to elevate his music to new heights—and it's a departure worth celebrating. Storytelling is at the core of the new EP, out now on Of The Trees' groundbreaking Memory Palace imprint, which is quickly becoming a formidable tastemaker in the electronic music community.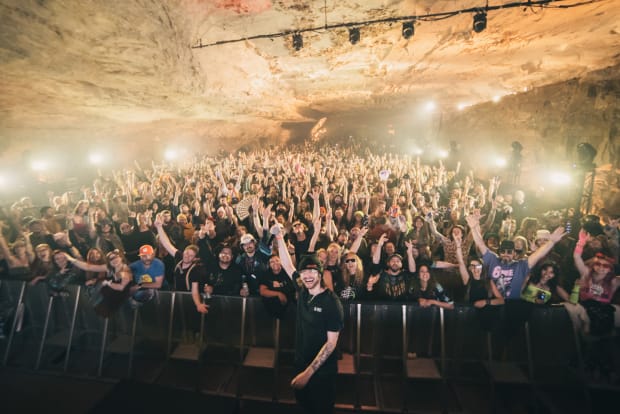 LYNY kicks off with the house-inspired "Cat Tale," a warm-and-fuzzy ode to his cat Kitty, who sadly passed away around the time he wrote the song. He follows with the languid electronica of "Attach," a wistful track beholden to the butterfly effect of his past relationships, before closing with "Home," a cozy four-on-the-floor beat he produced after visiting his parents' house after a long stretch of touring.
The Familiar, LYNY says, is essentially a microcosm of his learned ability to concretize life's intangible lessons.
"Familiar is a complex idea for when you treat something immaterial—like happiness, fear, or evil—as a material thing," LYNY said in a press release. "This can be a way of making something concrete and easier to understand. In this case, the music itself is a material thing, which serves as the familiar, or reification, of what I've learned about growing as a person in the past few years."
Listen to The Familiar below and find the new EP on streaming platforms here.
Follow LYNY:
Facebook: facebook.com/lynyyyy
Twitter: twitter.com/lynyofficial
Instagram: instagram.com/lynyofficial
Spotify: sptfy.com/NQ0e~q