Relive 15 Photogenic Moments That Captivated Ultra Music Festival 2023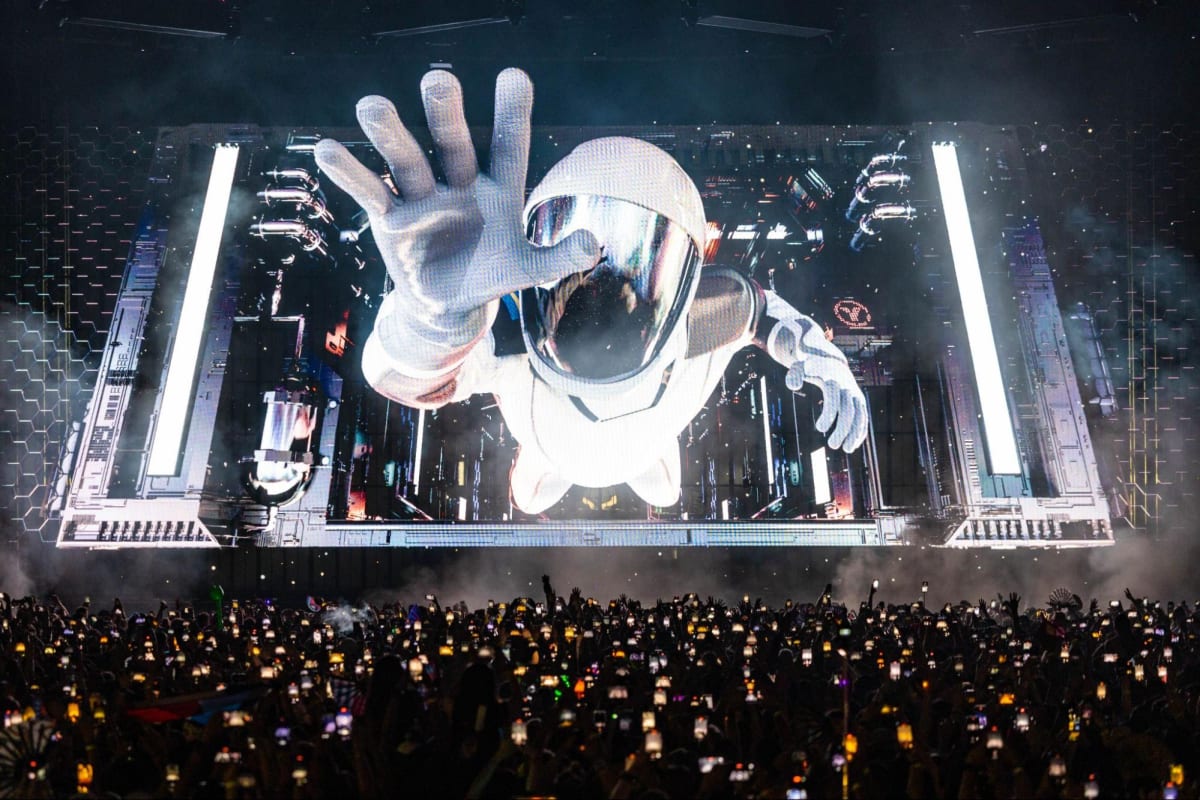 If you missed out on Ultra Music Festival 2023, there's time to right the ship with 2024 tickets on sale now.
If Ultra Music Festival is a harbinger for the year in electronic music ahead, as many believe, fans should be optimistic about the year ahead.
Sparks flew over the beloved festival property of nearly a quarter-century as a characteristically staggering number of the world's top talents pulled out all the stops to make this year another unforgettable entry in the festival's saga.
Previously unseen stage productions, surprise special guests, world debut back-to-backs and of course, new music all took center stage. Ultra Music Festival has nothing more to prove as to why it continues to be considered one of the most prolific festival settings in all of electronic music; seeing artists bring their best day-in and day-out continues to be validating enough.
Check out some of the visual highlights from another show-stopping edition of Ultra below. And if you missed out on this year's action, you can now secure tickets to Ultra 2024.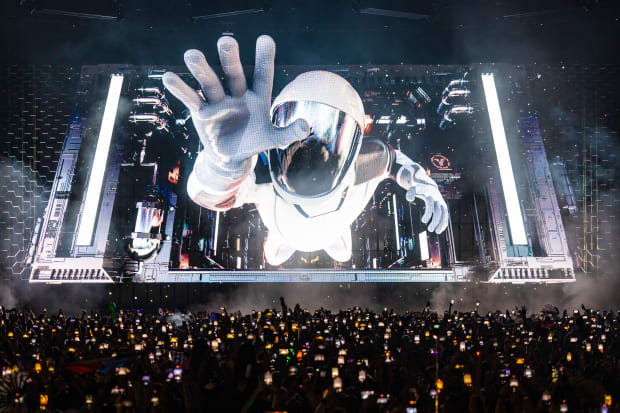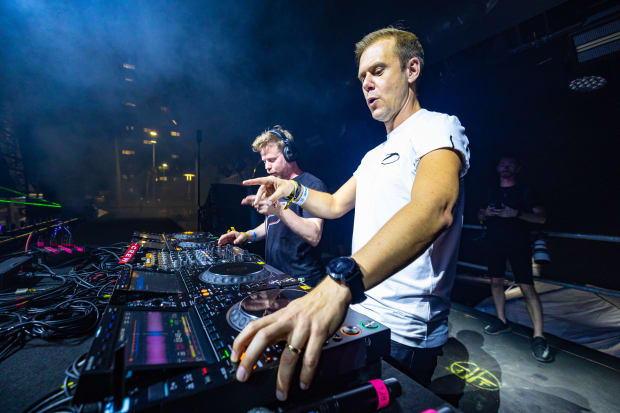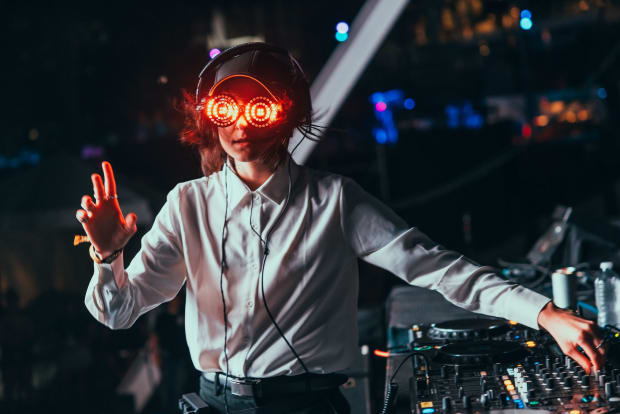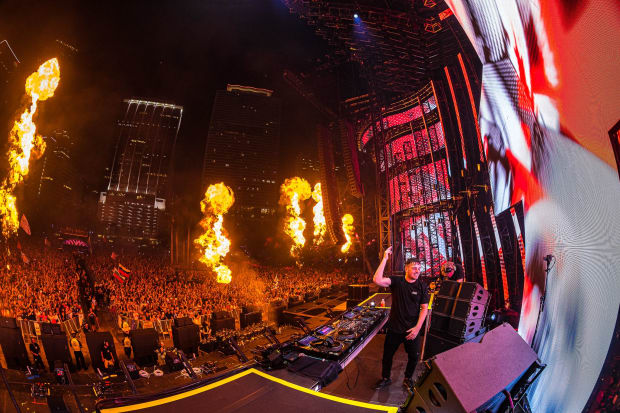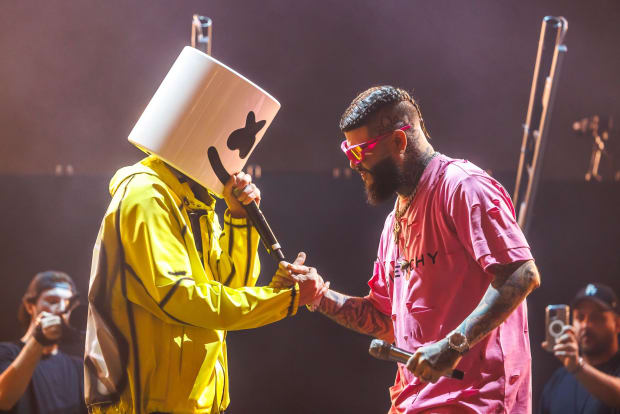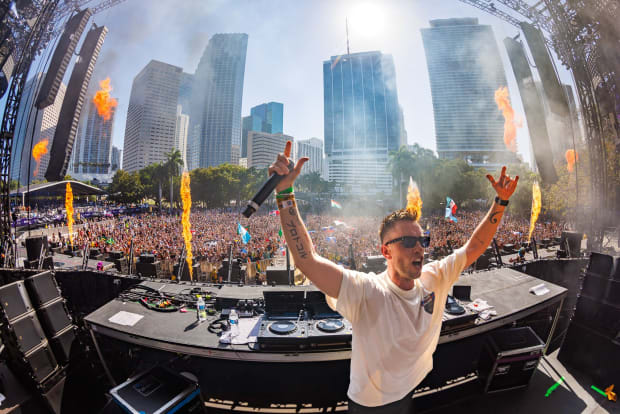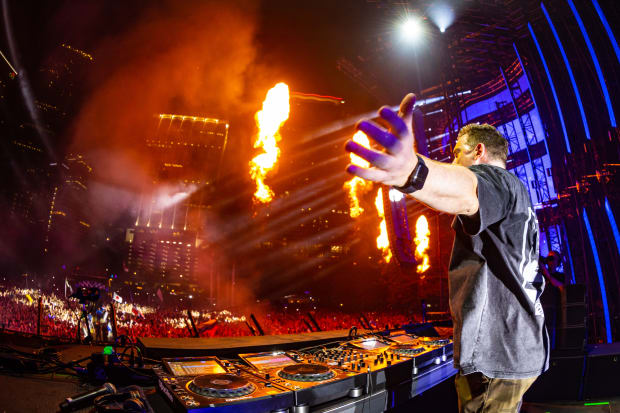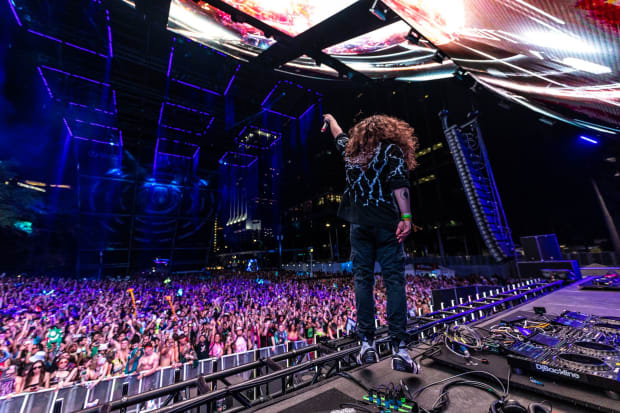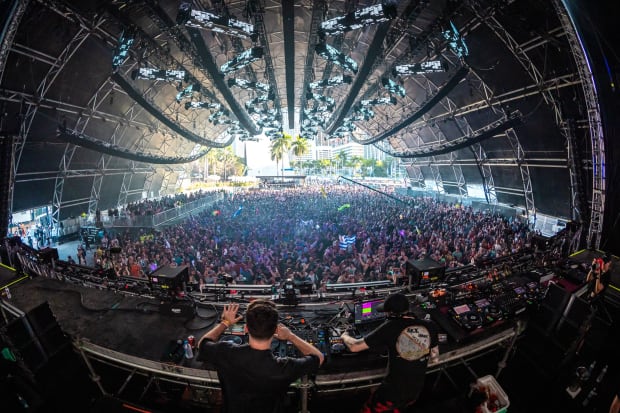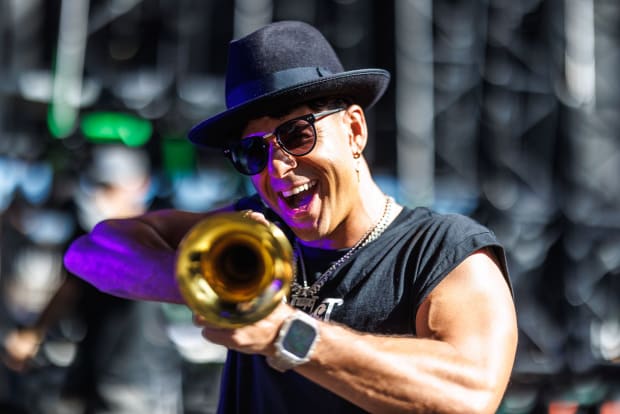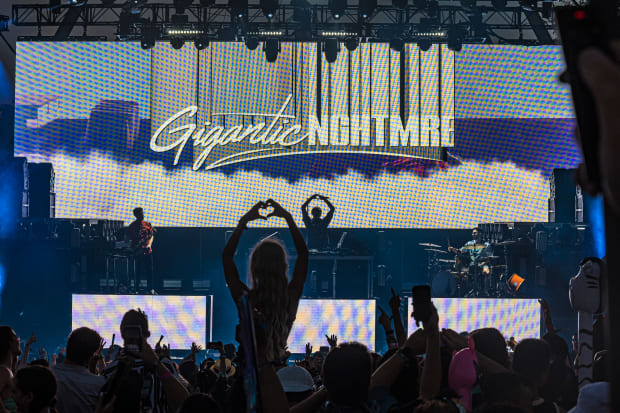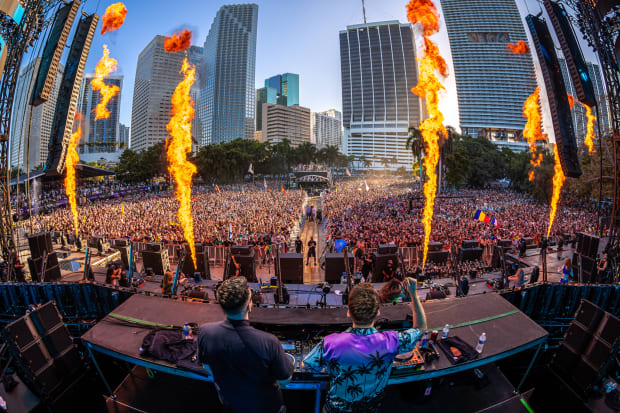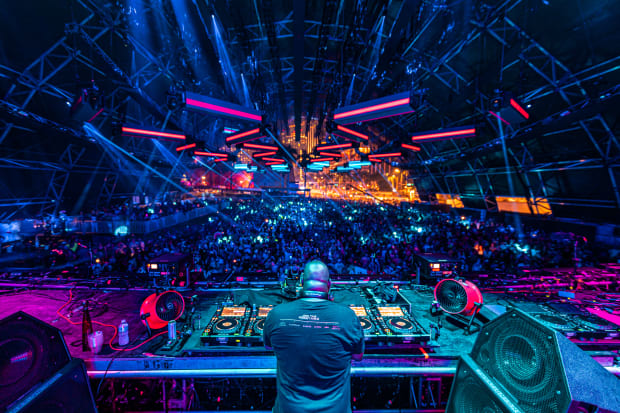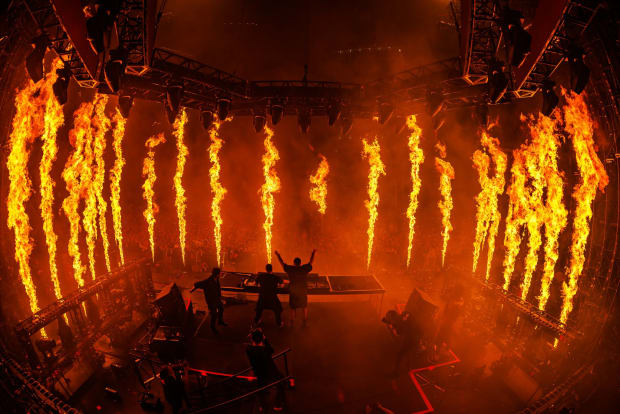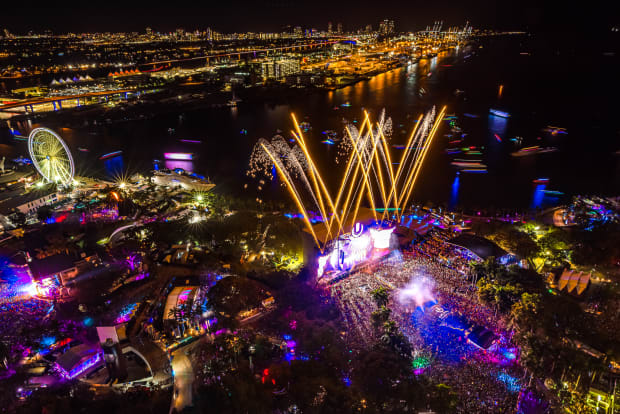 FOLLOW ULTRA MUSIC FESTIVAL:
Facebook: facebook.com/Ultra
Twitter: twitter.com/ultra
Instagram: instagram.com/ultra