Subtronics Charts Multiple Paths in Dynamic Dubstep Single, "Omnidirectional"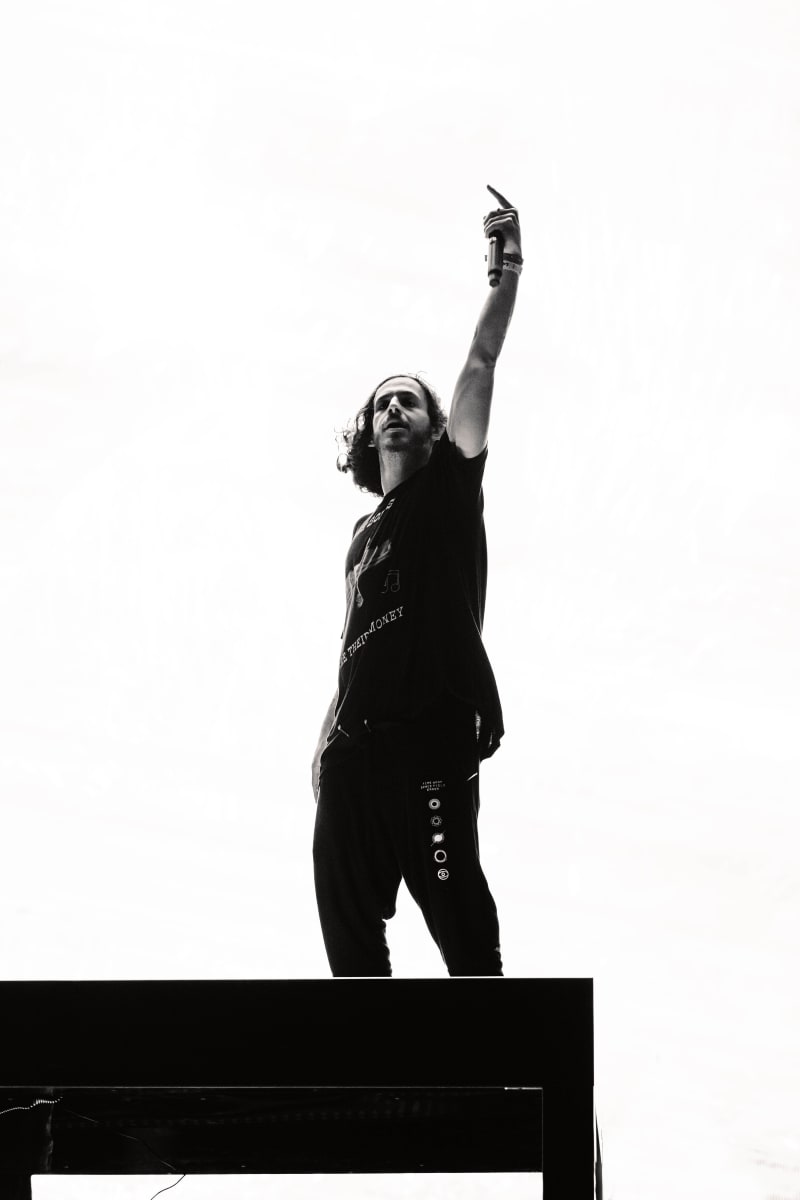 In a triumphant display of versatility, Subtronics' latest single, "Omnidirectional," embarks on an odyssey that showcases an impressive blend of intensity and finesse.
The track kicks off with a prolonged introduction, where a deep, booming voice sets the scene while building anticipation. The calm before the storm ends as "Omnidirectional" gives way to powerful, riddim-style synths, which deliver a biting barrage that's both relentless and meticulously crafted.
These grinding, otherworldly synths are punctuated with twinkling melodies. The juxtaposition is a testament to Subtronics' skill in blending seemingly disparate elements into a cohesive offering.
The second act of "Omnidirectional" is where Subtronics flips the script. Incorporating high-energy breaks into the framework, the track shifts gears, with the cadence hitting overdrive. It's a characteristically bold move that pays off, adding layers of complexity while keeping us engaged throughout.
The track arrives following Subtronics' suggestion that his sophomore album is well on its way. With the release of "Omnidirectional" he reiterated there's plenty more where this came from in the works. Take a listen below and stream the new single here.
[embed]https://youtube.com/watch?v=2nDcTCowH1M[/embed]
FOLLOW SUBTRONICS:
Facebook: facebook.com/Subtronicsofficial
X: x.com/subtronics
Instagram: instagram.com/subtronics
Spotify: spoti.fi/3jEqAfS