Thomas Bangalter Releases Suspenseful Second Single From Post-Daft Punk Solo Album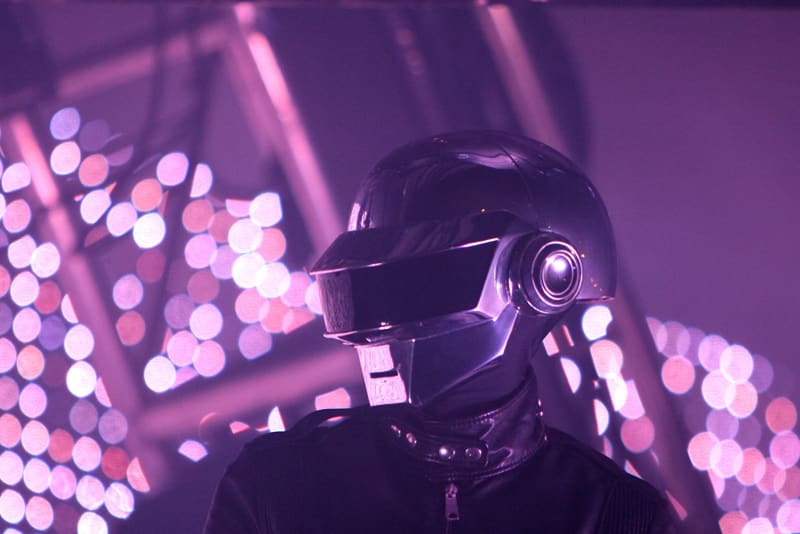 Thomas Bangalter's "Le Minotaure" is a rollercoaster of cinematic, ominous and tense melodies.
Thomas Bangalter took the music world by storm in January upon the announcement he'd be embarking on a solo album nearly two years after the shocking breakup of Daft Punk.
Now, "Le Minotaure" marks the legendary artist's second single from the forthcoming album, Mythologies, which in a broader context is designed to pay homage to the "history of orchestral ballet music in a gesture that is both personal and collaborative."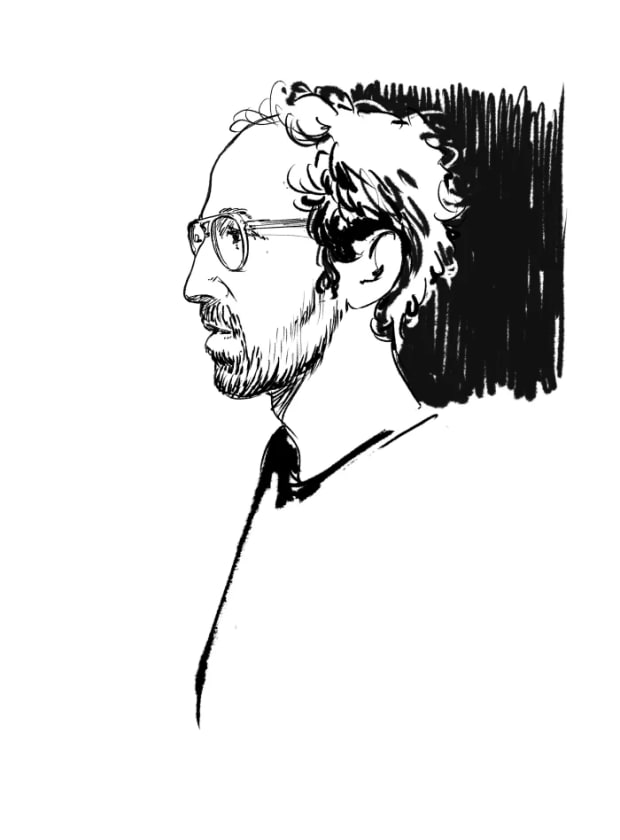 No one has ever denied Bangalter's ability to build expansive sonic worlds brimming with personality, and a composition like "Le Minotaure" serves as no better testament. 
The symphonic arrangement crawls to life with rumbling horns and anxious strings in a movement that is thick with tension and suspense throughout. The track is a punchy contrast to the album's languid lead single, "L'Accouchement," though the two embrace synergistically ominous tones.
Thomas Bangalter's full Mythologies album is due out on April 7th and fans can pre-save the album here. Take a listen to "Le Minotaure" below.
[embed]https://youtube.com/watch?v=rqrHadCNh4c[/embed]