Tomorrowland Partners With Loop Earplugs for Festival's "Love Tomorrow" Initiative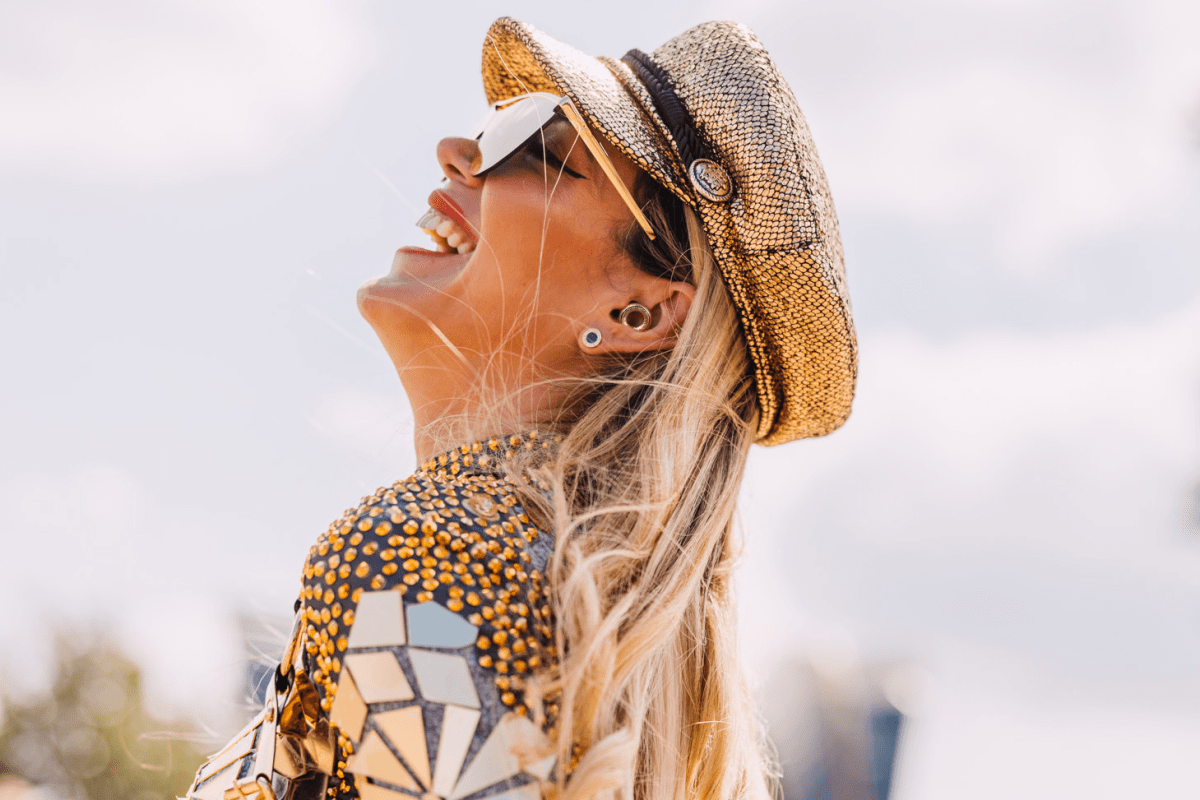 Enjoy the music and protect your hearing in style with these Tomorrowland-themed earplugs.
The world-renowned EDM festival has joined forces with Loop Earplugs for the second year as part of their "Love Tomorrow" initiative, which promotes sustainability and raises awareness of hearing damage.
By creating a stylish way to enjoy music festivals safely, the two companies are continuing to break the stigma of ear protection at live events. According to the World Health Organization, "over 1 billion young adults are at risk of permanent, avoidable hearing loss due to unsafe listening practices."
Loop Earplugs enable sound to travel through an acoustic channel, filter and membrane, which allow the units to reduce all frequencies to 18dB. This threshold lets users listen and experience sound naturally while preventing hearing loss. The special edition Loop x Tomorrowland Experience earplugs are available for $34.95 here.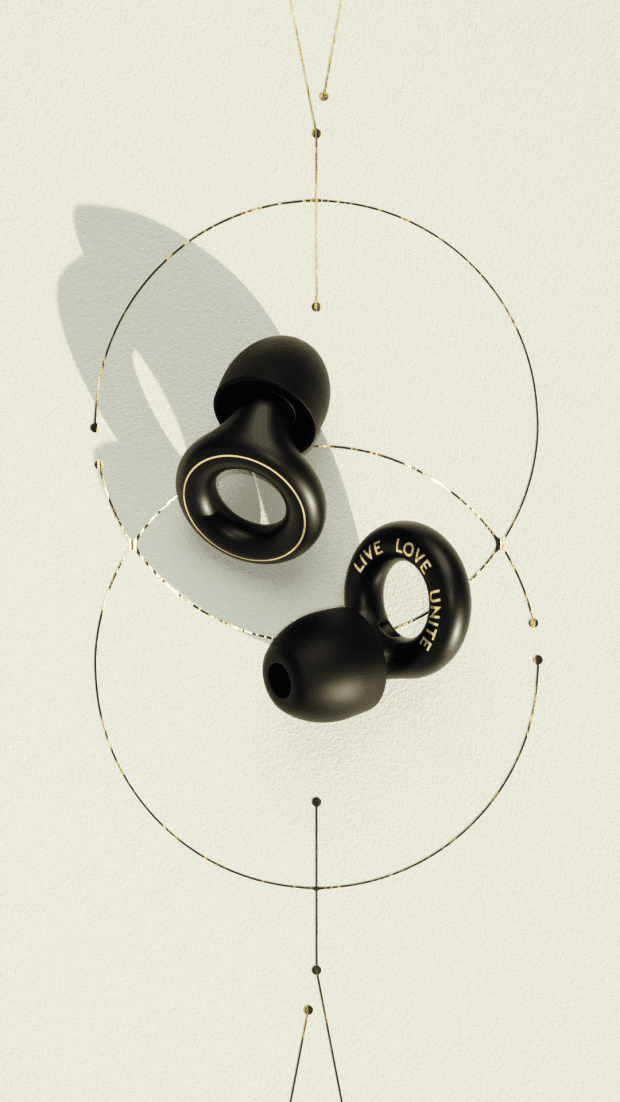 Recently, a group of Harvard scientists revealed their work to develop a groundbreaking solution to hearing loss. The researchers created a "drug-like cocktail" comprising various molecules that regenerate the inner ear hair cells that are responsible for relaying sounds to the brain, per a study published in the Proceedings of the National Academy of Sciences.
"These findings are extremely exciting because throughout the history of the hearing loss field, the ability to regenerate hair cells in an inner ear has been the holy grail," said the team's leader, Zheng-Yi Chen, an associate professor of otolaryngology at Harvard Medical School. "We now have a drug-like cocktail that shows the feasibility of an approach that we can explore for future clinical applications."