Watch Pharrell Williams React to Hearing His Work on Daft Punk's "Get Lucky" for the First Time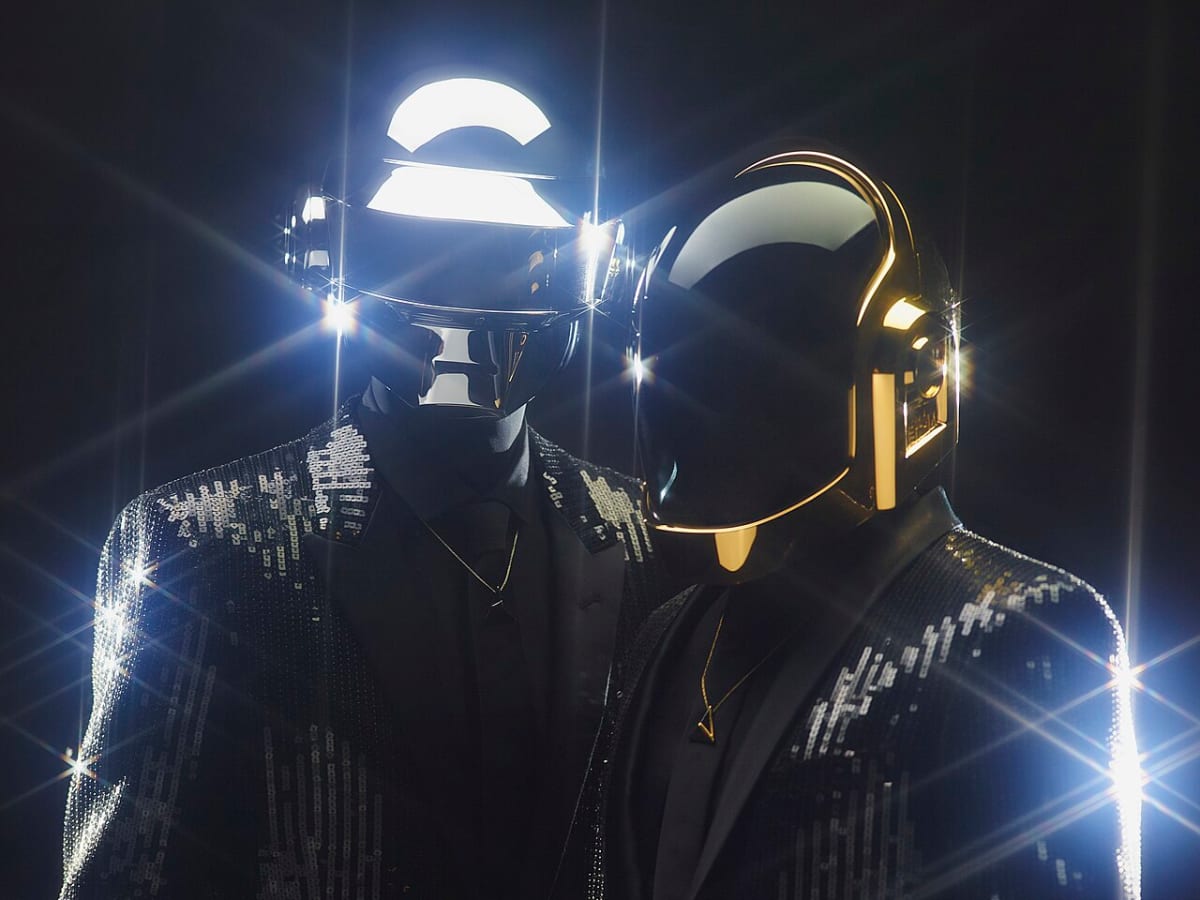 The Daft Punk archives continue to be a trove of heartwarming memories, and the latest unearthing is no exception.
New video of Pharrell Williams and the iconic robot duo captures an intimate moment between the creators of one of the past decade's most memorable dance tracks, "Get Lucky." As part of the celebrations of Daft Punk's Random Access Memories 10th anniversary reissue, Williams sat down to discuss his experience collaborating with Daft Punk on their docuseries, "Memory Tapes."
While fans of "Get Lucky" have heard it countless times on the radio, dancefloor and across the web, the rawness of Williams' initial reaction brings a fresh perspective on the magic behind the making of the track. His genuine delight underscores the seemingly immediate recognition that this was a surefire summer hit in the making.
It was even more of a surprise, however, when Williams discovered he would be the featured performer on the song and that the session wasn't intended for him to simply lay down the vocal track as reference for another artist. Williams' reaction to hearing the finished product of "Lose Yourself To Dance" is equally satisfying.
"Wow, that's my only word—wow," Williams said. "This must be one of the best birthdays man... doing your record and just putting out crazy material. That's amazing. I'm so honored and humbled to be a part of that."

Watch the full episode of "Memory Tapes" below.
[embed]https://youtube.com/watch?v=bFme4nJl2Fg[/embed]