COBRAH's "MANIC" Music Video is a Latex Labyrinth of Provocative Dance Music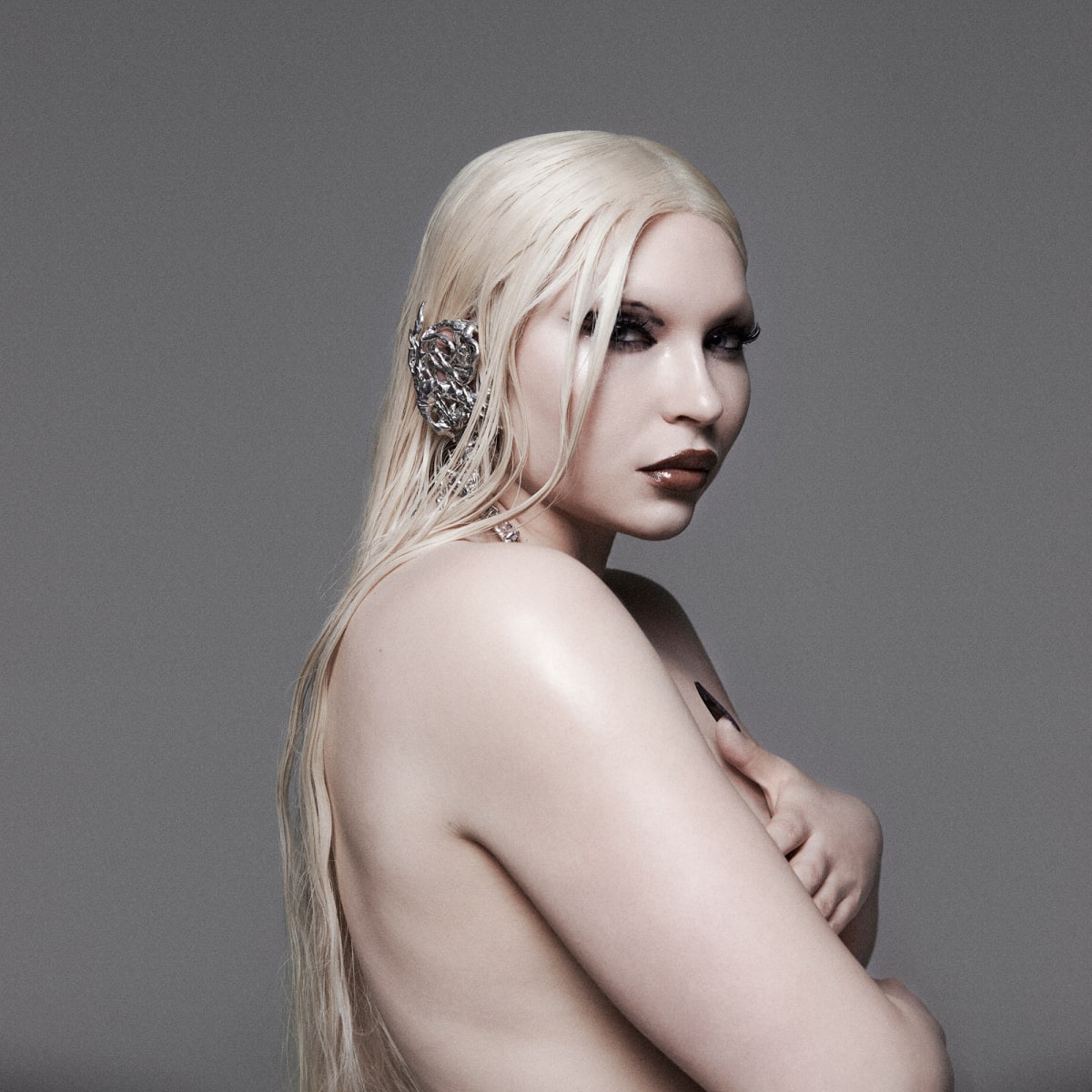 COBRAH has lost her mind—and all we can do at this point is hold on for dear life.
An experimental electronic artist with the sort of bravado to paint our emotions for us—albeit with a razor for a paintbrush—COBRAH has a bright future ahead. After debuting on Big Beat Records earlier this summer, she's now returned with "MANIC," a sultry track inviting fans to explore their own perceptions of sexuality and self-expression.
Here, COBRAH's badassery shines through her unapologetic lyricism: "I just get a little drastic, want to blow things up with matchsticks / Let it out with holy godspeed, I'm so nice if it wasn't for my kink."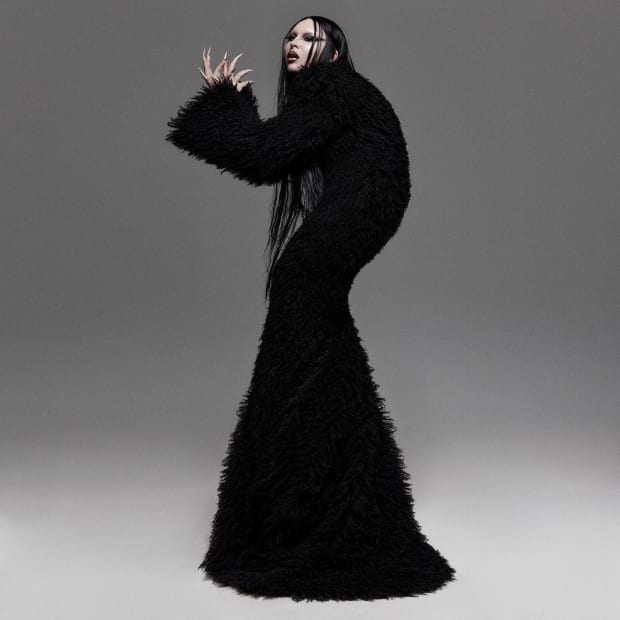 Electronic music fans will recognize COBRAH from her seductive vocal performance in Chris Lorenzo's global house hit, "MAMI." She twists the knife into that style in "MANIC," where her come-hither, slithering sound melts into a four-on-the-floor club beat.
"I loved making this record but if anything, it really brought out the manic in me," COBRAH said in a statement.
She's not kidding. COBRAH today also released the official "MANIC" music video, a madcap audiovisual that shows her heart is as black as her signature latex. The video finds her embracing her desires without inhibition in a noir world where sensuality and dominance are canon.
[embed]https://youtube.com/watch?v=W4afJY4ygus[/embed]
COBRAH is now gearing up for a big run of North American live dates, including a landmark performance at the 2023 Portola Festival in the Bay Area, where Eric Prydz and Skrillex will headline. She's also poised for a series of shows alongside Brazilian drag queen and dance music star Pabllo Vittar.
These shows follow COBRAH's breakout "THE ICON TOUR," her first-ever U.S. live run, which saw her tear up Los Angeles' famed El Rey Theatre, Brooklyn's Elsewhere and Boiler Room's Toronto offshoot, among other high-profile shows.
You can find "MANIC" on streaming platforms here.
Follow COBRAH:
Facebook: facebook.com/IAMCOBRAH
Instagram: instagram.com/iamcobrah
Twitter: twitter.com/_iamcobrah_
Spotify: spoti.fi/2XLWkJ2