HALIENE Releases "Divine Edition" of Stunning Debut Album: Listen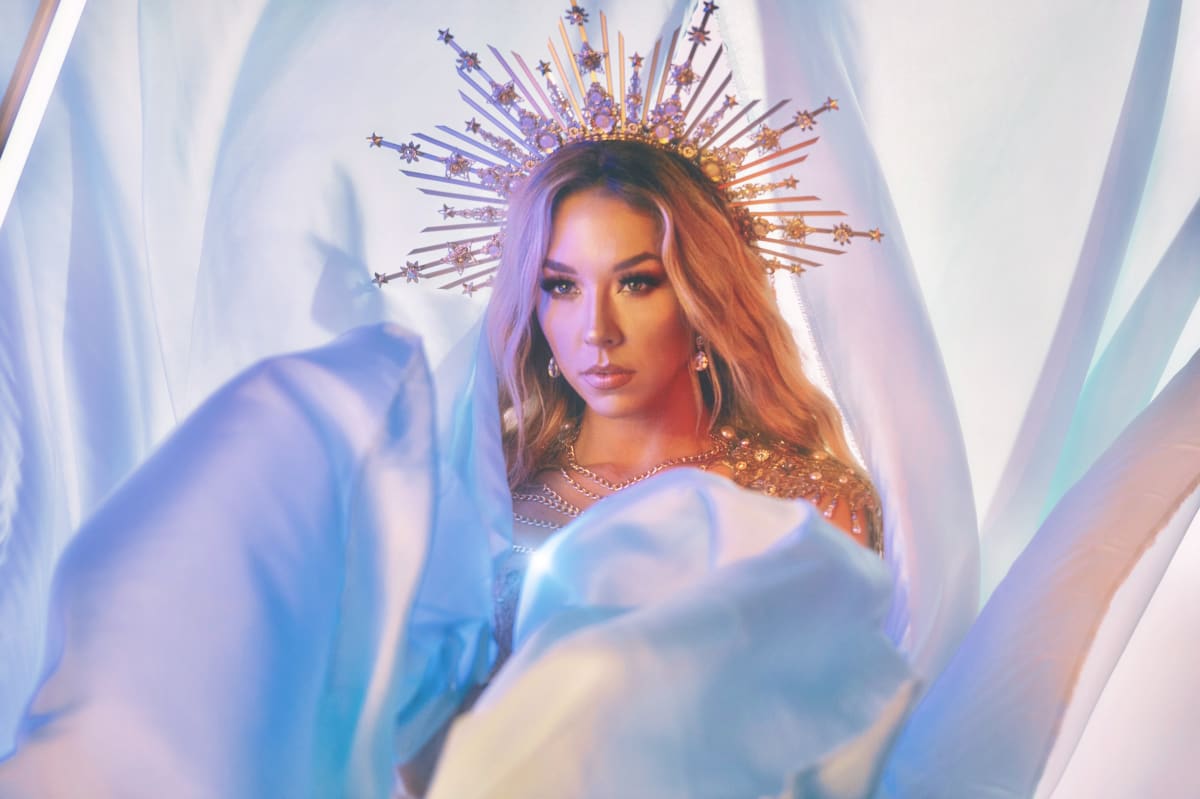 The expanded edition of "Heavenly" features three new tracks, including a haunting acoustic version of "Glass Heart."
Renowned singer-songwriter HALIENE has released the "Divine Edition" of her debut album, Heavenly. 
This new edition of Heavenly features three new tracks: "Hollow" (with Elephante), a remix of "Reach Across The Sky" by Ben Gold and a haunting acoustic rendition of "Glass Heart." 
HALIENE grew up in a musical family. Her father was a jazz pianist and her mother was a visual artist. Her innate musical abilities landed her first performance at the age of four, and since then, she's produced music and performed with some of electronic music's biggest names. 
She quickly rose to fame after lending her angelic, silky-smooth vocals to music from Armin van Buuren, ILLENIUM, Gareth Emery, Tritonal, Excision and Seven Lions, among many others. HALIENE is now operating as a formidable solo artist, and her stunning debut album allowed her to branch out and tell her own story. 
"My album Heavenly explores the nature of transcendent identity and the power of music to heal and move us," HALIENE said in a press release shared with EDM.com. "The songs were written to stand on their own, outside the trappings of any one production sound or style. The 'Divine Edition' further captures the spiritual essence of what I set out to do in Heavenly by expanding the genres in which the songs get to live."
Listen to HALIENE's "Divine Edition" of Heavenly below.
Follow HALIENE: 
Spotify: https://spoti.fi/3lztokA
Facebook: https://www.facebook.com/haliene
Twitter: https://twitter.com/HALIENE
Instagram: https://www.instagram.com/haliene/