How to Virtually Watch the Sights and Sounds of Burning Man 2022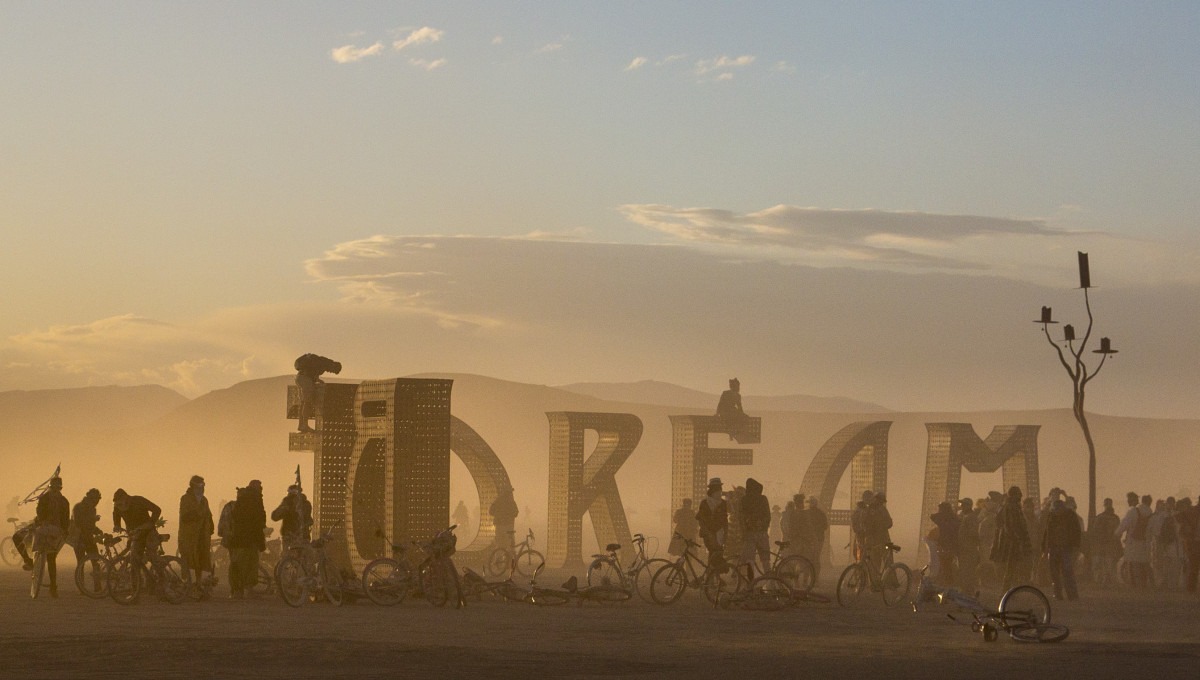 The sheer size and scale of Burning Man is difficult to comprehend. 
When the roughly 80,000 veteran visitors of Black Rock City are asked, "What's Burning Man like?" a common answer is: "Just go."
For those not able to make the journey to Burning Man's fabled home for its 2022 theme of "Waking Dreams", the Burning Man live webcast provides insider access to the sights and sounds.
Broadcasted from a tower high above Black Rock City, the stream offers an intimate glimpse into the playa. Whether or not you're at the gathering, there's no denying the allure of Burning Man and its dizzying spectacle of LED lights, mind-bending art cars and bikes.