Legendary Printworks Venue Operators Hint at Reopening in 2026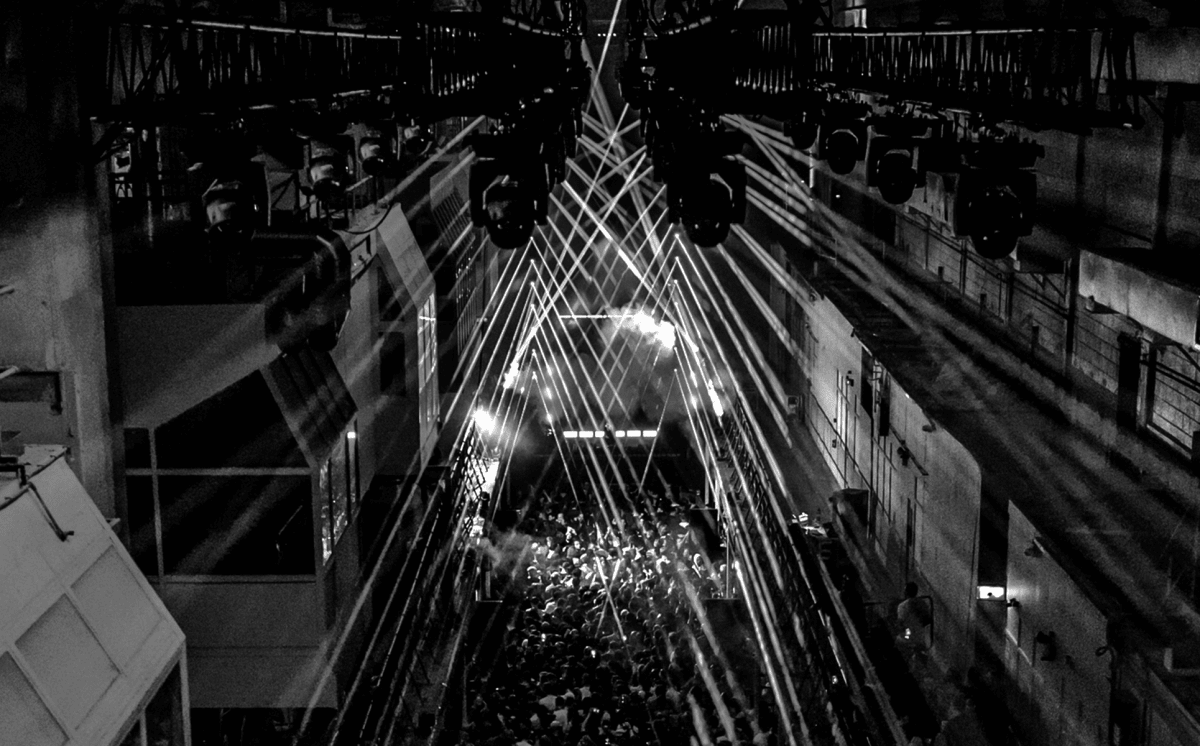 The iconic venue had its last show on May 1st, 2023.
Despite its closing and inevitable teardown, London's legendary Printworks may re-emerge in 2026. 
Printworks' venue operators, Broadwick Live, hinted at the club reopening in 2026. The iconic venue had its last show on May 1, 2023 where Bicep performed a surprise headline set to close out the evening.
Simeon Aldred, Broadwick Live's co-owner and head of strategy, told The Guardian that he's heard a number of gentrification ramblings over the last few weeks. 
"But to be honest, British Land invited us in, [the creation of Printworks] was as much their idea as ours," Aldred says. "So I want to give them some credit for that. We can't announce that [the reopening] is definitely happening, we haven't signed any contracts, but the shape of the principles for a deal are there, and we're going to be putting in for planning permission in the next few weeks."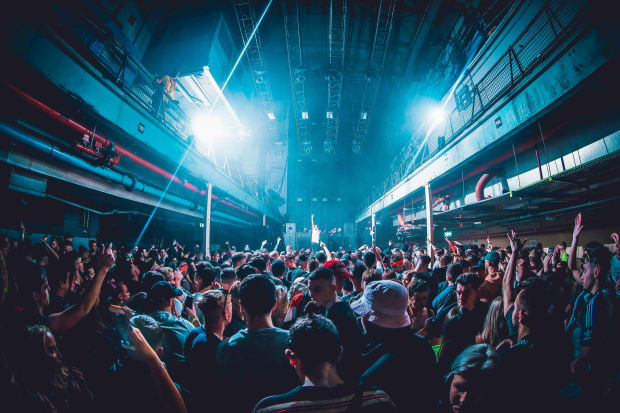 Broadwick Live, Printworks' operators, are taking a nontraditional route in ensuring the iconic venue's best chances of return. When Printworks originally opened in 2017, the United Kingdom had just gotten off a 10-year streak where a majority of nightclubs shuttered their doors. Those buildings were then sold and redeveloped.
Instead of opposing the developers, British Land and AustralianSuper, Broadwick Live has partnered with them. This partnership has been a sizeable financial win for the venue. According to The Guardian, "Broadwick's endeavours with Printworks have seen around £200m of investment flooding in from developers across the UK, along with injections of capital from Grand Theft Auto makers Rockstar Games."