Lido Returns With Aching New Album, "ULTRAVIOLET"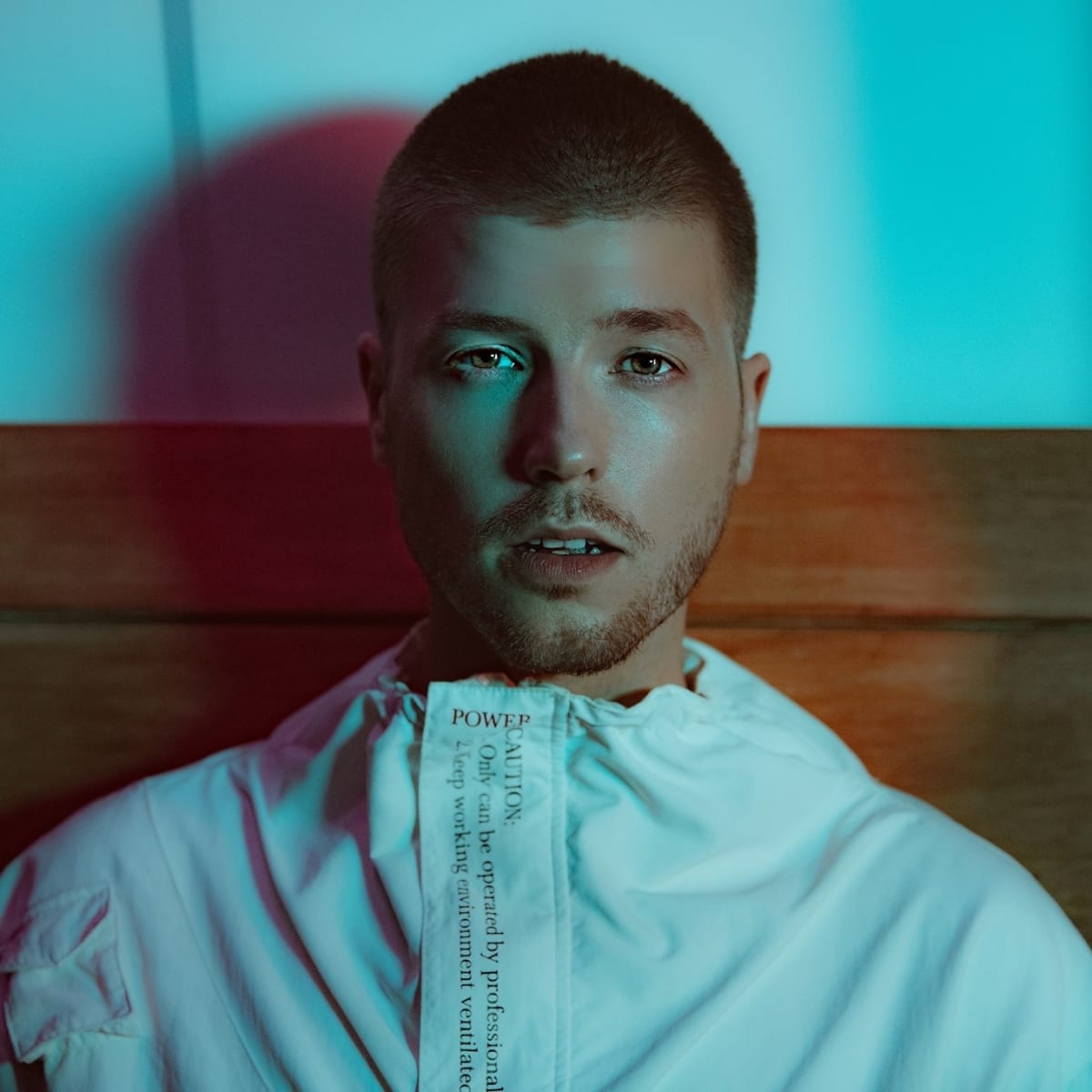 For someone who said they may never produce another album, Lido has outdone himself with ULTRAVIOLET.
Similar to the transformative nature of his sound, ultraviolet light has the capacity to alter the way we perceive the world around us. That idea is at the bedrock of Lido's new album, which seems like the outgrowth of a new perspective after he became an independent artist.
"This is my first time being independent since I was 15," Lido, who had been signed to Universal Music Norway, shared on social media. "I really didn't think I would make another album, but I have been given so much and this is my offering in return."
ULTRAVIOLET is the prolific Norwegian producer's first full-length album since 2020's Peder. He'd been quiet ever since, only releasing one original track, the stunning "Live In Pretend," last year. But if it's any indication, the respite provided him with the creative recharge he needed to produce his best music in years.
Just as ultraviolet light has the dazzling yet mysterious power to create a profound impact on our senses, Lido's innovative music has long evoked intense emotions. And in their own distinct ways, they each share the characteristic of radiance.
Look no further than "BUMPIN," where warm, flanged percussive elements serenade an incandescent vocal performance from Dizzy Fae. Another highlight is "STILL DECIDING," a collaboration with Choker, whose silky ad-libs float atop Lido's aching production.
You can listen to ULTRAVIOLET below and find the new album on streaming platforms here.
Follow Lido:
Facebook: facebook.com/lidogotsongs
Instagram: instagram.com/lidogotpix
Twitter: twitter.com/lido
Spotify: tinyurl.com/mr2pdahw