Listen: LP Giobbi Launches New Record Label With Intoxicating Single, "Time Expands"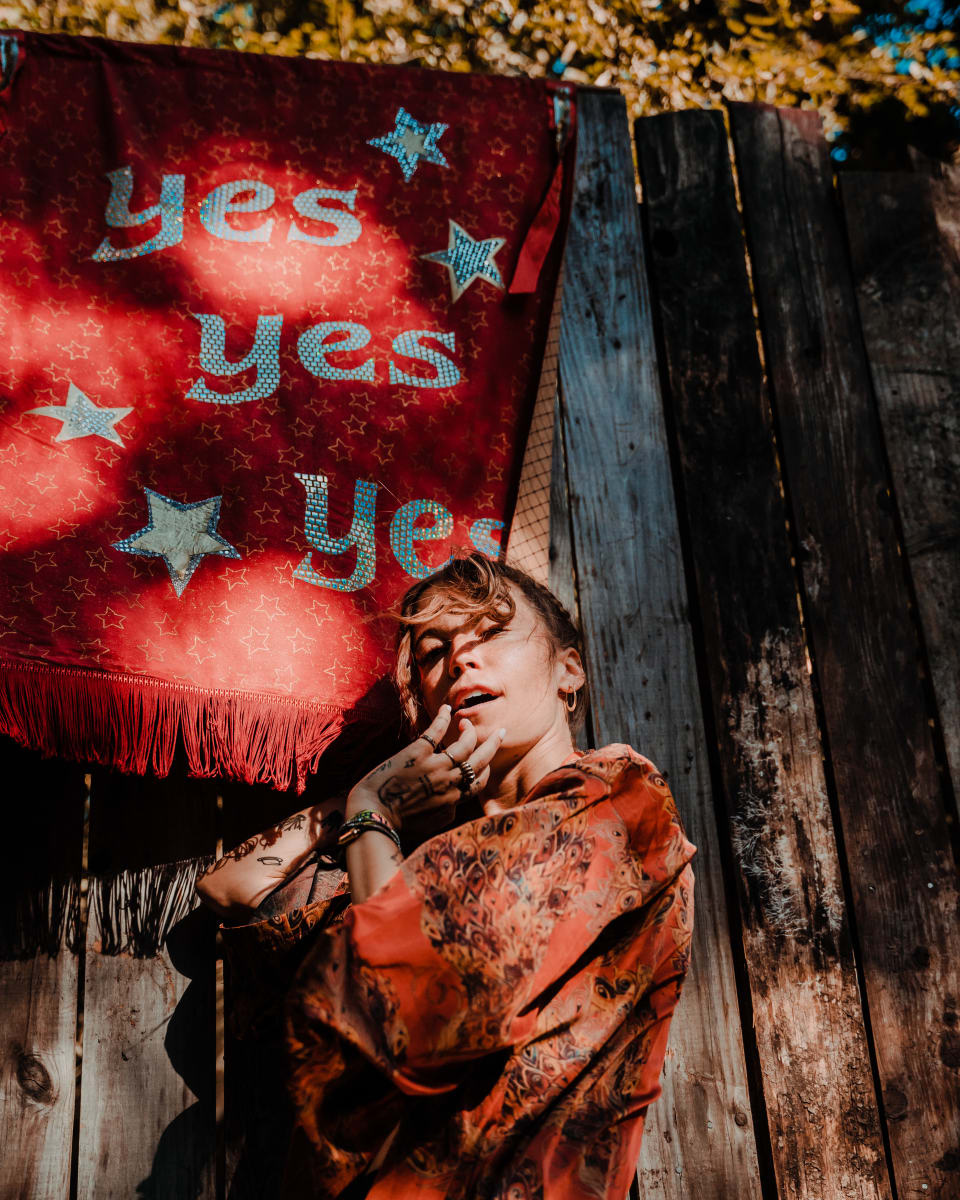 With an album and multiple top-notch releases under her belt in 2023, it seemed like LP Giobbi's year just couldn't get any bigger. But last week's reveal of her very own record label, Yes Yes Yes, she's back with its debut track, a stunner called "Time Expands."
Harnessing Giobbi's masterful production skillset, "Time Expands" is a soulful ride into the psychedelia of Yes Yes Yes. The track takes its time to cook, leading us in with a spacey intro of nearly three minutes. Finally reaching its peak at the drop, meticulously modulating synths and a rumbling percussive line keep you hooked until the very end. 
Giobbi has also announced a series of Iabel-themed afterparties in cities around the U.S. and Canada, including Los Angeles, San Francisco, Denver, Toronto and Chicago, to cap off her "Light Places" tour. Those interested in catching her on the road at the tour's remaining tour stops can find tickets and information here.
You can listen to "Time Expands" below and find the new track on streaming platforms here.
FOLLOW LP GIOBBI:
Facebook: facebook.com/LPGiobbi
Twitter: twitter.com/LPGiobbi
Instagram: instagram.com/lpgiobbi
Spotify: spoti.fi/3iQvztP