mau5trap Announces Can't-Miss "We Are Friends" Miami Music Week 2023 Party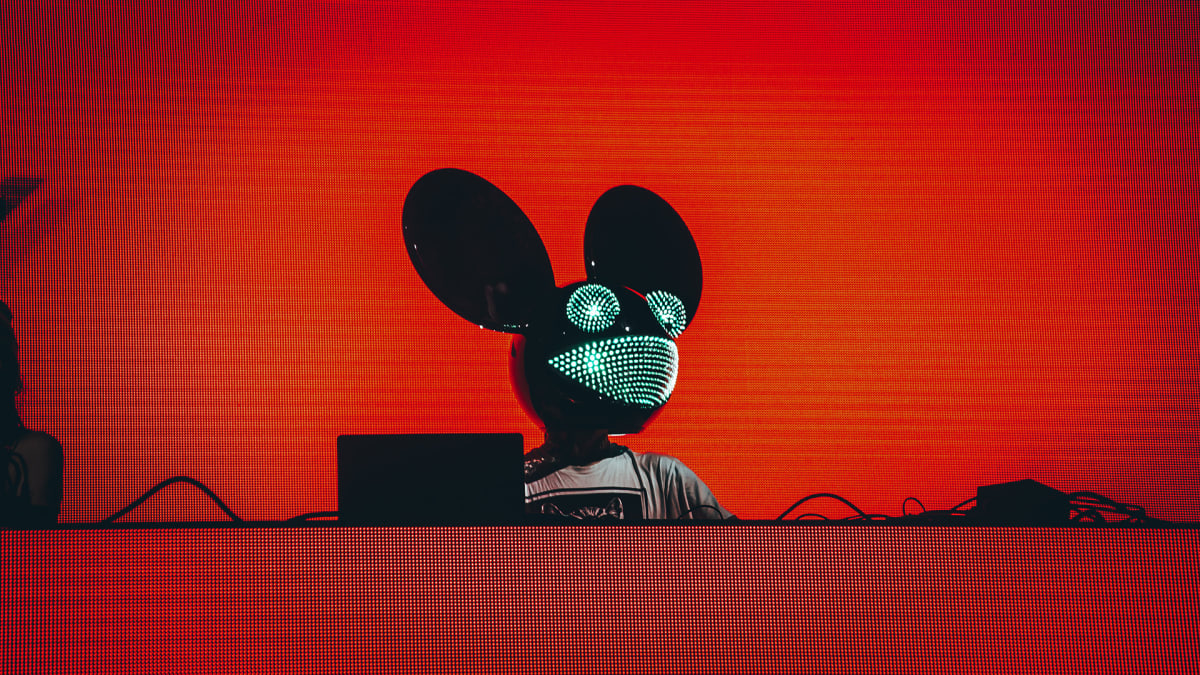 Fans will be treated to a surprise "5pecial gue5t" performance in addition to DJ sets from KREAM, DJ Susan, LUPA and more.
Harnessing the prestige of its hau5trap imprint, mau5trap is gearing up for an epic Miami Music Week event.
The upcoming "We Are Friends" party is going down Thursday, March 23rd at Toejam Backlot in Miami's arts district, Wynwood. The party will be hosted by Third Eye Hospitality, Diskolab, Trio Miami and Diskonect.
In true hau5trap fashion, they're bringing along a stacked lineup for "We Are Friends" MMW 2023, tapping Truth x Lies, OddKidOut, Speaker Honey, Wenzday, Volaris, KREAM, DJ Susan and LUPA. Attendees can rave in two areas: "the main trap" and "the gue5t hau5."
Perhaps most notable, however, is the lineup's unnamed "5pecial gue5t" with all 5ign5 pointing to deadmau5.
Secure your tickets for the event now before they sell out, and get pumped up by diving into mau5trap's Spotify playlists. For a comprehensive guide to Miami Music Week 2023, head here.
View the original article to see embedded media.