Nano the DJ Drops Irresistible Latin House Track, "Tu Amor"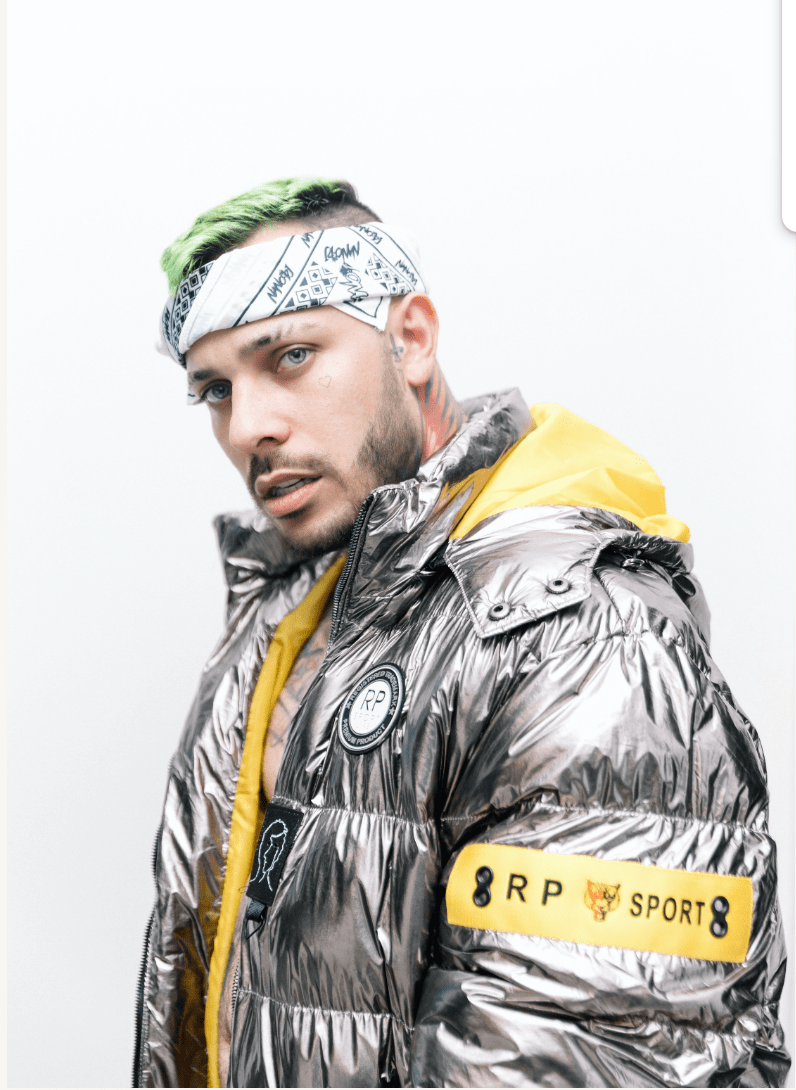 Nano the DJ is set to captivate dancefloors worldwide with the release of his latest single, "Tu Amor."
Combining groovy rhythms, sultry vocals and a unique fusion of musical influences, the track brings together the worlds of Latin and tech house for an irresistible result, effortlessly transcending genres and language barriers.
Nano the DJ's versatility as a producer and songwriter shines through in "Tu Amor," which explores themes of love, passion and the universal language of music. This intoxicating blend has the power to establish an instant connection with global audiences and is bound to only help him reach new heights in his broiling career.
Starting off with smooth vocal samples and dancefloor-ready drums, "Tu Amor" quickly evolves into a punchy blend of melodic elements and organic percussion. The song's mesmerizing ambiance and unique character are enhanced by its visual companion, which is as trippy as it is inviting.
[embed]https://youtube.com/watch?v=aPhhjtu8U4E[/embed]
Nano is a triple threat, rising through the ranks as a formidable DJ, producer and songwriter with a unique ability to blend musical influences and push boundaries. Known for his memorable performances and infectious sound, he seamlessly blends heartfelt Latin flair with electronic beats.
Inspired by today's house music boom, Nano has become a driving force within the buzzing Latin Tech genre. With an exciting, unannounced project underway, he is poised to continue to push boundaries and leave a lasting impression on the world's dancefloors.
You can stream "Tu Amor" on Spotify below.
FOLLOW NANO THE DJ:
TikTok: tiktok.com/@nanothedj
Instagram: instagram.com/nanothedj
Spotify: spoti.fi/3K5tSI5
Facebook: facebook.com/nanothedj
Website: nanothedj.com