ODESZA announce final performance of 'A Moment Apart' era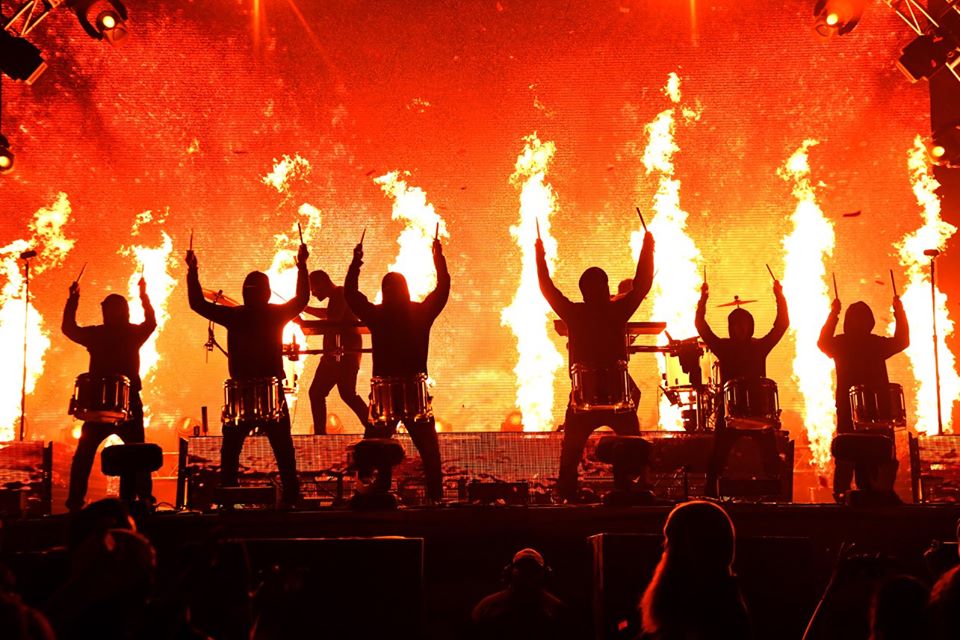 by: Rachel Narozniak
Mar 25, 2019
All good things must come to an end—including, of course, ODESZA's immersive A Moment Apart tour. The rapturous live experience that followed the electronic duo's lauded 2017 LP of the same name has taken Harrison Mills and Clayton Knight across the world to deliver mesmerizing renditions of A Moment Apart album inclusions. With a storied run of shows as a result of this latest album cycle now largely in the rear view mirror, Mills and Knight are ready to retire the concept and get back into the studio.
ODESZA will conclude their expansive live initiative with a finale installment, slated for July 27 at Los Angeles State Historic Park. Special guests Big Wild, Evan Giia, MEMBA, and Ford. will provide support. MEMBA and Ford. are memorable for their recent remixes of "Corners Of The Earth" and "Thin Floors And Tall Ceilings," respectively. Both reworks graced ODESZA's A Moment Apart Remixes release. Fans looking to be at the highly anticipated A Moment Apart The Finale can register for access to pre-sale tickets, here.
A Moment Apart was an amazing journey, but it's time to start working on new music. We proudly present "A Moment Apart – The Finale" join us 7.27 at Los Angeles State Historic Park. Thank you for coming on this adventure with us! Register for pre-sale: https://t.co/yGIWYCOp3C pic.twitter.com/Y9bONaC0tt

— ODESZA (@odesza) March 22, 2019
Photo Credit: Jeff Kravitz
You may also like...