ORBIT: AMPLIFY Playlist—Anabel Englund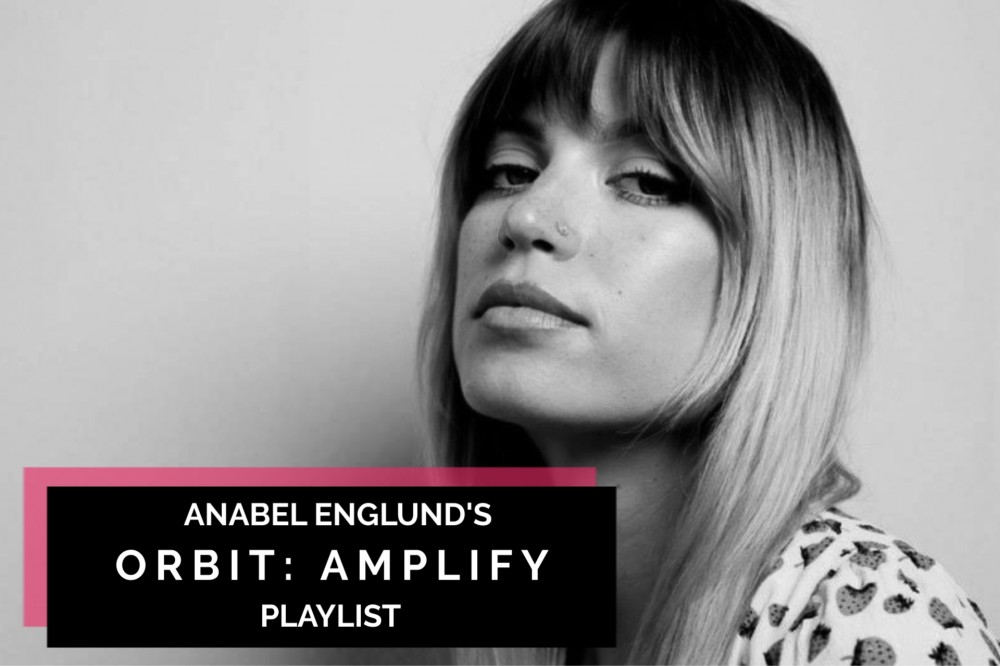 by: Rachel Narozniak
Jun 23, 2020
Over the past few weeks, electronic artists have celebrated the musical contributions of black artists by compiling ORBIT: AMPLIFY playlists. The playlists have succinctly spotlit productions from black artists and artists of color that have influenced these artists' careers, and on a simpler level, kept them moving and grooving.
Following respective ORBIT: AMPLIFY playlists from Brando and Major Lazer's Walshy Fire, Los Angeles-based singer-songwriter, Anabel Englund, steps out for her own ORBIT: AMPLIFY playlist. Englund, whose vocals have proven inescapable in the underground setting of late, curates an eclectic collection that features efforts from Jamie Jones, MK, who is memorable for his recent remix of Englund's "So Hot," Kevin Saunderson, Citizenn, and Kelly Lee Owens, among other artists. Get comfortable, raise the volume on your speakers, and acquaint yourself with a solid batch of tunes, courtesy of Anabel Englund.
---
Make no mistake—dance music is born from black culture. Without black creators, innovators, selectors, and communities, the electronic dance music we hold so dear would simply not exist. In short, dance music is deeply indebted to the global black community and we need to be doing more. Black artists and artists of color have played a profound role in shaping the sound and culture of dance music and now more than ever, it is necessary for everyone in the music community to stand up for the people that have given us so much. Dancing Astronaut pledges to make every effort to be a better ally, a stronger resource, and a more accountable member of the global dance music community. Black Lives Matter—get involved here:
National Lawyers Guild Mass Defense Program
Colin Kaepernick's Know Your Rights Legal Defense Initiative
You may also like...