Site of Deadly Ghost Ship Warehouse Fire Sold Seven Years After Tragedy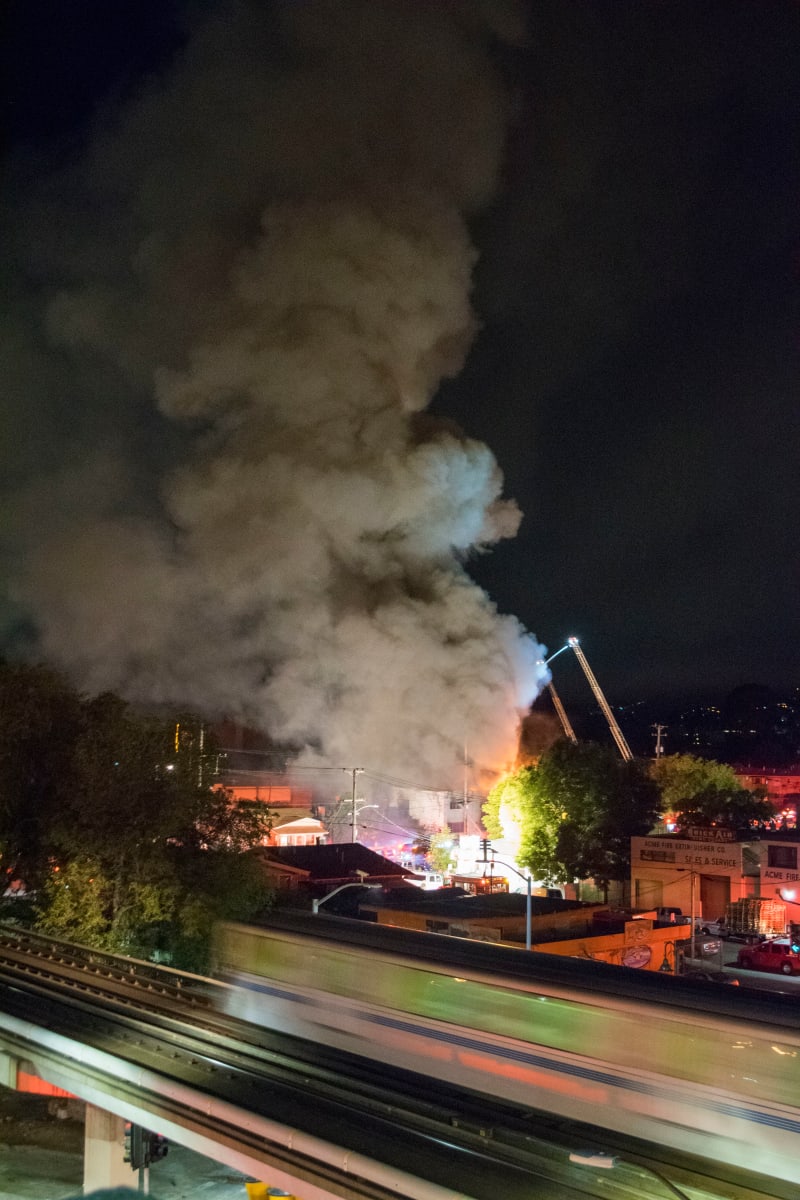 An Oakland-based community development organization has purchased the property that was once home to the ill-fated Ghost Ship warehouse, NBC Bay Area reports.
Ghost Ship, an illegal venue, infamously burned down following an electronic music concert in 2016 and killed 36 people in the deadliest fire in Oakland's history. A subsequent investigation found that the warehouse did not have sufficient exits or electrical infrastructure, leading to a tragedy that sent ripples through the EDM scene.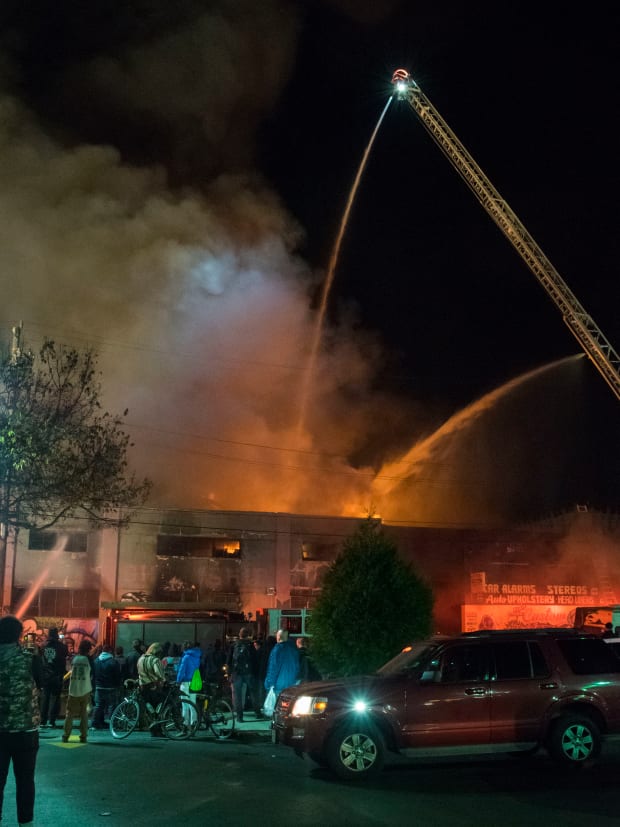 Prosecutors ultimately charged Derick Almena, the master tenant on the lease, and resident Max Harris with the fatalities. A Bay Area jury acquitted Harris in 2019, but Almena's trial ended in a hung jury, per NBC Bay Area.
Now, seven years after the incident, The Unity Council has reportedly purchased the site of the former venue. It's not immediately clear what plans the Oakland-based nonprofit has for the property at this time, but its CEO, Chris Iglesias, said the organization will be mindful of the families who are still suffering.
"We just want to be really, really thoughtful in this process and just understand what a tragic event this was to them," Iglesias said.