"The Crossover Effect": Spotify Says Collaborations Lead to Higher Streaming Numbers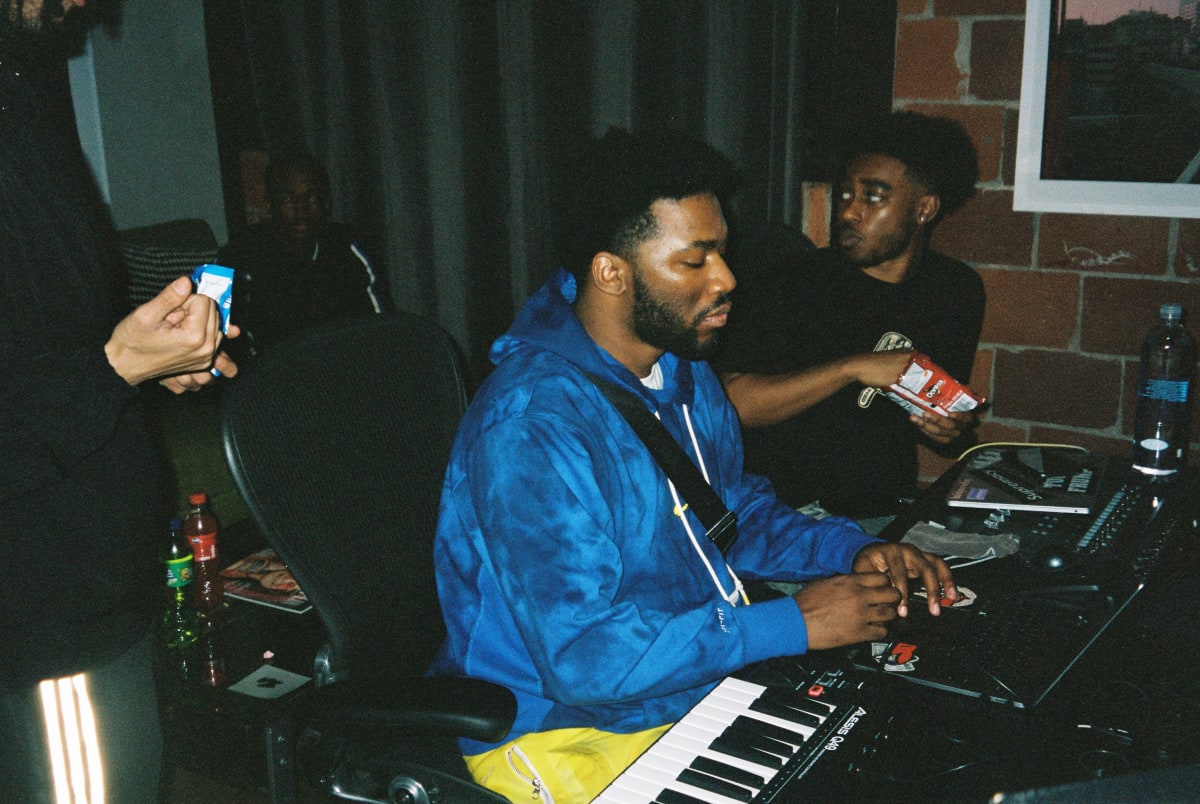 Collaborative projects lead to significantly more streaming success on Spotify, new research from the platform indicates.
They've now quantified the impact of collaborations, the releases of which lead to higher streaming numbers and more organic searches while expanding the artists' reach in new locations. Spotify calls this phenomenon "The Crossover Effect."
"We took a look at more than 40 of the biggest crossover collaborations from the last 12 years and found that six months after the collab was released, 75% of artists involved saw an increase of at least 10% in overall Spotify streams across their catalogs compared to the six months prior," explains a report from Spotify. "More than 50% of those same artists saw their number of streams grow by at least 50% in that same time period, while 30% saw their number of streams rise by at least 100%."
Collaborations not only provide a collision course for fan bases to unite, but also put the music in front of unique, untapped audiences and new markets, according to Spotify.
"I think one of the biggest things is how music collaborations can connect genres," said John Stein, Spotify's North America Head of Editorial. "We see a lot more of these collaborations, and I think each artist's core audience seems to be more open to these moments than in the past."
You can read Spotify's full report here.